Colombian Crypto Fervor Reaching New Heights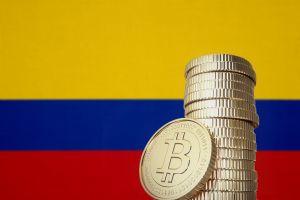 Cryptocurrencies are gaining popularity fast in Colombia – with developments coming apace in the field of commerce, education and overseas investment.
Activity on LocalBitcoins, a peer-to-peer bitcoin marketplace, just reached new all-time heights with BTC 350 traded last week.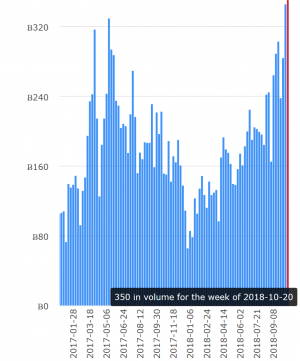 Meanwhile, the Dash cryptocurrency, which recently reported that it had signed up "more than 100 new Dash merchants in Colombia in the last three months," this week announced that it was allocating some USD 300,000 worth of funds for growth projects in Colombia and neighboring Venezuela. Dash is thought to have a total of almost 29 communities in the two countries.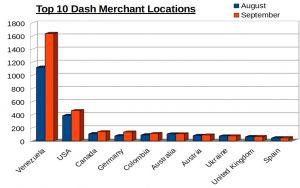 Also, DiarioBitcoin reports that a large, newly formed community of Colombian cryptocurrency miners and blockchain companies named FEDE-MINERS wants to petition the government to deregulate mining and convince lawmakers to consider the financial and technological benefits of pro-blockchain policies.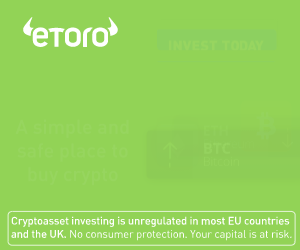 Although the Colombian government is currently mulling the introduction of crypto-specific taxes and regulations, while the country's biggest exchange has been hit with a banking freeze-out, recently elected president Iván Duque Márquez, is known to be an avid fintech enthusiast, and has spoken favorably about cryptocurrency usage in the past.
Moreover, the country's biggest university, the National University of Colombia, has announced that it has begun a month-long "blockchain and cryptocurrencies" introductory course, which runs until late November this year, and is open to members of the general public.
Also, as reported, the country's biggest star, footballer James Rodriguez, has recently launched his own digital token, and domestic "unicorn" e-commerce platform Rappi, which has branches elsewhere in Latin America, recently announced it would begin accepting Bitcoin as a form of payment.