Coinbase To Compress Trading Fees Amid Rising Competition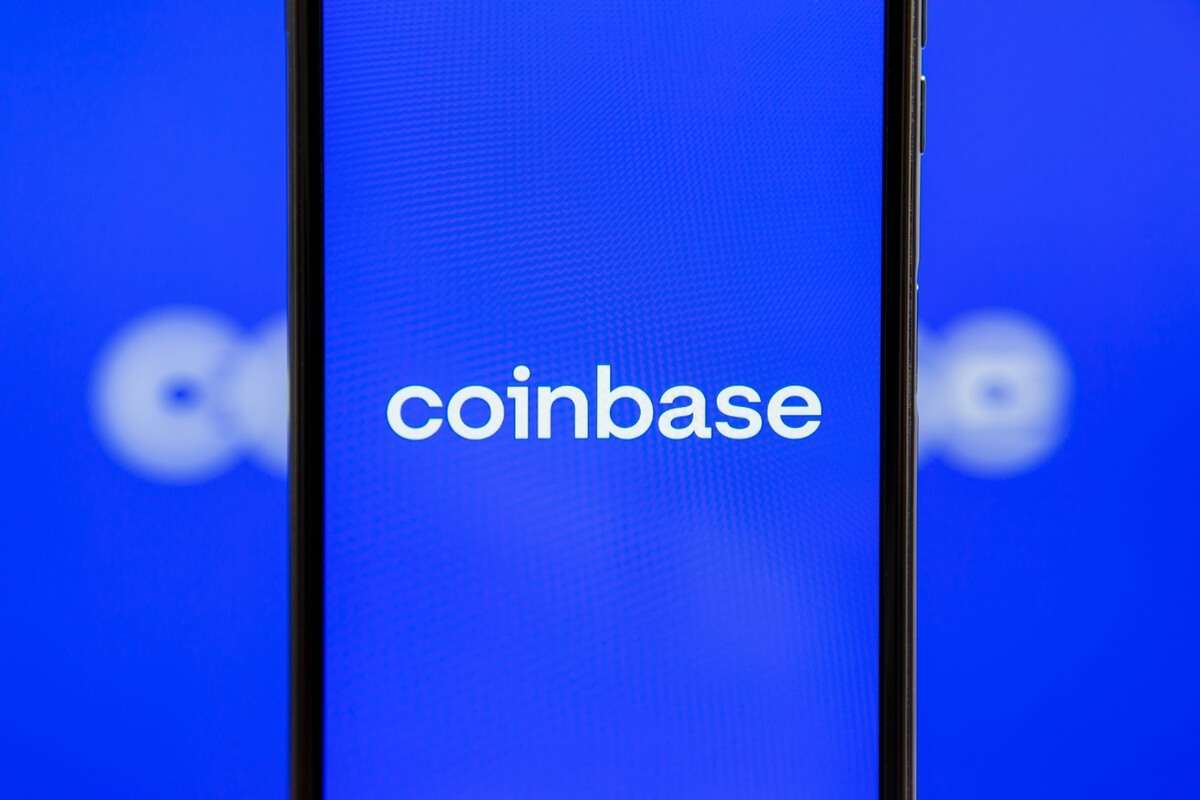 US crypto exchange Coinbase is gearing towards a trading fees compression as part of the company's drive towards diversifying from trading fees and towards increasingly relying on revenue from subscription services.
Trading fee compression will come down "at some point," Emilie Choi, President and Chief Operating Officer at Coinbase said during a Goldman Sachs US Financial Services Conference yesterday, as reported by Bloomberg.
The company was "making the right investments and subscription services to get to that place where it shouldn't be that much of a concern of a longer-term," she argued.
Choi noted that "we haven't seen the actual compression. We haven't changed our fee structure on the retail side yet," as well as that "consumers are more than willing to pay a certain fee percentage for the services we offer, particularly the security."
Trading fees represent the majority of the exchange's revenues, but the high price volatility that is inherent to most cryptocurrencies makes such fees an unstable source of income.
The rising market competition among exchanges is also a major factor that could push Coinbase to eventually slash its trading fees, according to industry observers.
Coinbase's major competitors rely on varying fees. Kraken says it charges a fee when a user's order is executed, ranging from 0% to 0.26% of the total value of the placed order. Crypto.com offers its entry level customers a 0.4% maker fee and a 0.4% taker fee. For entry level Coinbase users, a taker fee of 0.5% and a maker fee of 0.5% apply.
Meanwhile, the latest statement represents a U-turn on Coinbase's stance from just a few months ago. Last May, the crypto exchange giant said it did not intend to go toe-to-toe with its biggest rivals over fees, and instead wanted to bolster its users numbers to as high as 9m by the end of the financial year by luring crypto investors.
"We are not focused on competing with fees. We're not trying to even win on fees. We're trying to win on being the most trusted, easiest to use," Alesia Haas, Chief Financial Officer at Coinbase, declared during a Q1 2021 earnings conference call.
____
Learn more:
- Coinbase Acquires BRD to 'Bring Decentralization' to More People, BRD Skyrockets 724%
- Adidas Originals & Coinbase Strike Partnership, But Keep Details Vague

- 1.5% of Coinbase Users Join NFT Waitlist in a Day
- At Least 6,000 Coinbase Clients Robbed This Spring, Exchange Reimburses Losses

- Coinbase Users Sharing Crypto Portfolios, ETFs in US & India + More News
- Grayscale Officially Begins Bitcoin ETF Journey, Facebook Pilots Novi With Coinbase + More News
---