Coinbase Sued Over Collapsed Stablecoin, but It's Not UST (Yet)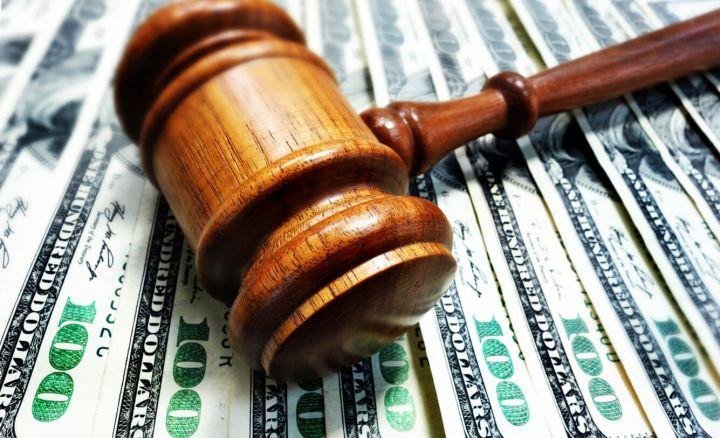 At a time when the third-largest stablecoin, terraUSD (UST) collapsed, a group of Coinbase's clients are suing the crypto exchange over its alleged role in the promotion and trading of GYEN, another stablecoin the plaintiffs claim brought them millions of dollars in losses.
Coinbase and GYEN's issuer are accused of misleading investors about the token's stability, as indicated by the proposed class-action complaint filed in a federal court in northern California this week, Bloomberg reported.
Issued by the Japanese entity GMO-Z.com Trust Co., GYEN had its price pegged to the value of Japan's currency JPY. However, the plaintiffs claim that, last November, when Coinbase began offering the stablecoin to its clients, the coin "immediately came untethered from the yen," per the report.
According to the lawsuit, investors believed that the coin's value was, as advertised, equal to the yen, but the tokens they were purchasing were worth up to seven times more than the yen.
Once the coin's price collapsed, the exchange decided to stop its trade, "compounded the harm by restricting many customers' ability to sell the asset," per the report.
"Too bad we don't have guarantees, [Coinbase] stole our $GYEN money and nobody cares," user GYEN+coinbasevictim alleged last December on Twitter.

Meanwhile, Coinbase also supports the UST algorithmic stablecoin, which collapsed this week and is now trading below USD 0.1.
_____
Learn more:
- Terra Blockchain Halted Again as Validators Search for 'Plan to Reconstitute It', Binance CEO 'Very Disappointed'
- New Coinbase Disclosure Reminds Bitcoin & Crypto Owners: 'Not your Keys, Not your Coins'
---