Coinbase Slows Down Hiring Plans Amid Market Downturn, Lower Financial Results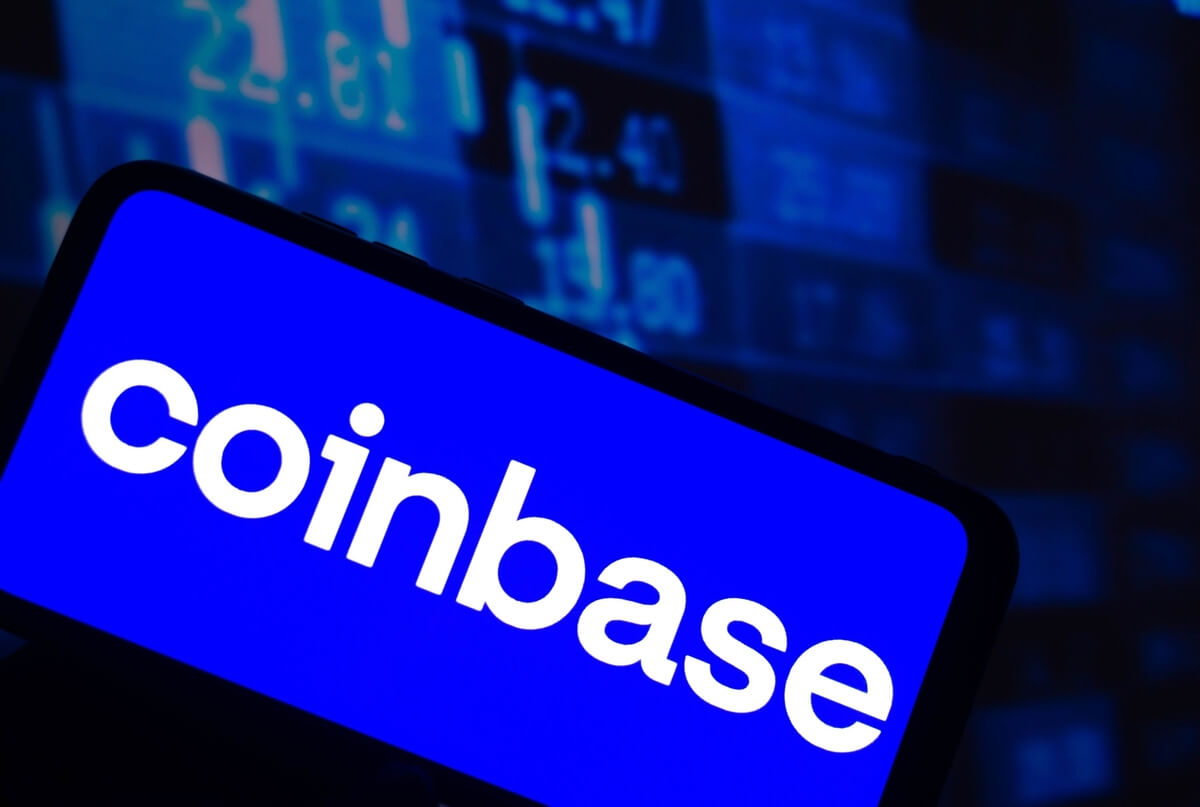 The ongoing downturn in the crypto markets is triggering changes to the hiring plans by some of the major industry players, with crypto exchange Coinbase announcing it will slow down its expansion plans with regard to creating new jobs this year. The latest development follows the release of disappointing financial results for the first quarter of 2022.
Heading into this year, the company had planned to triple its size, but given current market conditions, "we feel it's prudent to slow hiring and reassess our headcount needs against our highest-priority business goals," Emilie Choi, President and Chief Operating Officer of Coinbase, said in a statement.
Per Choi, the "headcount growth is a key input to our financial model, and this is an important action to ensure we manage our business to the scenarios we planned for, specifically the potential Adjusted EBITDA [earnings before interest, taxes, depreciation, and amortization] we are aiming to manage to."
While admitting that the recent developments have brought a "confusing time" and market downturns such as the ongoing one could spur concern, Choi claimed that the exchange was prepared for various market scenarios and is now putting some of them into practice.
"We've made an important decision to ensure we're being rigorous in our resource prioritization so we can emerge from this down cycle even stronger than we are today," according to the executive.
It is yet to be seen whether other major industry players will make similar announcements in the near future.
Asked about the potential impact of the ongoing market slowdown on Binance's hiring plans for this year and beyond, Simon Matthews, PR Director for Europe at the crypto exchange, told Cryptonews.com that he is "not aware of any impact to [their] hiring plans".
Additionally, Coinbase ended the first quarter of this year with about 9.2m monthly transacting users (MTUs), down from 11.4m in the preceding three-month period of 2021, as well as a total trading volume of USD 309bn, down from USD 547bn in the fourth quarter of last year, according to the exchange's shareholder letter on the first quarter of 2022.
These disappointing results have triggered a drop in the company's quarterly income to a net loss of USD 430m, compared with a net gain of USD 840m in the fourth quarter of 2021.
____
Learn more:
- After a Rough First Quarter, Coinbase Expects This One to Be Even Slower
- Coinbase Plays Web3 Card, BitMEX Launches Spot Trading in Race for New Customers and Revenues

- Coinbase Sued Over Collapsed Stablecoin, but It's Not UST (Yet)
- Two Clues for When Bitcoin Downturn Might End
---