Coinbase Ranks Top Among Crypto Exchanges, 'Oligopoly' Seen on Horizon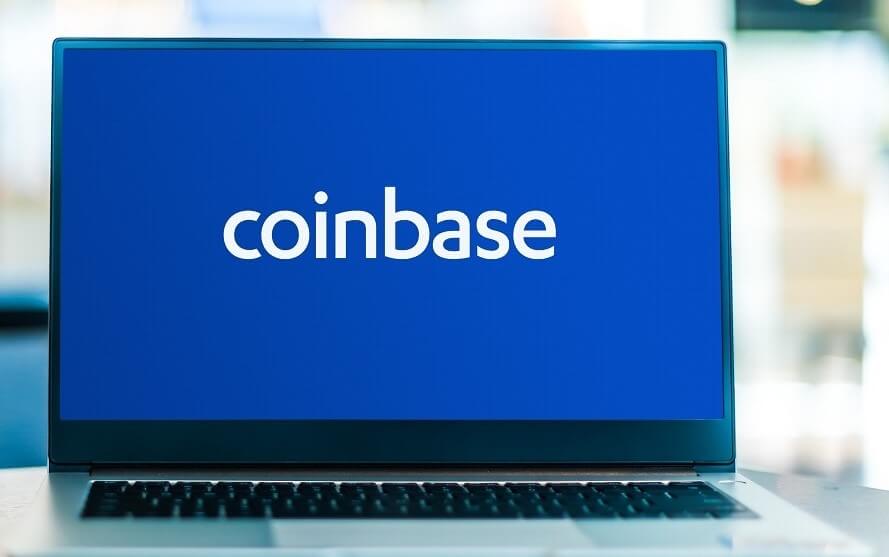 The US-based crypto exchange Coinbase came in with the top score in CryptoCompare's latest Exchange Benchmark Report, with a strong team and compliance with regulations making the exchange stand out among its peers. Meanwhile, further industry consolidation is expected, with the possibility of "an oligopoly" forming.
Per the report, Coinbase is followed by the major exchanges Gemini, Bitstamp, and Binance - and these are the only four exchanges with an 'AA' final grade in the ranking of global crypto exchanges.
Among the four exchanges, Bitstamp and Gemini both scored significantly higher than others in terms of the "quality/diversity of assets." Coinbase, meanwhile, scored markedly higher than the others in terms of the team and regulation.
All exchanges were ranked by eight different qualities, including Know Your Customer (KYC)/transaction risk, quality/diversity of assets, legal/regulation, data provision, security, team/exchange, negative reports, and market quality.
The exchanges were given grades ranging from AA for the best exchanges to E for the worst ones.
Top-tier exchanges gain market share
Further, the report said that top-tier exchanges have gained market share at the expense of low-tier ones.
"Top-Tier exchanges have increased their market share from 89% in Aug 2021 (based on Aug 2021 rankings) to 96% in February 2022 (based on the latest Feb 2022 rankings) as both retail and professional traders move to lower risk exchanges," CryptoCompare said.
It noted that top-tier exchanges now account for 88% of all trading volume in digital assets.
The report defined top-tier exchanges as all those with a grade of B or higher.
"As the industry matures, we expect there to be an oligopoly of exchanges dominating trading volumes as their traction accelerates and smaller players are left behind," CryptoCompare said about the outlook for the crypto exchange industry.
Increased attention from regulators
While traders are increasingly moving to large and safer exchanges, regulators across the world are also increasing their pressure on exchanges, CryptoCompare said.
According to the report, regulators have paid more attention to centralized exchanges over the past six months in particular, with regulators in both the EU and the US expressing concerns about the growth of the industry.
"Exchanges have reacted to this by sharpening their processes when it comes to security, regulatory risk, and KYC policies," the report said.
It noted that one way this can be seen is through the exchanges' web security score, which has improved significantly since last year.
____
Learn more:
- Coinbase Launches New Debit Card Amid Intensified Competition Among Exchanges, Platforms
- Coinbase Launches Subscription-Based 'Zero-Fee' Trading in Beta

- Block, Coinbase Release Positive Q4 Results Amid Growing Market Uncertainty
- Binance Wins Day in Court, US Judge Dismisses Lawsuit

- Crypto Exchange Self-Regulation Kicks In as Regulators Start to Kick
- As More Russians Support Massacre in Ukraine, Here's How Some Big Crypto Companies Respond
---