Coinbase Pro Introduces Withdrawal Fee as Ethereum Fees Rise Further
Disclosure: Crypto is a high-risk asset class. This article is provided for informational purposes and does not constitute investment advice. By using this website, you agree to our terms and conditions. We may utilise affiliate links within our content, and receive commission.
After previously absorbing the cost of users making withdrawals of cryptoassets from Coinbase Pro, the US-based exchange has now told its customers that a withdrawal fee has been introduced for all cryptoassets. The move follows a large spike in transaction fees on the Ethereum (ETH) network, which earlier this month hit all-time highs with a median fee of over USD 8.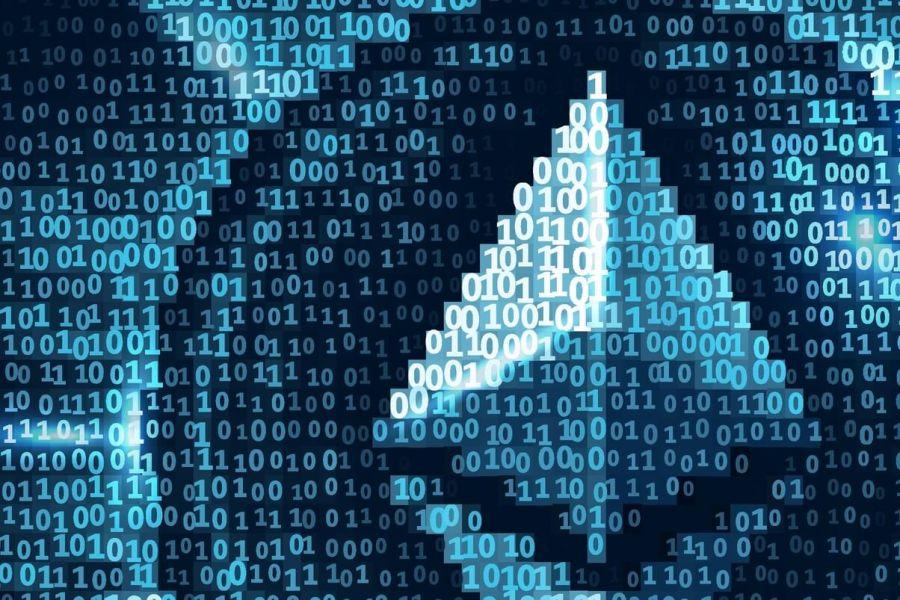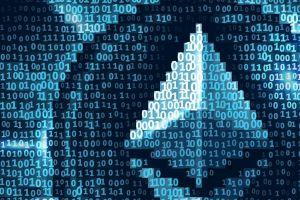 In the email from Coinbase Pro, which was sent out on Thursday, the exchange said that crypto withdrawal fees have been implemented "starting today based on our estimate of the network transaction fee."
"Historically, Coinbase Pro has absorbed these fees on behalf of our customers. However, as crypto has begun to gain broader adoption in applications like DeFi, payments, and other projects, networks have gotten busier which leads to longer wait times and higher fees as users compete to get their transactions confirmed faster," the exchange said.
Commenting on the new policy, several Reddit users expressed their frustration, with one calling the exchange "The new bank…. Just like the old bank," and another saying that "If they are going to charge network fees they should at least allow users to manually adjust it."
And although Coinbase Pro is taking some heat from users over the change, several other exchanges are already charging withdrawal fees for cryptoassets held by users on their platforms, while others might be forced to increase their already existing fees.
Posting on Twitter earlier this month, Binance CEO Changpeng Zhao apparently joked that his exchange may be forced to raise fees due to the high gas fees on Ethereum in particular. This "is causing problems for most exchanges," the CEO said at the time, while also claiming that exchanges are running with a USD 10 to 20 loss on each user withdrawal.
Binance currently charges its clients a withdrawal fee of ETH 0.005 (USD 1.93) for ERC-20 transfers of ETH and other Ethereum-based tokens.
Among other major exchanges, Kraken also charges a withdrawal fee of ETH 0.005, while Bitfinex charges ETH 0.051 (USD 19.72) for withdrawals on the Ethereum network.
Meanwhile, the US-based exchange Gemini is among the exchanges that still offer free withdrawals for ETH and all other listed cryptoassets for users who make less than 10 withdrawals per month.
The introduction of the withdrawal fee on Coinbase Pro yesterday comes after the exchange, its sister platform Coinbase, Binance, and several other exchanges yesterday listed decentralized exchange Uniswap's new UNI token. The listing on many of the exchanges happened just hours after the Ethereum-based token launched, making it one of the fastest listings of a new token in the history of crypto.
However, the rush by Uniswap users to claim their tokens also quickly clogged the Ethereum network, with a spike in gas fees and a surge in the number of pending transactions seen as a result.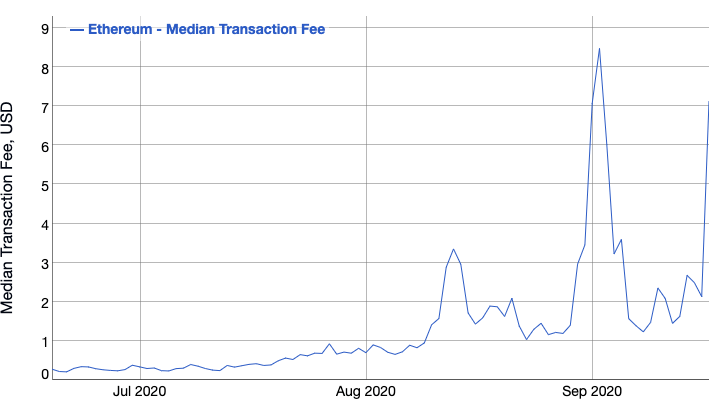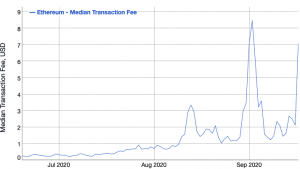 ---