Coinbase to Cease New Loan Issuance Through Bitcoin Borrow Service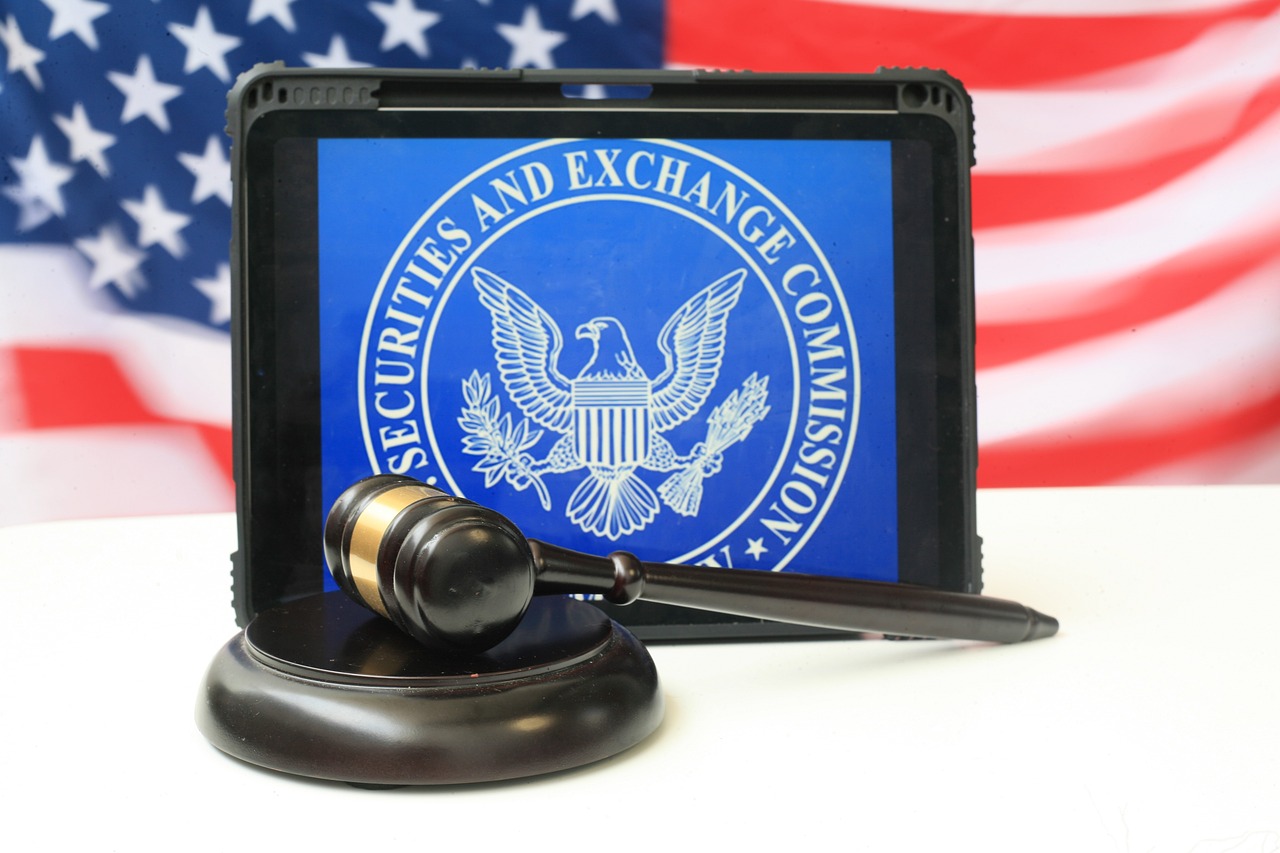 Global crypto giant Coinbase has announced plans to shutter its loan services.
Effective May 10, Bloomberg reports, Bitcoin-backed loans will cease to be available to customers.
The exchange emphasized a focus on prioritizing offerings of utmost importance to clientele, resulting in continuous evaluation of its products.
Notably, this decision coincides with mounting regulatory scrutiny from the US SEC and ongoing customer litigation.
Coinbase Loan Services Ends Amid Regulatory Pressure
The Bloomberg report revealed that Coinbase's Bitcoin loan amount could be as high as $1 million.
Customers can borrow up to 40% of their BTC holdings, with an 8.7% annual interest for each loan taken.
However, this only applies to some states in the United States.
Notably, Coinbase refrained from attributing the loan service's cessation directly to mounting regulatory pressure from the SEC.
However, the firm has been spotlighted after the Well notice from the United States Securities and Exchange Commission in March 2023.
The exchange expressed concerns with the SEC's action then, stating that the agency refused to clarify lending and borrowing in the crypto industry.
It also criticized the agency's lack of transparency and called for more regulatory clarity for the industry.
Meanwhile, a research company, Apptopia, committed to tracking app usage metrics, revealed that the number of Coinbase app downloads is dropping.
According to the VP of Research at Apptopia, Tom Grant, this occurrence could create a negative impression of the exchange.
Besides, Coinbase faced another challenge this week after being accused of insider trading and dumping millions of dollars worth of stock.
These events could be additional reasons for the company's move to end loan services.
SEC's Regulatory Actions On Crypto Organizations
Several cryptocurrency organizations, alongside Coinbase, are facing regulatory pressure from the US SEC over potential violations of securities laws.
One such company is a decentralized exchange platform, SushiSwap.
A report on March 21 disclosed that the exchange received an order from the SEC requesting information about its decentralized exchange, which it suspected could result in regulatory enforcement action.
Another prominent example is the ongoing SEC-Ripple lawsuit over offering XRP without registering it as a security.
Notably, this case has been on since December 2020, causing the XRP price to fall drastically. The community awaits the summary judgment anxiously, as it will affect the entire industry.
But despite the regulatory pressure, many in the crypto industry remain optimistic about the future of digital assets.
---