Coinbase Offers MakerDAO 1.5% Interest on USDC held at Prime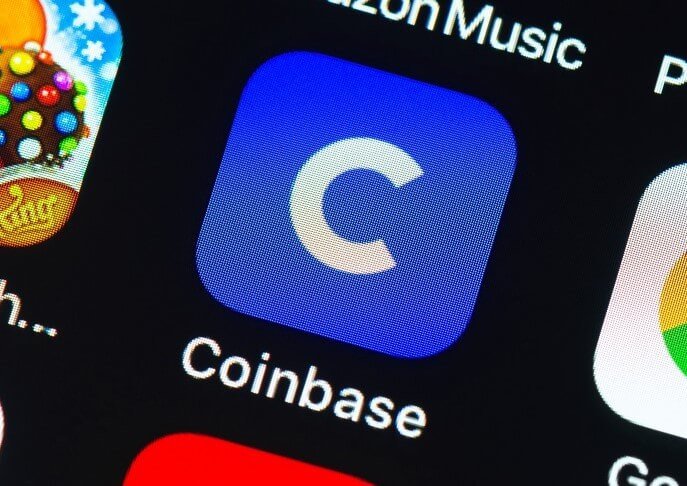 Major crypto exchange Coinbase is looking to partner with the largest decentralized lending protocol, MakerDAO. Coinbase has offered to pay MakerDAO 1.5% interest if Maker onboards its holdings of USDC to Prime, Coinbase's institutional-grade investment platform.
In a proposal published on the decentralized autonomous organization's online forum, titled 'MIPXX Coinbase USDC Institutional Rewards,' Coinbase Institutional said that the offer will solve MakerDAO's problem of overexposure to the dollar-pegged stablecoin which it is not earning any rewards for holding.
"Maker's balance sheet is largely exposed to USDC — in exchange for zero holding reward… This MIP outlines a clear path to providing up to 1.5% APY on USDC in the form of USDC Rewards and optimizing liquidity at zero cost to, and industry-leading security for, Maker," CB Institutional said in the proposal.
Specifically, should the Maker Improvement Proposal (MIP) go through, it will onboard MakerDAO as an institutional investor on Prime. It will also facilitate the transfer of 33% or $1.6 billion of the Ethereum-based crypto lender's USDC holding to MakerDAO's account on Prime to earn around $24 million in one year.
Other terms include that MakerDAO pays zero custody fee while still being able to freely mint, burn, withdraw and settle almost instantly with USDC in line with Coinbase Prime's standard offering. The proposal adds that Coinbase is "uniquely situated" to make the offer as it is an established, reputable, and regulated company.
MakerDAO has been in talks de-risk by off-loading its USDC reserve
Significantly, the Coinbase proposal adds another dimension to deliberations that were ongoing before now for MakerDAO to reduce its exposure to USDC. With a USDC TVL of around $9.3 billion, the stablecoin which is issued by Coinbase's partner Circle forms the largest part (more than a third) of assets MakerDAO uses in backing its decentralized stablecoin DAI per data from Daistats.
Co-founder of MakerDAO Rune Christensen, while no longer having an executive role in the organization's decision-making, had suggested that the dollar peg of DAI being maintained by USDC and other real-world asset backings should be dropped. His suggestion came on the back of the U.S.'s sanction on crypto mixer Tornado Cash that led to Circle freezing USDC on about 38 wallets.
With the proposal from Coinbase, MakerDAO now has another option to consider apart from offloading the stablecoin. Meanwhile, Coinbase also stands to benefit from the arrangement if approved as the investment could remarkably boost its struggling revenue.
According to Bloomberg, Coinbase's second-quarter financial report shows that the exchange fell short of projected revenue and user growth targets amidst the ongoing crypto winter.
---