Coinbase, FTX to Ramp Up Investment in India, But Experts Warn the Country's Crypto Space May Face Chaos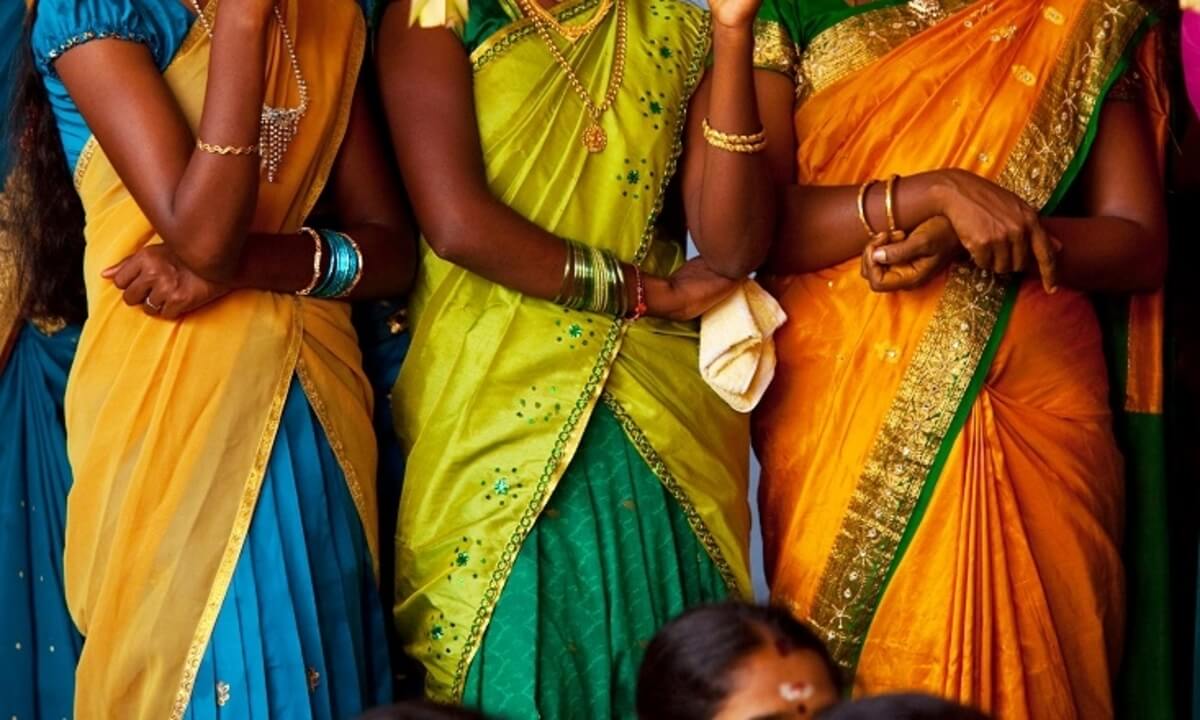 Major crypto exchange Coinbase aims to further expand its crypto hub in India by hiring more talent, as crypto derivatives exchange FTX considers investment in India's Mobile Premier League (MPL), the country's largest eSports and mobile gaming platform. However, Indian crypto veterans warn that the announced levy in the country's crypto tax bill could suck liquidity out of the market, leading India's crypto industry to chaos.
Coinbase CEO Brian Armstrong, who has spent the last week touring India, has said that the crypto exchange aims to capitalize on India's "world class software talent" and hire a number of people in 2022 in a bid to expand its crypto hub in India.
"We have ambitious plans for India and seek to hire over 1,000 people in our India hub this year alone," he said in a recent blog post.
Armstrong also revealed that Coinbase will be hosting a crypto community event in Bangalore on April 7. He added that Coinbase Ventures, the investment arm of Coinbase, will host a startup pitch event on April 8 in partnership with the Indian incubator Builders Tribe.
Coinbase launched its tech hub in India last year and has over 300 full time employees, according to Armstrong, who also said the exchange's venture arm has invested USD 150m in Indian technology companies working in the crypto and Web 3 space.
"India is a magical place, and I believe crypto has a big future here," he said.
Likewise, Bahamas-based FTX intends to double down on its investment in India by pouring money into India's MPL, TechCrunch reported, citing three sources familiar with the matter.
While the plans are yet to be finalized, this would mark FTX's first direct investment in an Indian startup. Prior to this, FTX had inked a number of partnership and sponsorship deals in India, including its partnership with the India arm of Yield Guild Games (YGG), IndiGG.
However, despite the bumped interest in investing in India's crypto and Web 3 sector, experts warn the country's upcoming levy of 1% tax deducted at source (TDS), which will go into effect starting July 1, could have catastrophic effects on India's crypto sector.
Back in February, when India's government unveiled its crypto tax plans, all eyes were fixed on the proposal to tax gains from crypto transfers at a 30% rate. However, the 1% tax deduction at source (TDS) on all crypto transaction redemptions is reportedly what could destabilize the country's crypto sector.
"There will be no liquidity left in the markets," Manhar Garegrat, executive director of policy at crypto exchange CoinDCX, told Bloomberg. "Trades placed by buyers will not get executed as efficiently as they do today, and such inefficiency will eventually dwindle the whole ecosystem."
Experts claim the levy would hurt crypto liquidity in India as it would force high-frequency traders to dramatically reduce their trading in a bid to trim taxes.
Sandeep Nailwal, co-founder of Indian blockchain startup Polygon, said this could accelerate an exodus of Indian crypto talent and investors.
Echoing the same point of view, Dinesh Kanabar, CEO of Dhruva Advisors, a tax and regulatory advisory firm, said,
"The way the tax has been worked out will lead to people moving out of the country."
____
Learn more:
- India Confirms Discriminatory Tax Rate for Crypto Investors
- Indian Crypto Tax Move

- India Still Debates Crypto Regulation - Finance Secretary
- Indian Advertising Watchdog Releases New Guidelines For Crypto Ads

- Coinbase Wants to Hire All-Action Bodyguard – But Only if This Hero Likes Crypto
- Binance, FTX Expand To Arab Gulf States With New Licenses
---