Coinbase 'Frequently' Asks Employees to Rate Each Other - Report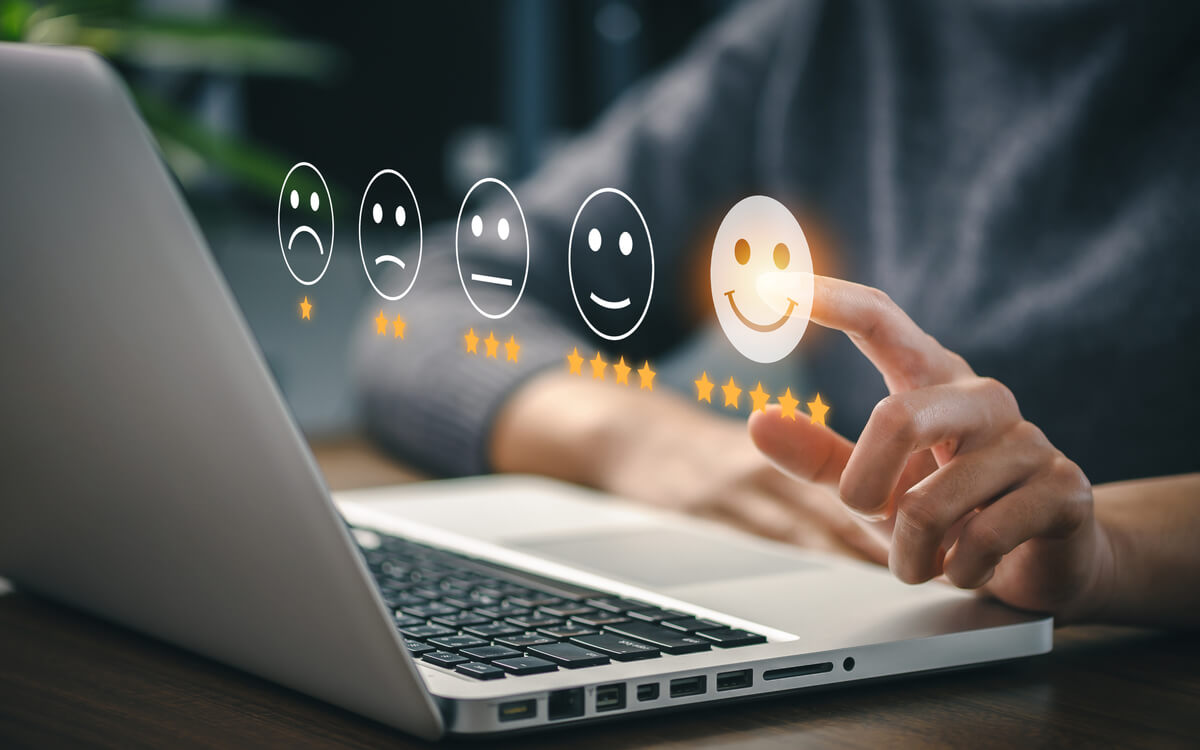 Major crypto exchange Coinbase is reportedly asking employees to rate each other quite often after meetings and other interactions.
The cryptoasset company has been testing an app that asks employees to evaluate their colleagues and managers after interactions by giving them a thumbs up, thumbs down, or neutral review, The Information reported Monday, citing two people with direct knowledge.
Dubbed Dot Collector, the app is sold by Principles, a company founded by popular hedge fund manager Ray Dalio.
Coinbase's HR and IT teams have been reportedly using the app since the first quarter of the year. The app allows employees to evaluate their peers based on several metrics, which include "clear communication, efficient execution, and positive energy," according to the outlet.
Coinbase employees can only see the ratings they receive, per The Information.
Dalio, whose company has developed the app, is a strong proponent of such systems and argues that it could encourage "radical transparency" in the workplace. The billionaire's investment management firm Bridgewater Associates also has a similar employee rating system in place.
"My objective has been to have meaningful work and meaningful relationships with the people I work with, and I've learned that I couldn't have that unless I had that radical transparency and that algorithmic decision-making," Dalio said during a TED conference in 2017.
Meanwhile, details of Coinbase's new pilot have surfaced at a time when the crypto exchange is slowing down its hiring plans due to a market downturn.
"We feel it's prudent to slow hiring and reassess our headcount needs against our highest-priority business goals," Emilie Choi, President and Chief Operating Officer of Coinbase, said in a statement last week.
____
Learn more:
- KuCoin, OKX Stick to Their Hiring Plans Despite Downturn as Coinbase Slows Down Hiring
- Coinbase Slows Down Hiring Plans Amid Market Downturn, Lower Financial Results

- Coinbase Bets On 'Enterprise-Grade' Liquid Staking Business
- Coinbase Plays Web3 Card, BitMEX Launches Spot Trading in Race for New Customers and Revenues

- After a Rough First Quarter, Coinbase Expects This One to Be Even Slower
- New Coinbase Disclosure Reminds Bitcoin & Crypto Owners: 'Not your Keys, Not your Coins'
---