Coinbase: Embracing Crypto Could Determine Future of U.S. National Security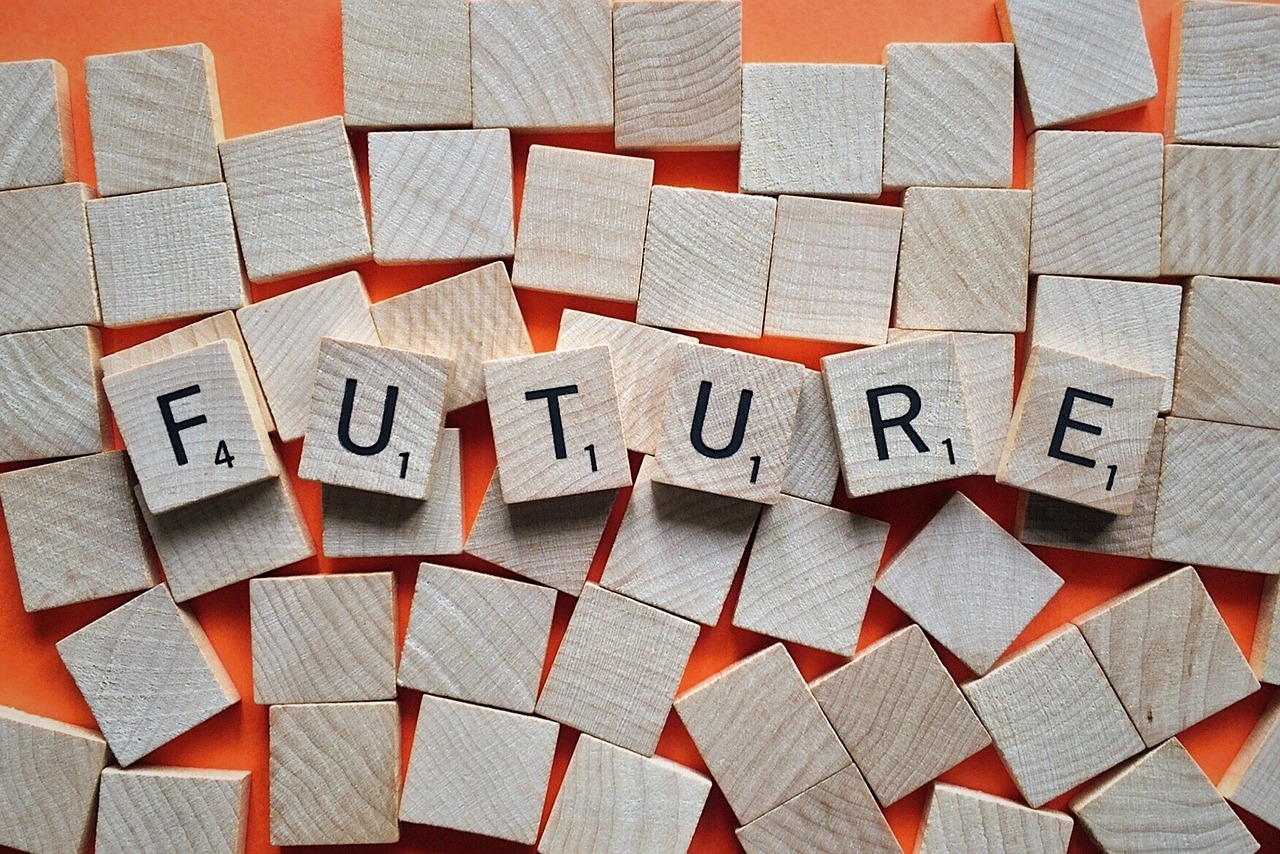 Amid heightened regulatory uncertainty and anti-crypto sentiment in the United States, a leading US-based cryptocurrency exchange, Coinbase, has linked crypto to national security.
The firm noted in a lengthy blog post that the US must embrace crypto to facilitate national security.
The May 30 article discussed the impact of embracing new technologies on security and world leadership.
Coinbase also highlighted US history with wars and economic development and how innovation and technology helped place it at the peak of world leadership.
US Conceded Its Position In Innovation and Technology
According to Coinbase, the United States seems to have lost the drive it had after World War II when it tried various technologies in an attempt to remain the world power.
While the US was at the forefront of the technological revolution, it ceded its leadership position to other countries, like Japan, Taiwan, and Korea.
These countries became world leaders in chip manufacturing, an essential material in computer, defense, internet, gaming, and blockchain technology.
Coinbase claimed that centralizing the production of such essential goods in one region is a geopolitical risk.
Further in its post, the crypto exchange highlighted the risk of counterfeit electronic chips, which include the introduction of malware and harmful substances that could cause data theft.
Coinbase also said that given the importance of electronic devices in daily life and military technologies, an inability to manufacture advanced chips could render the US vulnerable to external attacks.
So, after a long period of indecisiveness, the US took action in 2022. The CHIPS Act came to be with the White House and bipartisan congressional support.
This move provides $52 billion to fund advanced semiconductor development and manufacturing in the US, with nearly $100 billion for research over five years.
Although early results of the move are promising, it would take years to rebuild the US as a global center for microchip manufacturing.
Regulatory Clarity Will Bolster Crypto And Blockchain Technology In the US
While the advanced microchip development remains in progress, Coinbase believes blockchain and crypto are the next-must-have technologies for the United States and other countries.
It believes that crypto's potential utility in data storage, finance, and supply chains, makes it a promising commercial opportunity and a target for cyberattacks.
However, to retain the most advanced crypto technology, the US must outpace other countries in building a sustainable crypto ecosystem.
Coinbase is confident that the US has the drive and know-how to build an advanced crypto ecosystem.
But, sadly, the political leadership that maintained the US predominance over other states is lacking.
Coinbase pointed out that the crypto ecosystem does not require subsidies or investments from the government.
It only needs a foundational legal infrastructure/framework that provides regulatory clarity for crypto investors.
Without it, Coinbase stated that it is hard for the crypto ecosystem to remain in the US when other jurisdictions have favorable regulatory regimes.
---