Coinbase Derivatives Exchange to Launch Bitcoin and Ether Futures for Institutions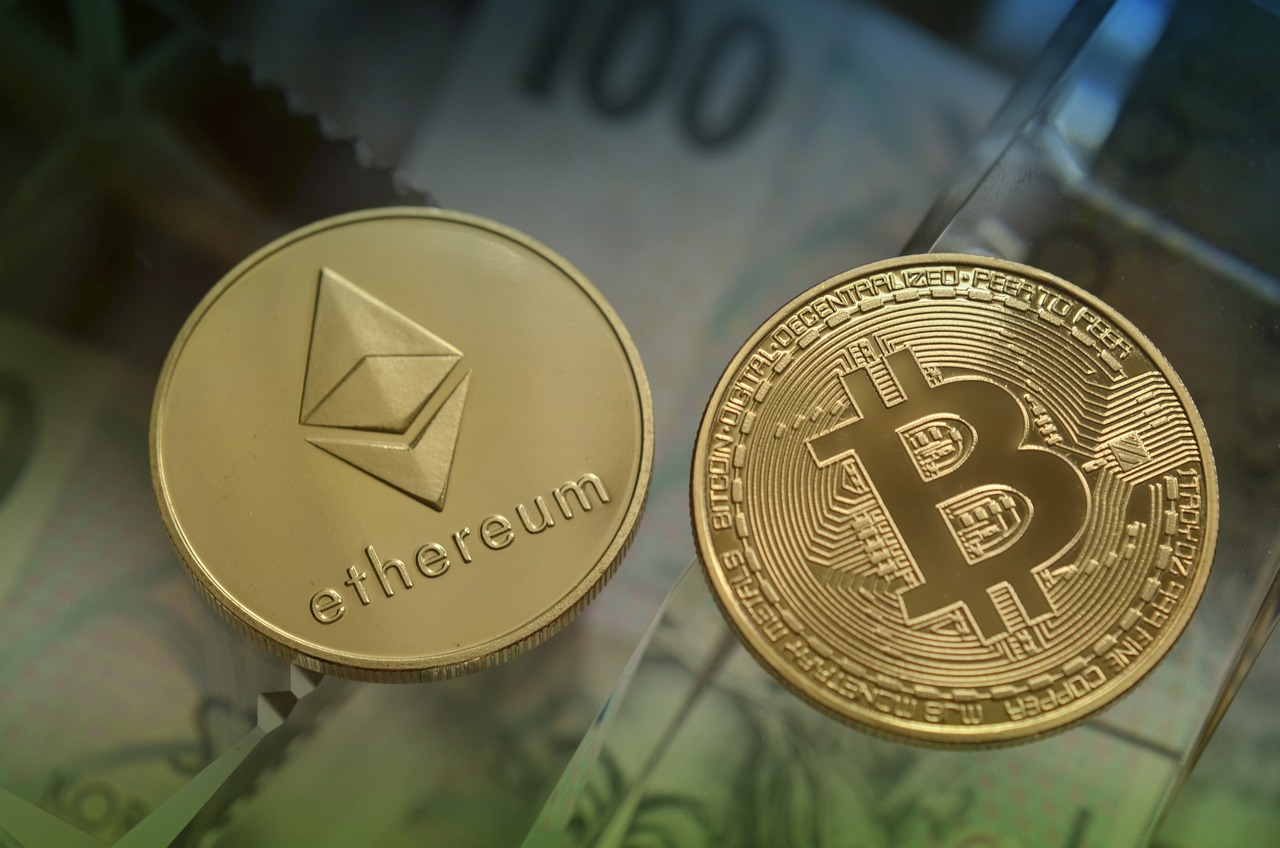 Coinbase Derivatives Exchange, a CFTC-regulated derivatives trading platform, is set to launch institutional Bitcoin and Ether futures contract trading.
According to a June 1 announcement, this offering will commence on June 5, enabling institutional investors to manage risk and target attractive returns with lower fees.
Institutional-sized BTC and ETH Futures Contract Amid Growing Interests In Digital Commodities
The demand for advanced derivatives increased after Coinbase Derivatives Exchange launched its nano Bitcoin (BIT) and nano Ether (ET) contracts.
Coinbase said it launched the new contracts following the growing institutional interest after launching BIT and ET futures contracts.
According to the exchange, the institutional-sized contracts will offer investors greater precision in managing their crypto exposure and tracking Bitcoin and Ether returns in a capital-efficient way.
Coinbase said in the press release:
"Introducing institutional-sized contracts marks another milestone in our ongoing mission to provide accessible, cutting-edge financial instruments to market participants and underscores our dedication to solutions tailored to the needs of institutional clients."
Coinbase's newly launched BTI and ETI futures comprise 1 Bitcoin and 10 Ether, respectively, per contract.
The size allows participants to tailor their exposure to digital assets and commodities. It also allows investors to leverage the highly dynamic crypto market environment for better investment returns.
The contracts do not only offer risk management and enhanced precision, but they also allow participants to pay significantly lower fees than traditional futures offerings. That will enable institutions to maximize capital efficiency.
According to Coinbase Derivatives Exchange, reducing the trading costs aims to increase accessibility and participation that would benefit the entire crypto ecosystem.
Coinbase DE partnered with leading institutional Futures Commission Merchants (FCMs), brokers, and front-end providers to support clients.
These partners will allow institutional clients seamless access to the futures contracts through their robust trading platforms.
Ending the note, Coinbase DE reaffirmed its commitment to fostering a transparent and secure trading environment.
It plans to do this partly by providing the necessary tools to support market participants in navigating the dynamic digital commodity landscape.
Coinbase Establishes An International Derivatives Exchange
Coinbase has been keen on expansion moves following the regulatory atmosphere in the United States.
On May 2, the crypto exchange launched an international derivatives exchange in Bermuda as part of its expansion strategy.
The derivatives exchange will allow participants to speculate Bitcoin and Ethereum through perpetual futures contracts, offering up to 5X leverage.
That will allow traders in eligible jurisdictions outside the US to amplify their exposure to potential asset price movements.
In its announcement, Coinbase said settlement of all trades on the derivatives exchange would be in USD Coin (USDC stablecoin). That will provide a stable and reliable asset value representation for traders.
---