Coinbase CEO Criticizes US Lawmakers, Regulators Over Regulatory Approach, Warns of Upcoming Innovation in China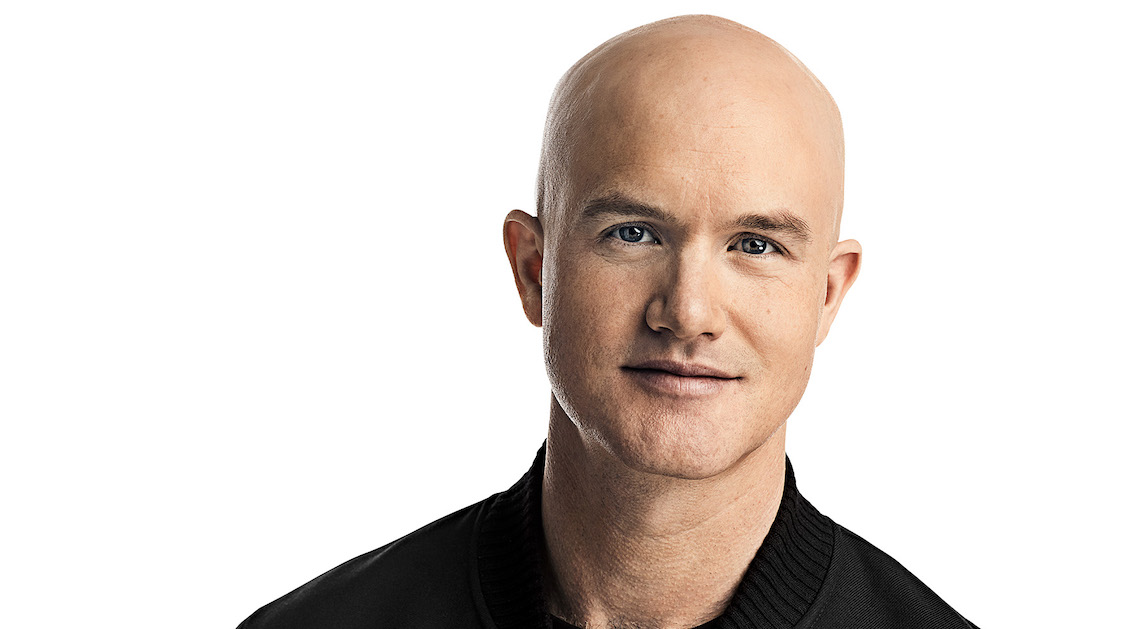 Coinbase CEO Brian Armstrong criticized US lawmakers and regulators over their approach to bringing "regulatory clarity" to cryptocurrency and warned that innovation is moving offshore.
Countries like China will benefit from "restrictive U.S. crypto policies," Armstrong said in a MarketWatch opinion article on Tuesday.
"By enforcing restrictive policies, the U.S. is inadvertently driving crypto-innovation offshore," Armstrong said. "That shift will compromise America's legacy of pioneering technological advancements, and weaken our national security posture."
China moving forward
China has its own digital yuan which has processed over $14 billion worth of transactions so far, according to a figure from October 2022.
"And with the recent launch of its digital yuan, China aims to directly challenge the U.S. dollar and its role in global commerce," Armstrong said.
Financial service providers in China too will soon allow citizens to pay for wealth products using the digital yuan, according to previous cryptonews.com reporting.
Eleven countries have launched a CBDC, including the Bahamas and Nigeria. , according to the Atlantic Council, which tracks CBDCs in 120 countries.
Coinbase focus on Washington DC
This comes as the crypto exchange has honed in on Washington DC, specifically with a new TV campaign promoting the future of crypto.
"Cryptocurrency, regardless of what you think about it, is not going anywhere," Armstrong said in a black and white and almost two-minute long commercial.
Coinbase is also facing an ongoing feud with a US regulator after it was served a Wells notice in March over some of its products.
A Wells notice means that the US Securities and Exchange Commission is ready to recommend formal charges to its five-member commission.
SEC Chair Gary Gensler has called on exchanges to register and recently said this month that they tend to be "rife with conflicts."
Lawmakers in the nation's capital are working on bills to regulate crypto, but it's yet to be seen what bills will come to fruition.
---