Coin Center Sues Janet Yellen Over Tornado Cash Sanctions
Disclosure: Crypto is a high-risk asset class. This article is provided for informational purposes and does not constitute investment advice. By using this website, you agree to our terms and conditions. We may utilise affiliate links within our content, and receive commission.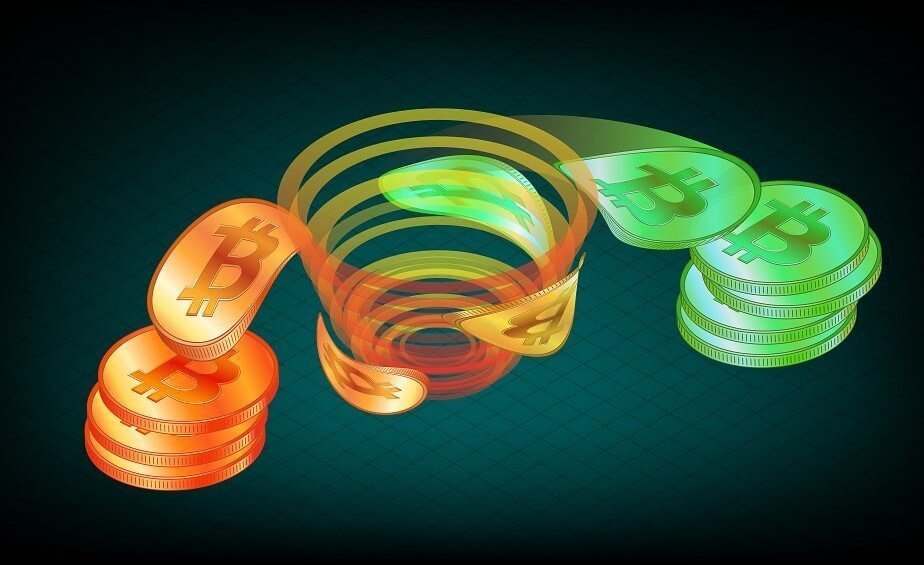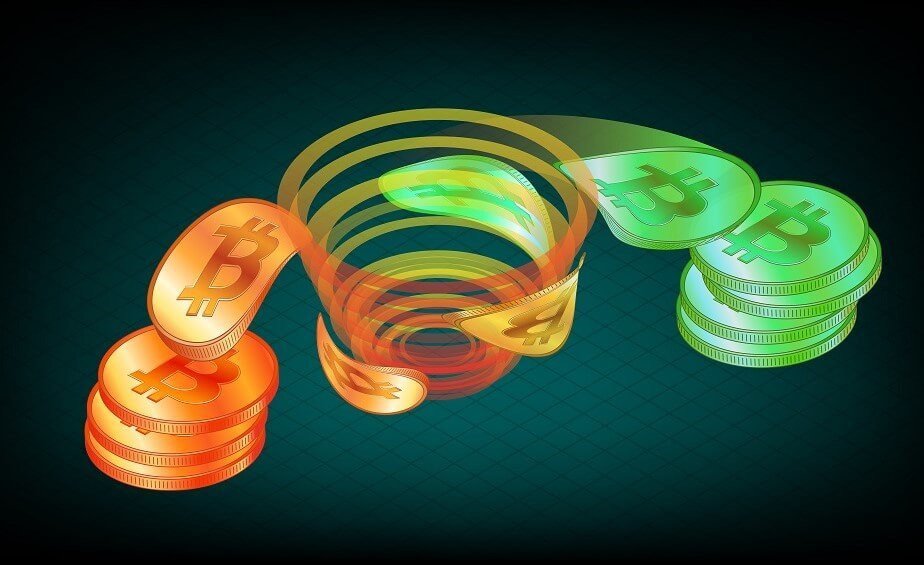 The crypto think tank Coin Center has sued US Treasury Secretary Janet Yellen over sanctions imposed on the coin mixer Tornado Cash, saying the service has legitimate use cases.
In the lawsuit, filed in Florida on Wednesday this week, Coin Center said Tornado Cash is "an open-source software tool that helps Americans maintain their privacy while using cryptocurrency."
"The Administration's use of the foreign-affairs power to punish domestic cryptocurrency users was unprecedented and unlawful," the lawsuit added, referring to the sanctions imposed by the Office of Foreign Asset Control (OFAC).
Among those named as defendants in the suit were US Treasury Secretary Janet Yellen and OFAC Director Andrea Gacki. New York-based crypto investor David Hoffman and Florida-based software developer Patrick O'Sullivan were among the plaintiffs named in the suit.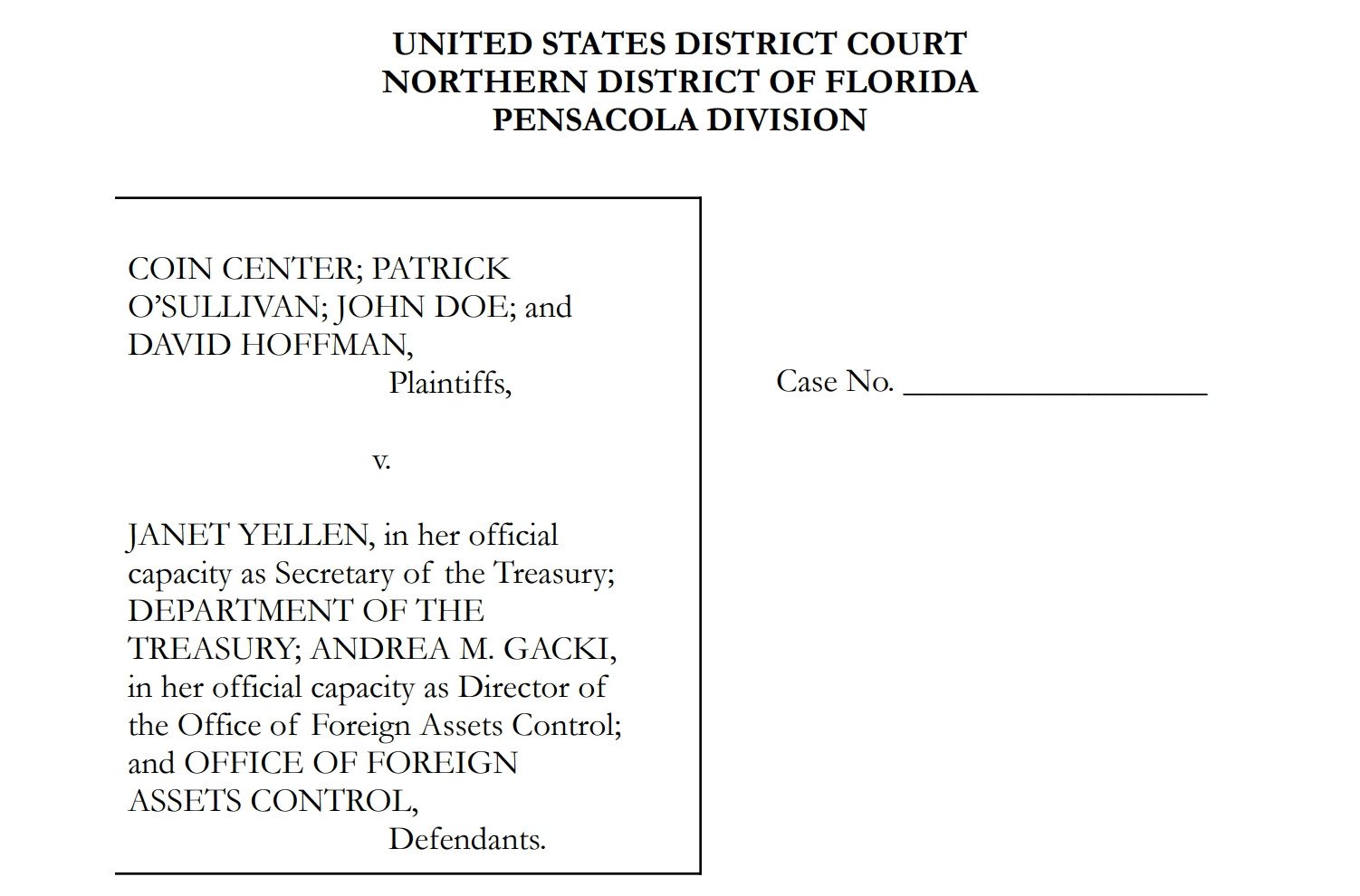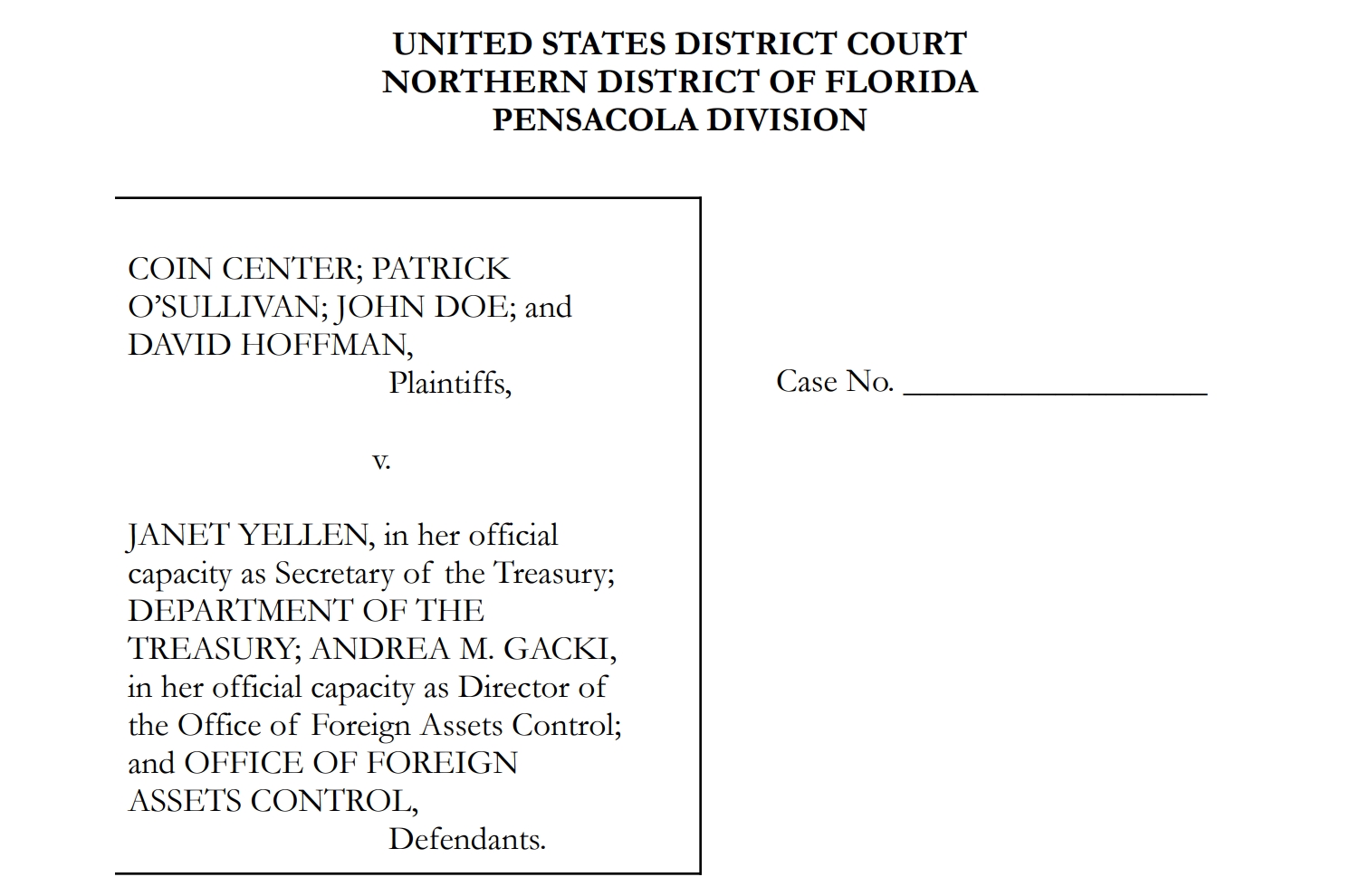 According to the lawsuit, Hoffman has previously been "dusted," meaning that someone has sent him a small amount of ETH through Tornado Cash after the service was sanctioned in an attempt to get him into legal trouble.
"[…] Ethereum users like Mr. Hoffman have no ability to reject incoming transfers. So the criminalization of Tornado Cash empowered someone else to implicate Mr. Hoffman and force reporting obligations on him by causing him to receive an asset from a sanctioned entity," the lawsuit explained.
Both Coin Center and the broader crypto industry has on several occasions pointed out that OFAC does not normally sanction software, and that Tornado Cash is not operated by any central entity.
Tornado Cash is a coin mixing service on the Ethereum (ETH) network designed to improve the privacy of users and obfuscate who owns what on the network. The service was sanctioned by OFAC in August, with the government agency claiming North Korean hackers had laundered hundreds of millions of dollars using the service.
Just like Bitcoin (BTC), Ethereum is a transparent network, which means that those who send transactions can potentially expose their entire transaction history to the receiver. To avoid this, Tornado Cash is one solution that has been popular among privacy-oriented users.
Back in September, the US Treasury Department clarified that the sanctions do not prohibit individuals in the US from viewing and disseminating the open-source Tornado Cash code.
---