Citi Analyst Joseph Ayoub Warns of Serious Contagion Risks From FTX Implosion, Here's What Could Happen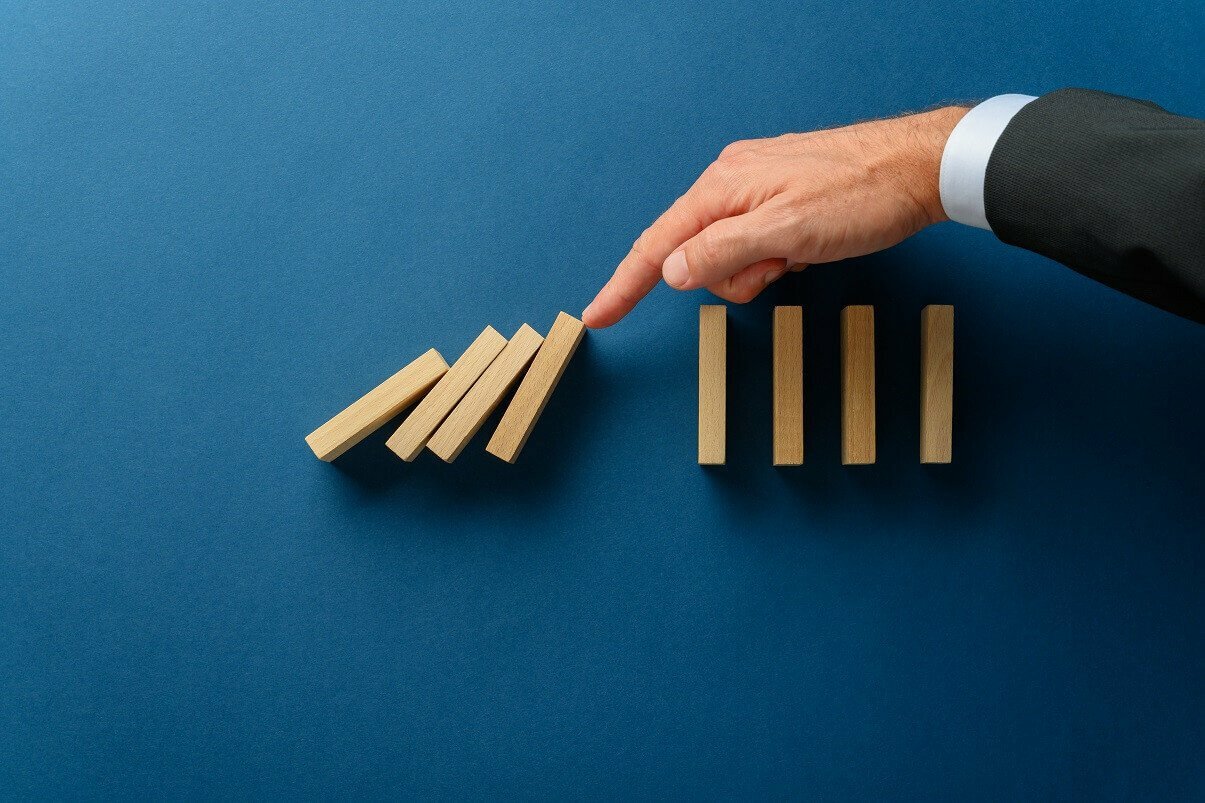 As collapsed exchange FTX is advancing through its voluntary Chapter 11 bankruptcy proceedings, some market observers are concerned over the risk of a broader contagion spreading across the crypto ecosystem, according to Joseph Ayoub, an analyst at international financial industry player Citi.
"I think it's a double-edged sword," Ayoub told US broadcaster CNBC in an interview. "I think that, firstly, you obviously have the issue that volumes and interest and volatility are going to get down in the space which is clearly a massive negative for a lot of these companies that are operating in cryptocurrency."
At the same time, the ongoing market woes "also provide opportunity for other exchanges to potentially take a larger share of the market as the second-largest derivatives and spot exchange has filed for Chapter 11," according to the analyst.
Ayoub said he believes that the overall crypto system was facing a "serious risk of broader contagion to the ecosystem itself" but that it was also unlikely that such a contagion would be further spread to the legacy finance markets.
"That's mainly because of the size of the crypto space, which is only around 830 billion [US dollars] in comparison to the 43 trillion US dollars equity market," the analyst said.
"Within cryptocurrency, it is unclear as to how far and how deep this goes. Contagion can last for a significant amount of time," according to Ayoub.
As the woes related to FTX's insolvency continue to affect other entities active in the crypto market, Liquid exchange, which has suspended withdrawals from its platform, has found itself among the most recently affected businesses. The company tweeted on November 15 that "Fiat and crypto withdrawals have been suspended on Liquid Global in compliance with the requirements of voluntary Chapter 11 proceedings in the United States."
"Until further notice, we would suggest to not deposit either FIAT or Crypto. We will provide updates when available," the exchange said.
It is noteworthy that Liquid was acquired by FTX earlier this year.
Meanwhile, in an unexpected development, Sam Bankman-Fried, FTX's founder and former CEO, is making efforts to raise fresh capital with the aim of making the collapsed exchange's customers whole despite bankruptcy filings.
The entrepreneur has announced he is "meeting in person" with both potential investors and regulators to do what they can for customers. "And after that, investors. But first, customers," Bankman-Fried said in a tweet.
---