China's Digital Yuan Can Now Be Used to Pay Highway Toll Fees on Major Routes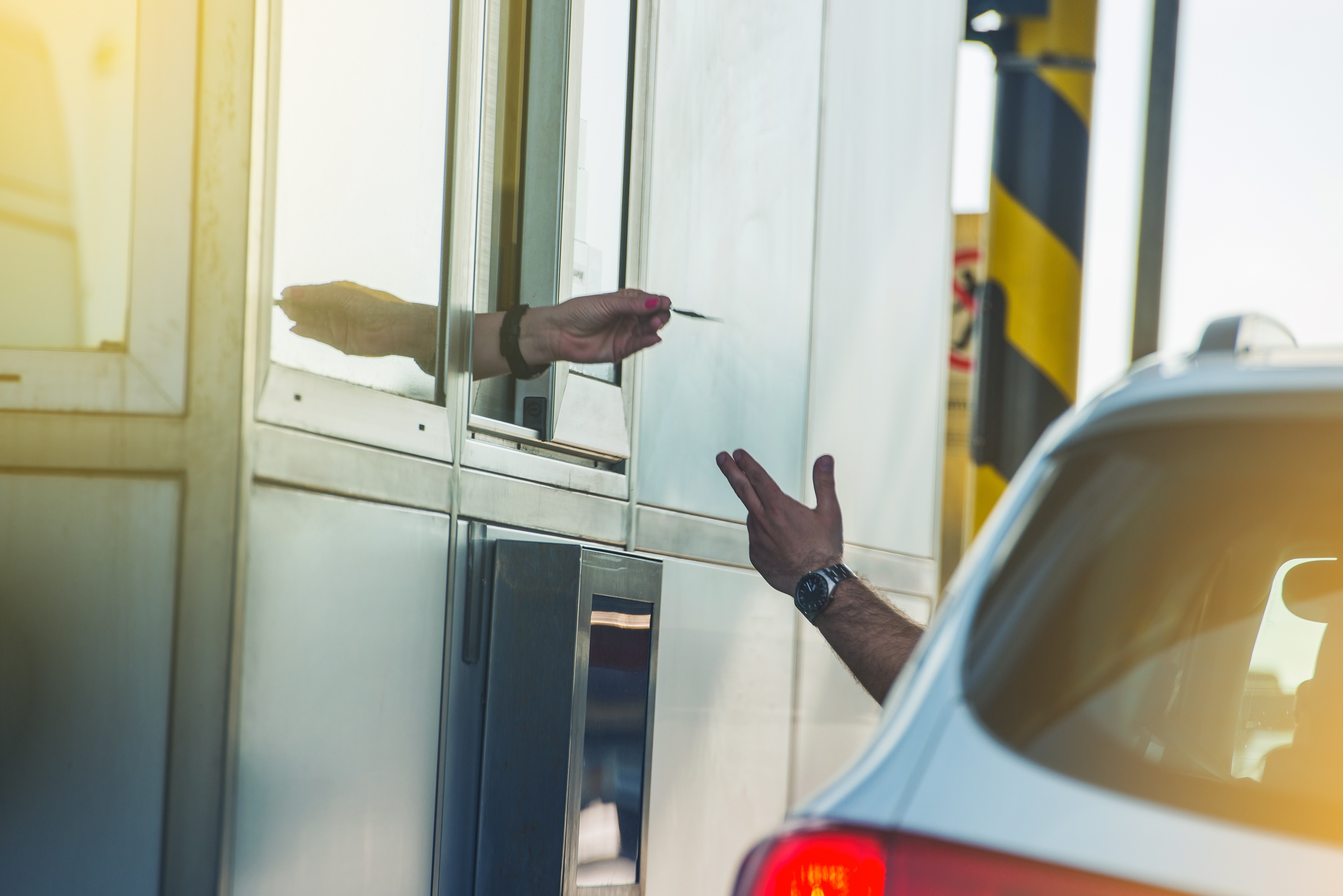 China's digital yuan adoption drive is now focusing on transport networks. And drivers have been green-lighted to use the token to pay tolls on some of the nation's busiest highways.
Per Shenzhen Securities Times and Sina Finance, Jiangsu Province's Department of Transport has announced that toll booths on sections of Nanjing's various expressway routes have been upgraded to allow drivers to pay toll fees using the coin.
Drivers will be able to pass through booths and tap their mobile phones on card readers – with fees subtracted from their digital yuan wallets in real-time.
Toll booths on highway routes into and out of the city of Nanjing have all been updated to allow drivers to pay with the central bank-issued coin.
Nanjing was added to the pilot area in March last year.
The province is also rolling out the solution on a section of the Changshu–Taizhou Expressway, as well as two sections of the Changshu–Jiashan Expressway. It announced that it planned to "gradually" roll the solution out to the "entire province's" highway network.
Other provinces have previously unveiled similar solutions, with Shaanxi Province pioneering its first digital yuan payment booth in August 2021. And as new cities and provinces are brought into the pilot zone, more toll booths are expected to receive similar upgrades.
Chinese Digital Yuan Adoption Takes to the Skies
The media outlets also reported that Changsha Huanghua International Airport, the airport that serves Changsha, Hunan Province, has become the first air terminal in the nation to allow transit passengers to use the token.
Transit passengers passing through the airport will be able to use both smartphones and hard wallets to pay for goods and services while they wait for connecting flights.
The media outlets also noted that banks are now looking at ways the token could be used to pay tuition fees. They also want to integrate token payment systems with "campus cards" – student ID cards that double as bank cards.
Earlier this month, media outlets in China claimed that electricity-free digital yuan payment adoption is taking off, with a growing number of "supermarkets, bookstores, self-service vending machines, and other outlets" accepting offline payments.
The Mainland has also launched a "cross-border" digital yuan pilot in conjunction with partners in Hong Kong and Macao.
---