ChatGPT is Helping This New Project Take Crypto Search to The Next Level – A Game-Changer for the Industry?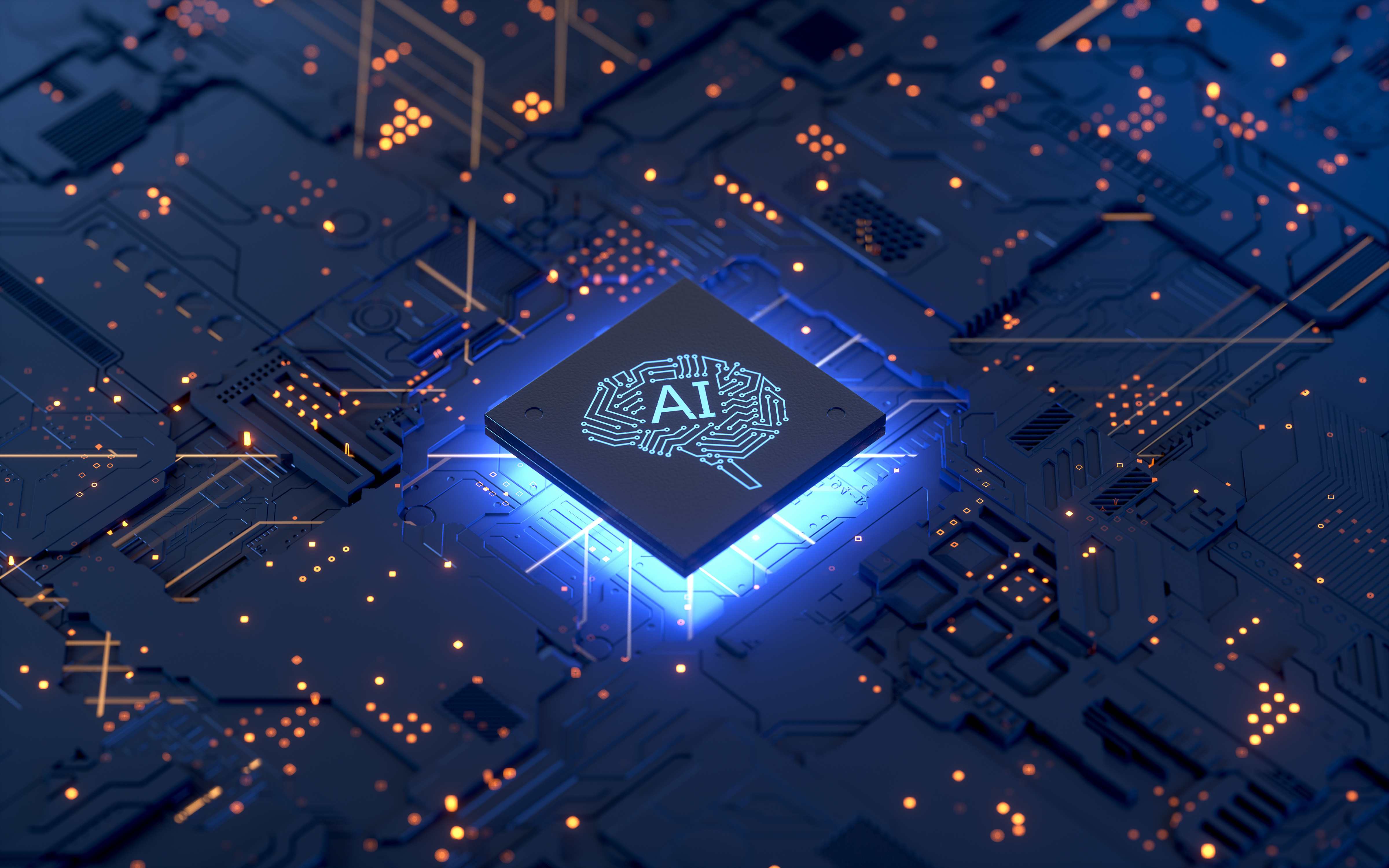 Ai-powered Web3-focused search engine Kaito just raised $5.3 million in a seed fundraising round, according to a recent TechCrunch report. Kaito says the funds will be used to increase the size of the team and speed up product development.
Participants in the round, which was led by Dragonfly Capital, include Sequoia Capital China, Jane Street, Folius Ventures, Alpha Lab Capital and Mirana Ventures.
Kaito utilizes AI technology to aggregate Web3-relevant information into a one-click product, scraping and summarizing information from platforms like Twitter, Discord, governance forums, Medium and podcast transcriptions.
Kaito's search engine will also optimize search results by using similar techniques to the established giants like Google and Bing, such as ranking, topic mining and personalized recommendations.
Kaito has already launched an institutional version of its platform. Meanwhile, it is currently working with OpenAI to integrate ChatGPT into a future version of its search engine designed for individuals. ChatGPT, the world's most advanced AI-powered chatbot, recently became the fastest application in history to surpass 100 million users. It is viewed by many as a massive technological breakthrough that will have an immediate and profound impact on the way that we browse the web and work.
Kaito Fighting Crypto Information Overload
In crypto and Web3, people are constantly fighting against "information overload," Yu Hu, the founder and CEO of Kaito said in an interview with TechCrunch. Kaito is "shortening the path to finding answers from 30 minutes or an hour into 10 seconds," he proclaimed.
Hu is a finance veteran, having worked at Citadel, one of the world's most profitable hedge funds, for nearly a decade. After becoming interested in crypto back in 2017, Hu noticed that, unlike in the traditional finance space, where information is well organized on platforms such as the Bloomberg Terminal, information in crypto is highly fragmented. Kaito aims to make the Web3 landscape easier to transverse.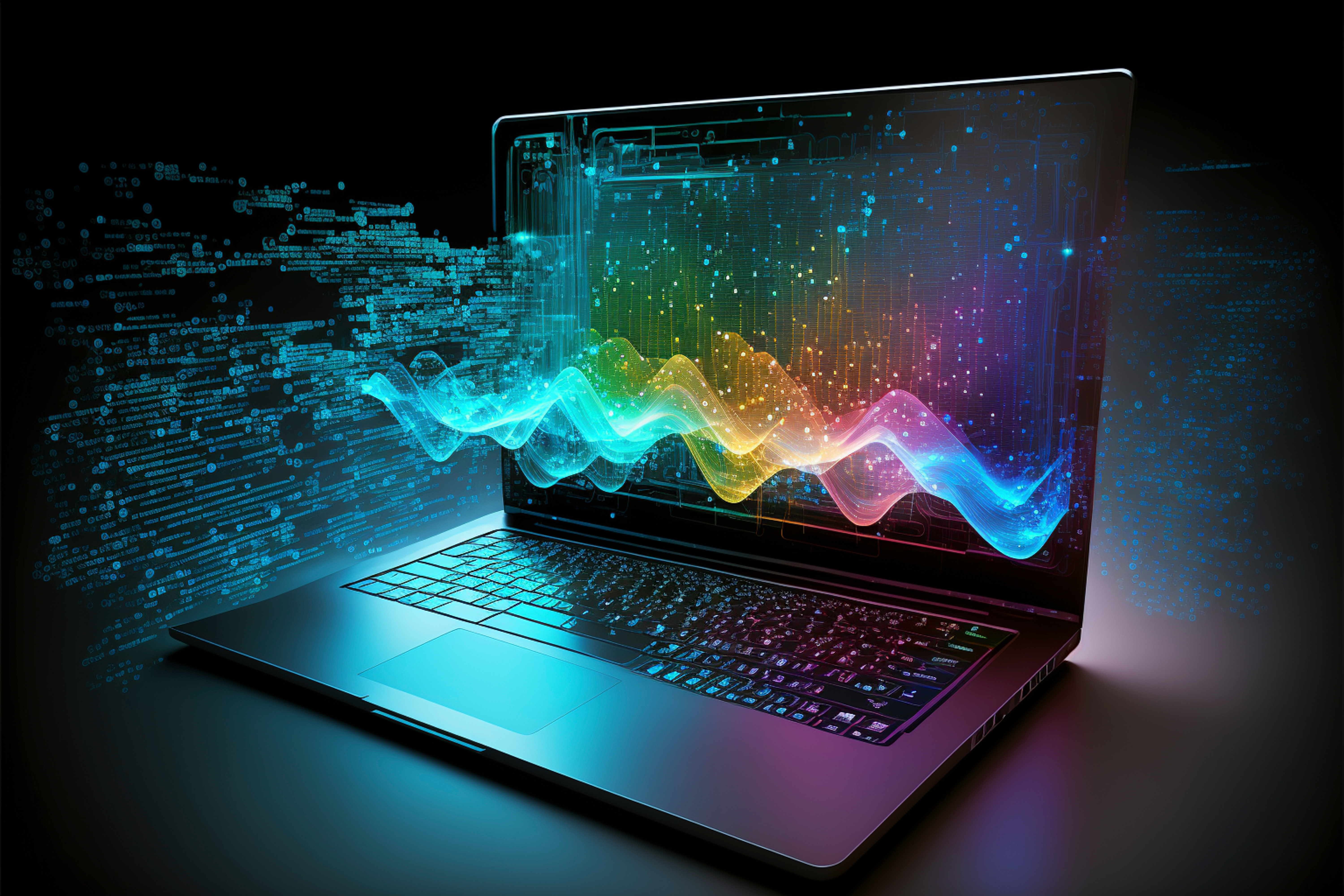 A Game-Changer for Crypto?
One of the biggest problems preventing crypto's broader societal adoption is information overload. People new to the space face a bombardment of new information that they need to learn in order to understand how things work, and that can often act as a deterrent for people to get involved. Misunderstanding leads to skepticism in crypto as a technology.
One way to solve this problem is to build intuitive Web3 applications that non-crypto natives can use right away, thus giving them a gradual introduction into the space.
Another way is to make crypto information more accessible and Kaito's search engine could be a big part of this. The company plans to make its individual search engine free to use – a smart move if they want to become the future Web3 version of the Google search engine.
Time to Buy Crypto Again?
With the recent market volatility, many investors are wondering if it's time to buy cryptocurrency again. If you're one of those traders looking for quick gains, you might want to consider some high-potential tokens, such as those being sold in presale by promising up-and-coming crypto projects.
Click below to view the list of the top 15 cryptocurrencies for 2023, as analyzed by the Cryptonews Industry Talk team.
The list is updated weekly with new altcoins and ICO projects.
Disclaimer: The Industry Talk section features insights by crypto industry players and is not a part of the editorial content of Cryptonews.com.
---