Chamber of Digital Commerce Pens Call to Action for US Congress To Pass Crypto Legislation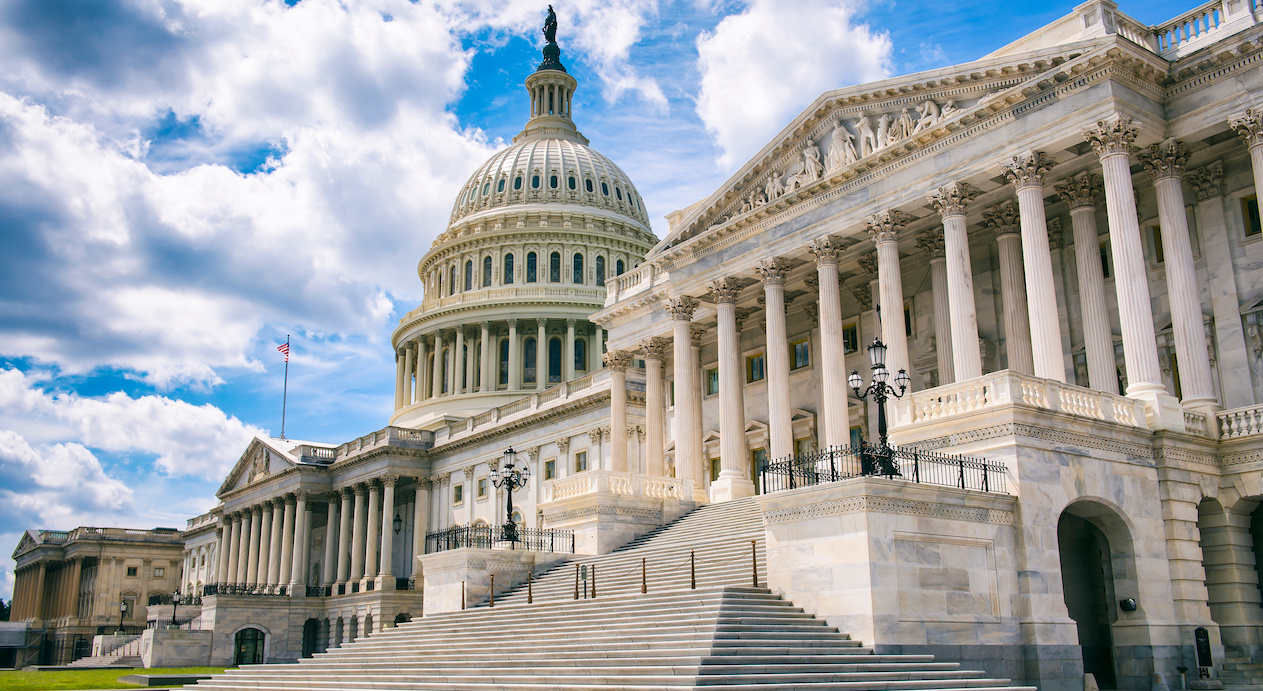 The Chamber of Digital Commerce is calling on the US Congress to get it together and pass legislation for digital assets.
The advocacy group with members such as Binance, Circle, Fidelity Investments and others, say they want lawmakers to organize a "Digital Asset and Blockchain Technology Solarium Commission" to do just that.
In the call to action on Thursday, the group made ties between the proposed solarium to one developed in the wake of World War ll and amid the Cold War, when former President Dwight Eisenhower created Project Solarium.
Project Solarium, named for the room in the White House where the project was discussed, included three top-secret panels to propose a strategy for the country's cold war policy, according to the National Park Service.
"Similarly, the U.S. strategy on digital assets and blockchain technology desperately needs consensus in the wake of other nations' advances," the Chamber of Digital Commerce said.
"A Commission will render collaboration from government, industry, and academia to provide indispensable leadership and guidance for the future of U.S. blockchain and digital asset research and development."
Legislation loading
US lawmakers are working to regulate crypto, but have yet to get a comprehensive bill across the finish line.
House Democrats and Republicans seem divided on how to regulate stablecoins, but seemingly agree that legislation is needed.
Two different stablecoin bills divided across party lines emerged ahead of a House Financial Financial Services subcommittee hearing on Thursday, with differences on how much power to give to state regulators to approve stablecoin issuers.
Sens. Cynthia Lummis, R-Wyo., and Kirsten Gillibrand, D-N.Y. have plans this spring to introduce a revised version of the Responsible Innovation Act, according to Blockworks.
The bill, first introduced last June, will be more detailed when defining tokens and clarify definitions, the lawmakers said.
---