Central African Republic Moves Ahead With Its Crypto Hub Initiative Despite World Bank's Concerns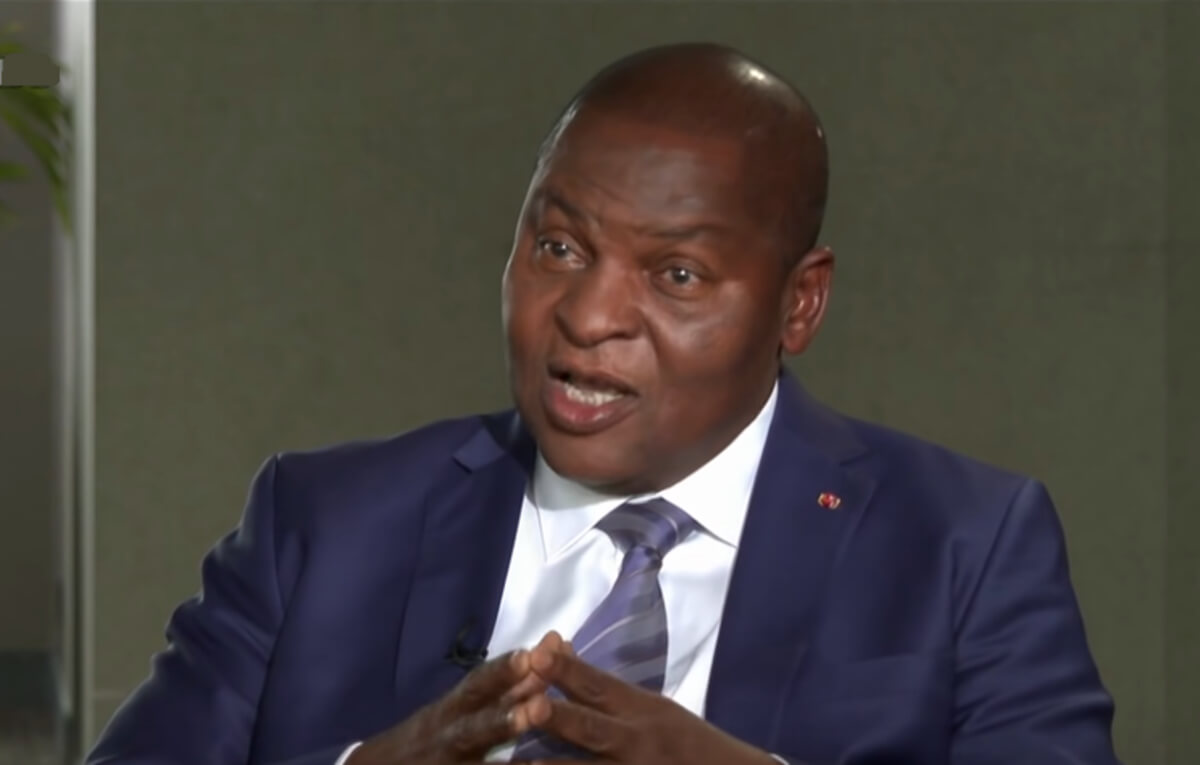 Central African Republic (CAR) President Faustin-Archange Touadéra is readying to launch a new crypto project, dubbed Sango - the first crypto initiative that is designed to strengthen the country's image as an emerging African crypto hub.
"For us, formal economy is no longer an option," the president said in a statement released on his official Twitter account, stating:
"We will enter a new phase through the launch of project Sango … designed to transform our country and open a new path towards a bright future".
In the statement, Touadéra praised bitcoin (BTC) and the blockchain technology, saying that they have "the potential to remodel the world of finance by making it more certain, more transparent, more supply-driven, more decentralized, and more reliable."
He also made reference to his promulgation of Law no 22,004 from April 22, 2022, which recognizes BTC as "the official digital currency" of his country.
The latest development comes weeks after the CAR confirmed reports that it adopted bitcoin as legal tender – becoming only the second country in the world (after El Salvador) and the first African nation to do so.
The politician did not disclose the details of Sango, but claimed that the project will "go beyond politics and administration" by introducing "a new mode of economic governance and a vector for alternative strategic digital investments".
In response to the initiative, the World Bank has shown concern about how the lack of transparency inherent to the CAR's economy could impact financial inclusion in a country that relies on international donors for more than 50% of its budget, per Bloomberg.
In its analysis of the country's political and economic situation, the World Bank calls it "one of the poorest and most fragile countries in the world" despite its substantial natural resources.
"Supported by the 2015 peaceful transition of power, the authorities implemented several reform programs that helped restore macroeconomic stability and steered the economy on to a relatively sustainable path to recovery over 2015–2019," according to the bank, and added:
"However, the pace of growth has been below that of other countries in the region that have had civil wars and been threatened by overlapping crises since 2020."
Earlier this month, the World Bank approved a project worth USD 35m to implement digital governance in the country's public sector.
____
Learn more:
- Game Theory of Bitcoin Adoption by Nation-States
- Central African Republic Has Adopted Bitcoin as Legal Tender - Reports

- World Bank Accused Of Ignorance & Hypocrisy As It Refuses to Help El Salvador
- Africa Gets A Chance To Ride El Salvador-Triggered Bitcoin Hype Wave

- Zimbabwe Eyes Crypto
- Nigerian Senators Blast Central Bank For Its Crypto Ban
---