Cash App Launches 'Paid in Bitcoin' Function, Adds Lightning Transfers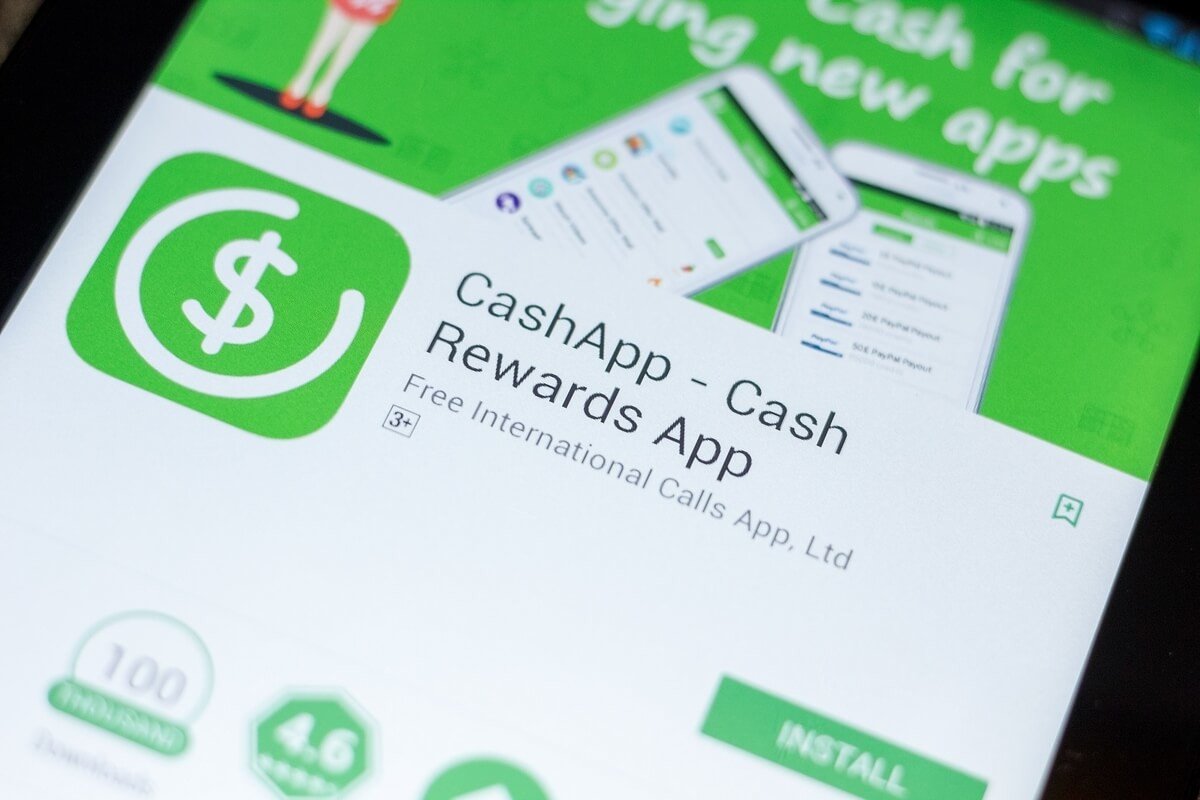 Cash App, the mobile payments app developed by the Jack Dorsey-led payments firm Block, Inc., announced three new bitcoin functions today, including a new way to receive bitcoin (BTC) payments via the Lightning Network.
Speaking at the Bitcoin 2022 conference in Miami on Thursday, Miles Suter, Crypto Product Lead at Cash App, said that the payments app is adding three new functions focused on bitcoin:
A "paid in bitcoin" function, described as a "simple way" to auto-invest paychecks into BTC. The function will let users choose a percentage between 1 and 100 to convert their salaries into BTC automatically.
A "bitcoin round-ups" function that will offer a way to auto-invest small change from card transactions into BTC.
A new "Lightning receive" function that will make Bitcoin Lightning Network transfers "seamless" by having a single QR code that contains addresses for both Bitcoin on-chain and Lightning wallets.
"We believe that bitcoin is the world's best digital sound money ever," Suter said during the presentation, adding that this means that Cash App sees it as its mission to get bitcoin "into the hands of as many people as possible."
"We want to stay true to the bitcoin ethos, which means allowing customers to withdraw bitcoins to their own wallets," Suter added.
_____
Learn more:
- New Bitcoin's Chance to 'Bitcoinize the Dollar'
- Coinbase Launches New Debit Card Amid Intensified Competition Among Exchanges, Platforms

- Robinhood Unveils New Debit Card That Promises Bonuses For Crypto Investments
- Russia Tries to Replace Apple Pay and Google Pay with Gazprom Pay

- Coinbase Pay and Binance Pay: What Are These Solutions & How Do They Differ
- Digital, Crypto Payments Key to Small Business Growth in 2022 - Visa
---