Canadian Lawmakers Call for National Blockchain Strategy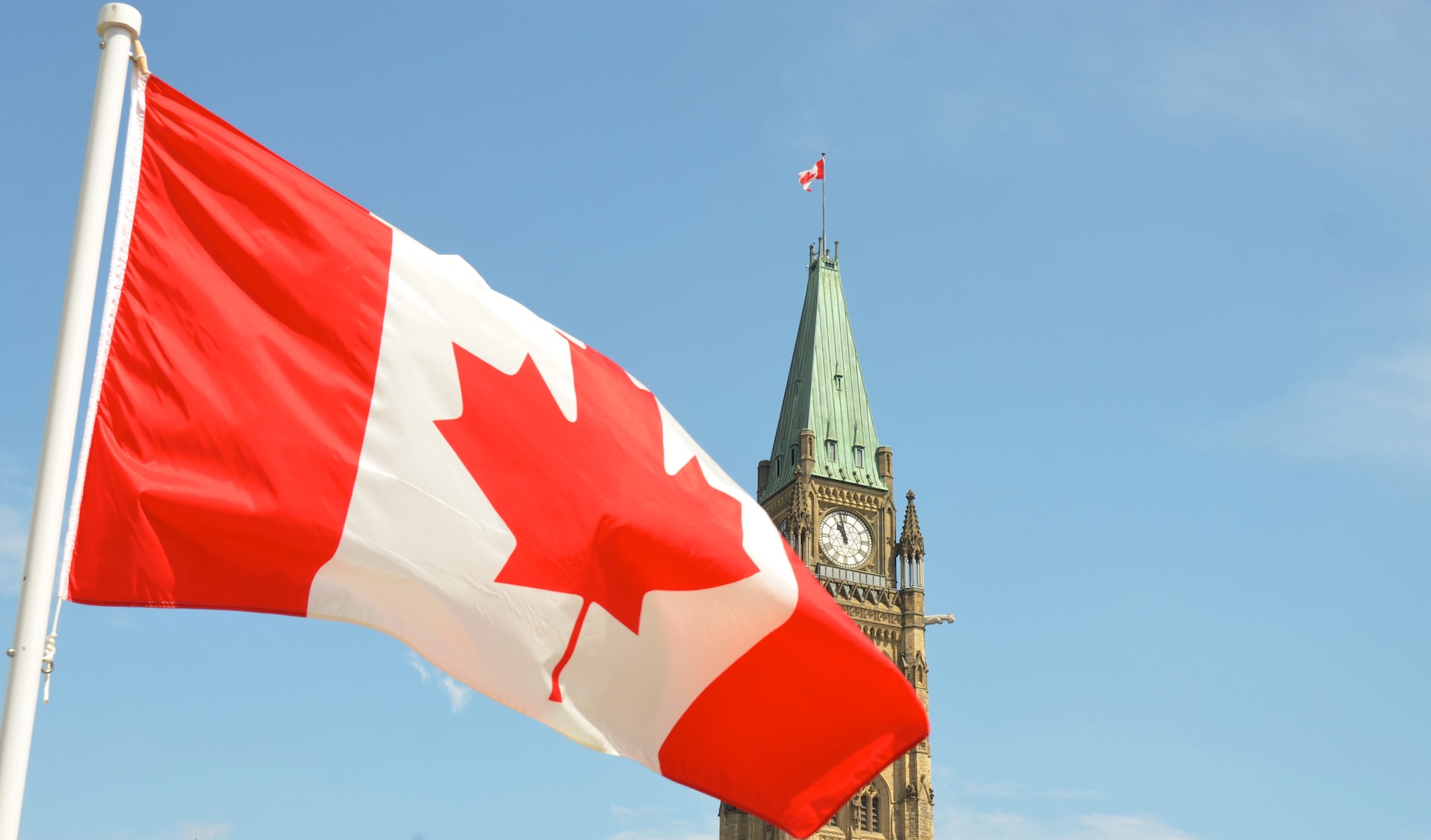 Canada appears ready to take a strong step toward blockchain adoption, with an influential group of lawmakers requesting that the government comes up with a national blockchain strategy.
Like the US, Canada lacks regulatory clarity in the crypto/blockchain market, which is putting the country at a disadvantage.
Several regions around the world are trying to become crypto hubs and adopt emerging financial technologies. They pass laws and bring rules favorable to the crypto industry and companies that use or work with crypto.
Meanwhile, the West remains hesitant to do the same, which is causing local businesses to leave, and emerging ones to not even consider Western nations.
While the US SEC is not giving any hints that it will change its policies on crypto anytime soon, Canadian lawmakers have started demanding that their government makes a move.
The first recommendation for this to happen came in a report from the local House of Commons Standing Committee on Industry and Technology. The House called on the government to recognize blockchain technology as an emerging industry in Canada.
The report claimed that the blockchain has significant long-term economic and job creation opportunities.
There were 16 recommendations, and they recommended that the government pursue opportunities for international cooperation in creating blockchain regulations and policies.
The report specifically requested that the major trading partners get included.
Canada must regulate the industry without hindering innovation
The committee stated that there were 5 meetings in total over the course of the study regarding Canada and blockchain technology. There were 31 witnesses that the committee talked to, and it received a total of six briefs.
The report continued by saying that many have emphasized Canada's strong regulatory safeguards. The country has provincial securities regulation and federal AML and anti-terrorism financing obligations.
Witnesses noted that the government had to team up with the blockchain industry to adequately understand the sector, which is evolving rapidly.
Only then would it be able to enact regulations that would properly protect consumers while not hindering innovation at the same time, which is crucial for blockchain's usefulness to the country and its citizens.
Coinbase praised Canada's approach to crypto monitoring
Crypto and blockchain industries continue to evolve and innovate constantly, and each of the past several years has boosted a new trend, product, or service. Blockchain is also constantly finding ways to enter new industries and introduce improvements.
So far, the country's approach to regulating digital assets has been extremely strict. In fact, it is expected that rules involving crypto exchanges would tighten, particularly after last year's collapse of FTX exchange and numerous other related businesses.
The approach even made Coinbase praise the nation's approach to supervising the sector, while the exchange ended up locked in a legal battle with US regulators.
Related Articles:
---