Bybit Joins Binance in Exit from Canadian Crypto Market – What's Going On?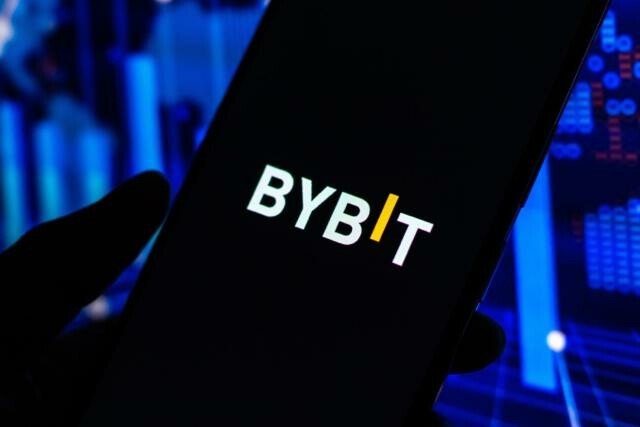 Crypto exchange Bybit has announced plans to exit Canada, citing growing regulatory scrutiny in the country.
"In light of recent regulatory development, Bybit has made the difficult but necessary decision to pause the availability of our products and services," the crypto platform said in a Tuesday blog post.
Bybut added that Canadian users would not be able to open new accounts starting Wednesday, May 31, while existing Canadian users will no longer be able to make deposits or trade after July 31.
It suggested all users in the jurisdiction close out their positions by September 30 otherwise they will be liquidated.
The platform is the latest in a string of crypto firms to pull out of the country, following similar moves from other major exchanges including Binance and OKX.
Earlier this month, the world's largest crypto exchange said that it was withdrawing from the country due to new guidance about stablecoins and limits to investors.
"We put off this decision as long as we could to explore other reasonable avenues to protect our Canadian users, but it has become apparent that there are none," Binance said at the time.
Likewise, OKX revealed in March revealed that it's exiting the Canadian market, blaming new regulations for the departure.
Other notable exits from Canada include Paxos, dYdX, and Bittrex.
Canada Takes Harsh Stance Against Crypto Companies
Canadian Securities Administrators in February 2023 introduced new rules mandating crypto firms to make commitments to protect investors through "an enhanced pre-registration undertaking."
Under the CSA's "pre registration undertakings," firms have to agree to segregation in crypto custody, and they must have a chief compliance officer on staff.
They must also eliminate leveraged trading and not allow users to trade or hold stablecoins.
However, not all exchanges have exit the country, with some committed to succeeding in a regulated Canadian market.
As reported, Coinbase announced last month that it has appointed a former executive from Shopify as its new country director in Canada as part of its strategy to adjust to the evolving regulatory landscape in the country.
The largest crypto exchange in the US said Lucas brings a wealth of experience from his time at Shopify and with leading financial institutions in Canada, and can also help the exchange with its planned expansion.
Furthermore, Coinbase said that it is investing significant resources in local Canadian innovation. The company said it has hired over 200 engineers in the country in a bid to scale up a tech hub. It added:
"Additionally, our global leadership team will be making frequent trips to Canada to engage with regulators, partners, and the community, to better understand the Canadian market and its unique needs."
Coinbase also unveiled that it has signed an enhanced Pre-Registration Undertaking (PRU) in Canada, which is required by Canadian Securities Administrators (CSA) members as a precondition to members allowing unregistered crypto asset trading platforms (CTPs) to continue to operate.
---