Bored Ape Yacht Club and MetaMask Join the Altcoinization Bandwagon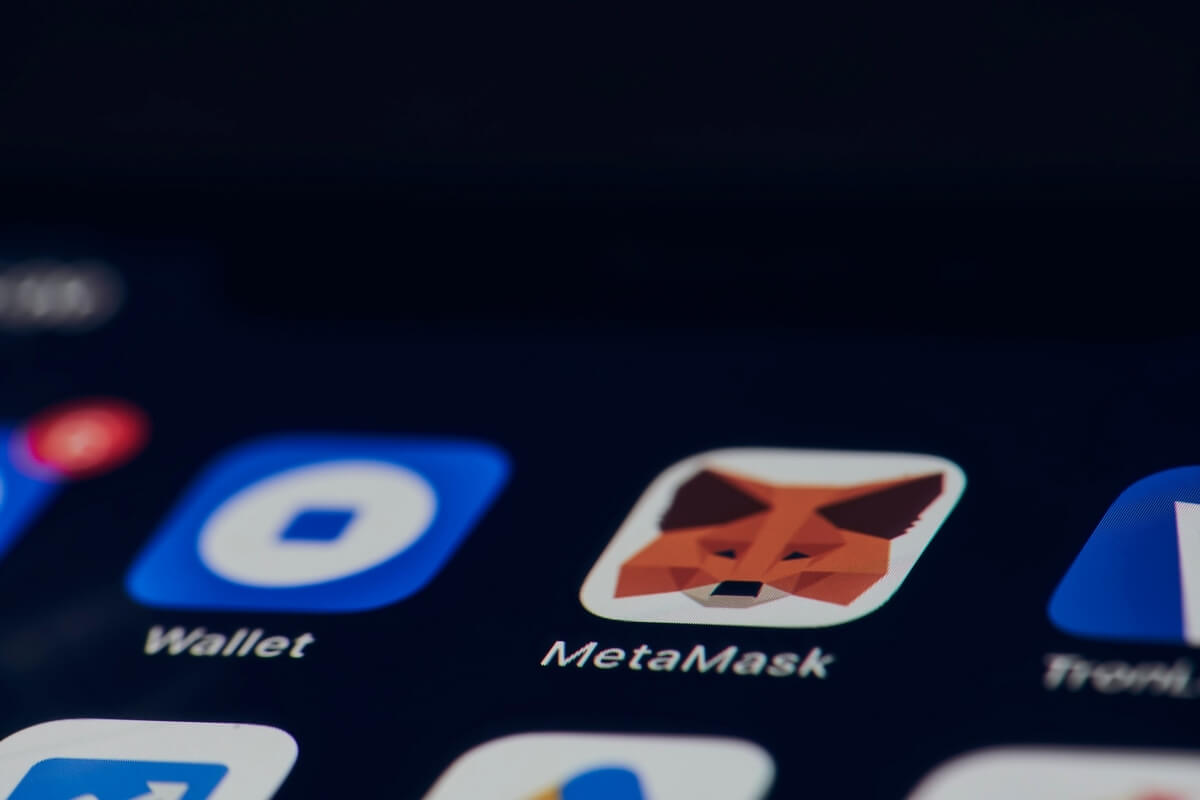 Popular non-fungible token (NFT) collection Bored Ape Yacht Club (BAYC) and Ethereum (ETH) wallet MetaMask have confirmed their respective plans for tokens and decentralized autonomous organizations (DAOs) in a bid to reward some early adopters.
BAYC's official Twitter handle teased the "ApeCoin" drop on Tuesday, detailing that it will be owned and operated by the community under a DAO, dubbed ApeCoin DAO. The only requirement for membership in the DAO would be holding ApeCoin (APE), they added.
Yuga Labs, the company behind BAYC, aims to adopt "ApeCoin as the official currency of the BAYC Ecosystem," and plans to allocate 62% of the total supply to the ApeCoin community, 15% of which will be available for claiming at 8:30 am ET on Thursday.
ApeCoin is owned by the ApeCoin DAO in which each token holder "gets to vote on governance and use of the Ecosystem Fund," the coin's official Twitter account said.
The Ape Foundation, which was created to act as the legal steward of the coin, will support the DAO, basically distancing ApeDAO's token launch from the Bored Ape Yacht Club, which could be beneficial for avoiding legal issues.
Notably, Reddit co-founder and internet celebrity Alexis Ohanian has said that he will be "serving on the special council that will oversee the decisions of the community."
Meanwhile, the popular Ethereum wallet MetaMask is also set to launch its token along with a DAO. ConsenSys CEO Joseph Lubin confirmed the plans in a comment to crypto outlet Decrypt, which is also funded by ConsenSys.
"There is a DAO that is being formed right now in the context of MetaMask," Lubin was quoted as saying. "It won't govern MetaMask, but it will enable the creation of novel new pieces of MetaMask to be funded."
While Lubin did not disclose much detail about the DAO, like its launch date, he did confirm plans to launch a token. Previously, MetaMask head of operations Jacob Cantele had told the media that the token launch will "not [be] a cash grab."
According to ConsenSys, MetaMask exceeded 30m monthly active users in January, a 42% increase in four months. The company announced the new user tally along with details of its latest fundraising round, saying it had raised USD 450m at a valuation of over USD 7bn.
ConsenSys is a blockchain software technology company that builds Web 3 apps and blockchain-based financial infrastructure running on the Ethereum mainnet.
In its latest fundraising round, ConsenSys received investment from a number of high-profile industry players, including Microsoft, Temasek, SoftBank Vision Fund 2, Anthos Capital, and Sound Ventures.
"I think of ConsenSys as a broad and deep capabilities machine for the decentralized protocols ecosystem, able to rapidly capitalize at scale on fundamental new constructs that emerge, such as developer tooling, tokenization, token launches, wallets, security audits, DeFi (1.0, 2.0 and beyond), NFTs, bridges, Layer-2 scaling, DAOs, and more," Joseph Lubin, Founder and CEO of ConsenSys, was quoted as saying.
____
Learn more:
- Ethereum Co-Founder Raises USD 450M & Bashes Solana
- Sotheby's Bored Ape NFT Auction Attracts Nearly USD 20M In Bids

- MyCryptoMetaMask Ethereum Move
- Shareholders vs. ConsenSys

- NFTs Coming to Instagram in 'Several Months' as Metaverse is 'Next Chapter of the Internet' - Zuckerberg
- Web3 in 2022: Defining a Concept & Developing a New Paradigm
---