Booking Giant Disables Bitcoin Payments
Hotel and airline ticket booking giant Expedia has confirmed that they have removed the bitcoin payment option from their website, according to media reports.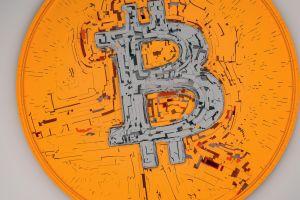 The service was deactivated on June 10, according to a spokesperson for the online booking platform. The spokesperson did not offer any further comments as to why the company chose to remove the option.
Members of the crypto community immediately took to Reddit to voice their frustration, with some suggesting switching over to more crypto-friendly booking sites such as CheapAir, which has accepted bitcoin since 2013.
Some also noted that many employees in the IT and blockchain industry receive their salaries in bitcoin, and that Expedia now risks losing business from this customer segment.
"[…] Customer support said they stopped accepting it June 10… A lot of us in the tech industry get a portion of our salary in Bitcoin and it was really good to use Expedia for flights. I won't be using them anymore," a Reddit user wrote.
Expedia first started accepting payments in bitcoin back in 2014 as part of a partnership with the Coinbase exchange. With the sudden suspension of the service, some now speculate that Expedia acted in response to Coinbase suspending its custodial service for businesses. Without a reliable custodial solution, merchants working with Coinbase may find difficulties in continuing to process payments in bitcoin and other cryptocurrencies.
Meanwhile, after the social media platform Reddit ditched bitcoin as a payment option in March due to transaction fees and an integration issue with Coinbase, the platform is considering to reintroduce cryptocurrency payments, Cheddar reported in May.
---