Bloomberg Analysts: Bitcoin 'Halving' Can Send BTC Past $50,000 – Here's Why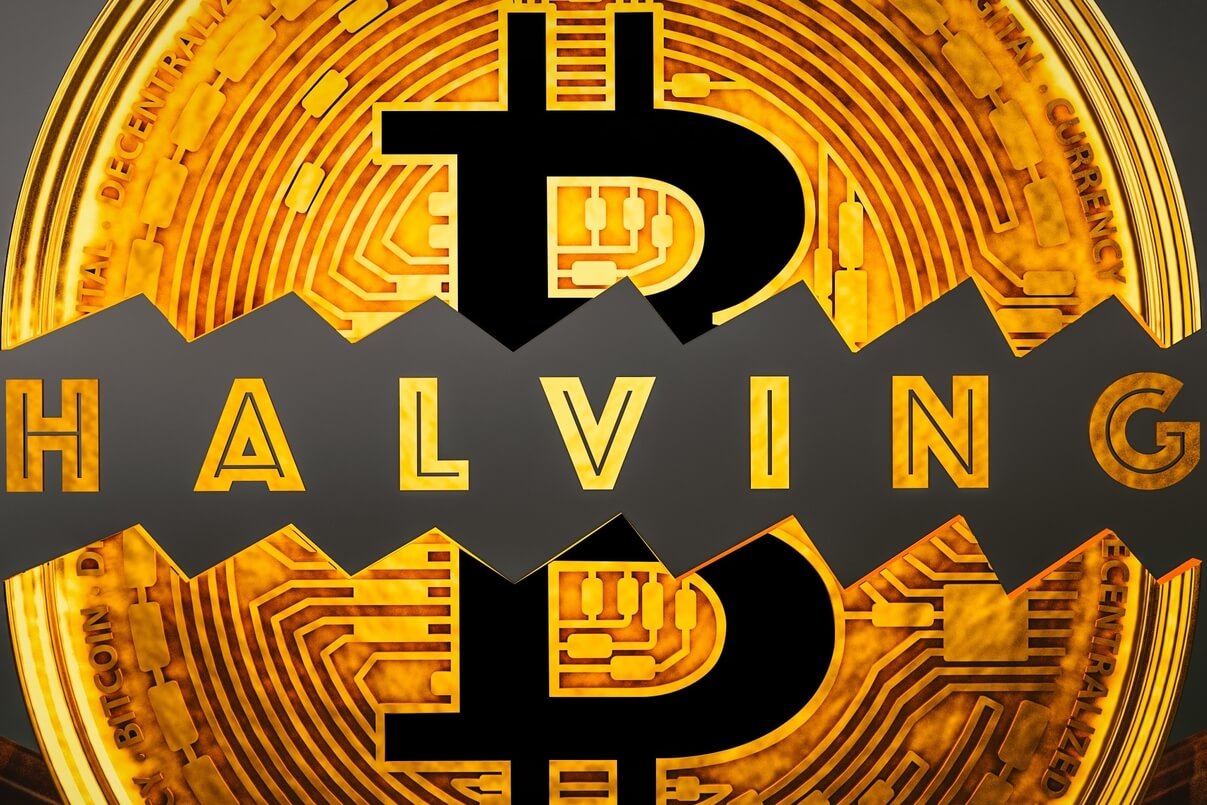 Bitcoin (BTC) could rally past $50,000 over the next year as the effect of the next halving kicks in, according to a Bloomberg Intelligence report.
Judging from the findings in the report, the rally seen in the Bitcoin market since the beginning of the year could be just the start of a larger bull market for the number one cryptocurrency.
Bitcoin has already risen by about 66% this year, and is currently consolidating just below the $28,000 mark.
But if the Bloomberg Intelligence's predictions turn out right, a rally of another 80% or more could still be ahead in the near future.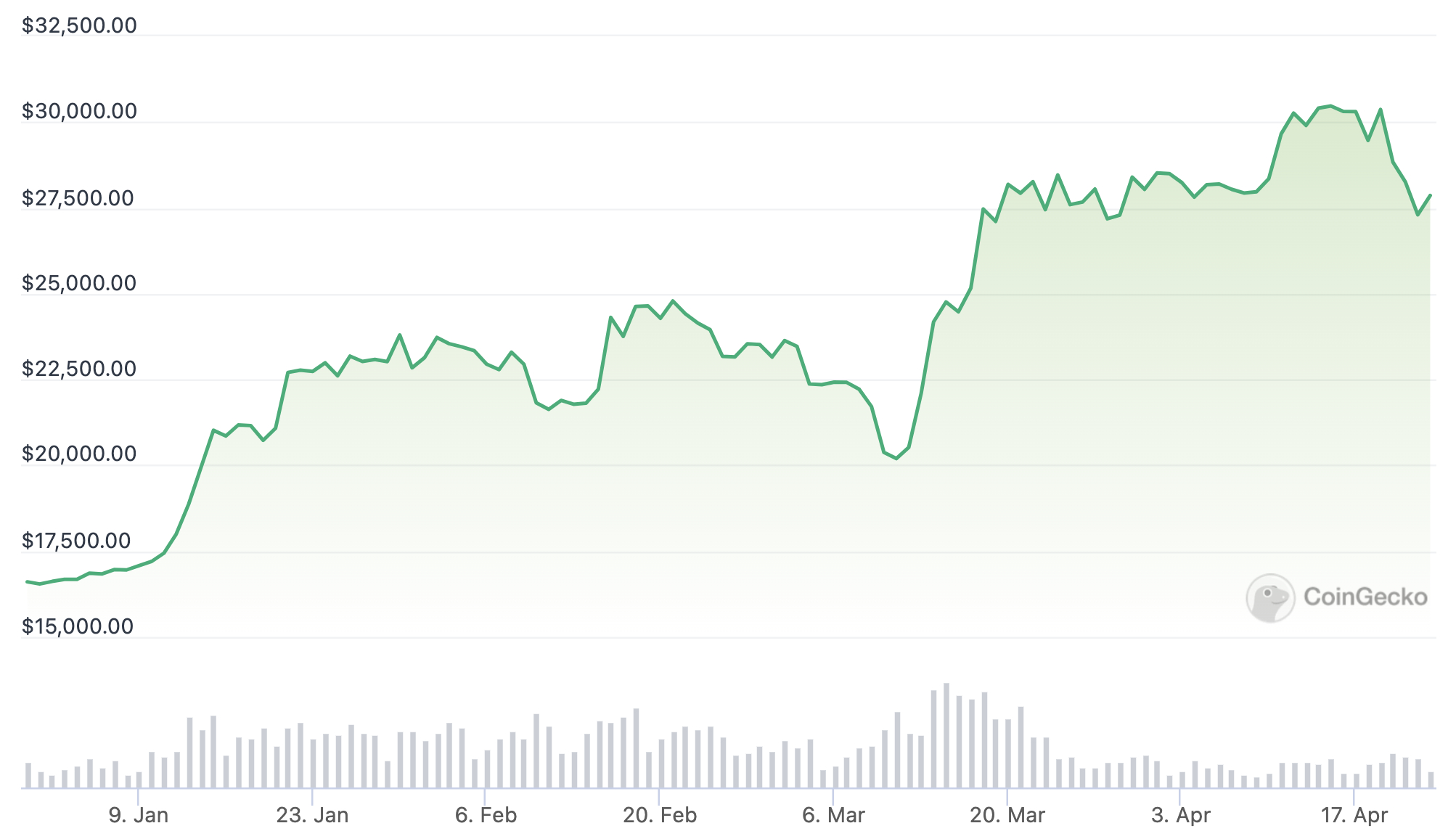 The next Bitcoin halving is expected to happen in April 2024.
The reward that is paid out to miners for mining a new block will then be cut in half from 6.25 BTC to 3.125 BTC.
Experts predict new highs
In the report, several experts each offered their take on where the Bitcoin price could be headed over the next 12 months.
Among those who offered their take was Bloomberg Intelligence analyst Jamie Douglas Coutts, who said the upcoming 'halving' is still only about 50% priced in by the market.
"Bitcoin cycles bottom around 12-18 months prior to the halving and this cycle structure looks similar to the past ones, albeit many things have changed — while the network is vastly stronger, Bitcoin has never endured a prolonged severe economic contraction," Coutts said, while predicting a price of $50,000 by the time of the halving.
Others, such as Jacob Joseph, an analyst at crypto data provider CCData, offered a more sober take, saying investors should expect to spend about a year in what he called an "accumulation" phase before price breaks out to the upside.
"If the collapse of FTX was indeed the bottom of this cycle, then history would suggest that we still have approximately 350 days of 'accumulation' before witnessing the characteristic post-halving breakout price action," CCData's Joseph said.
He added that the asset's performance during past cycles should not be used as a guide for future performance, given that many things have changed in the crypto market.
"Bitcoin may once again reach a new all-time high in the future. However, it is unlikely to see the same growth as previous cycles due to increased market size and competition from other digital assets," the analyst said.
---