Blockstream Founder: Bitcoin Market Cap Can Reach $200 Trillion by 2032 – Here's Why
Disclosure: Crypto is a high-risk asset class. This article is provided for informational purposes and does not constitute investment advice. By using this website, you agree to our terms and conditions. We may utilise affiliate links within our content, and receive commission.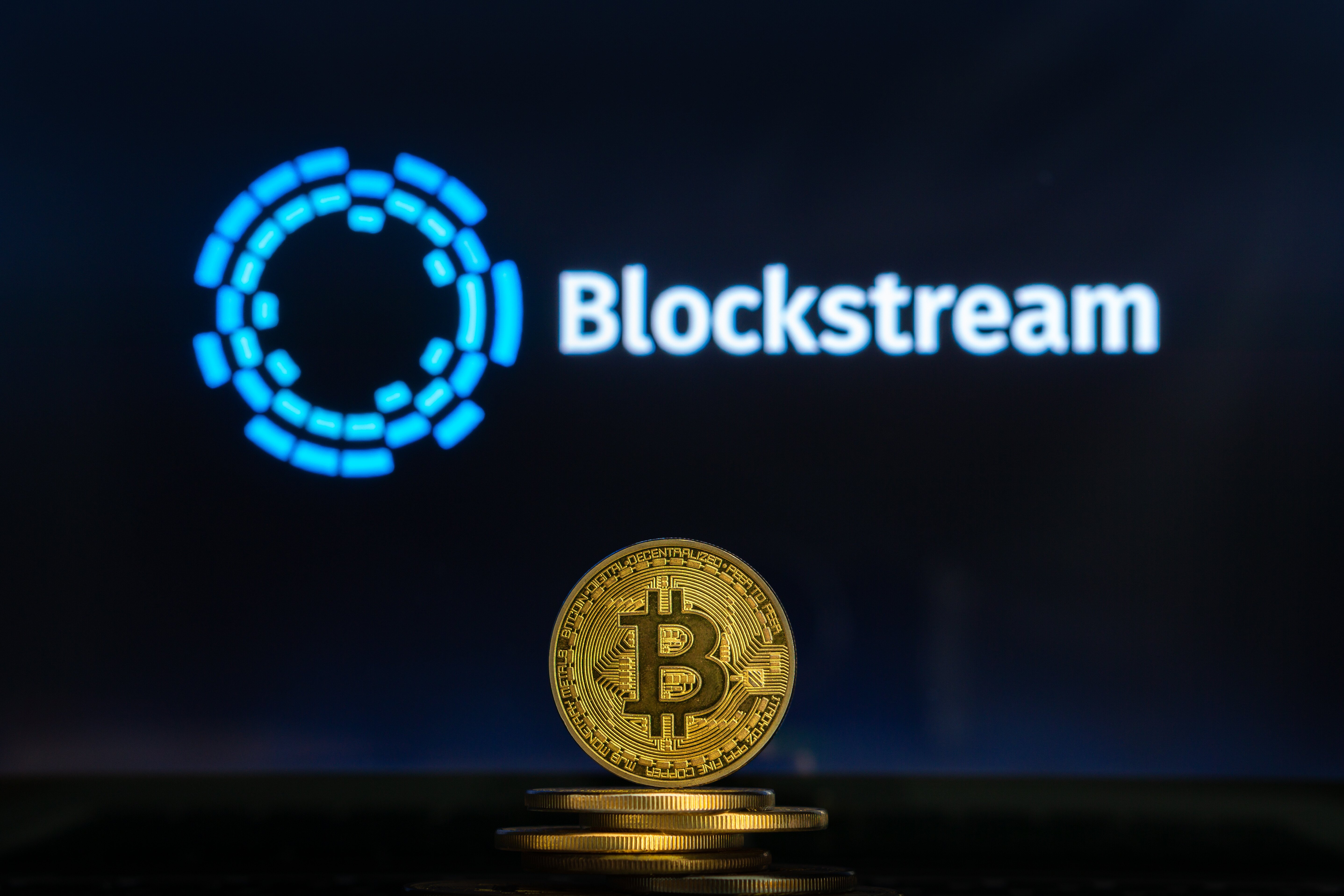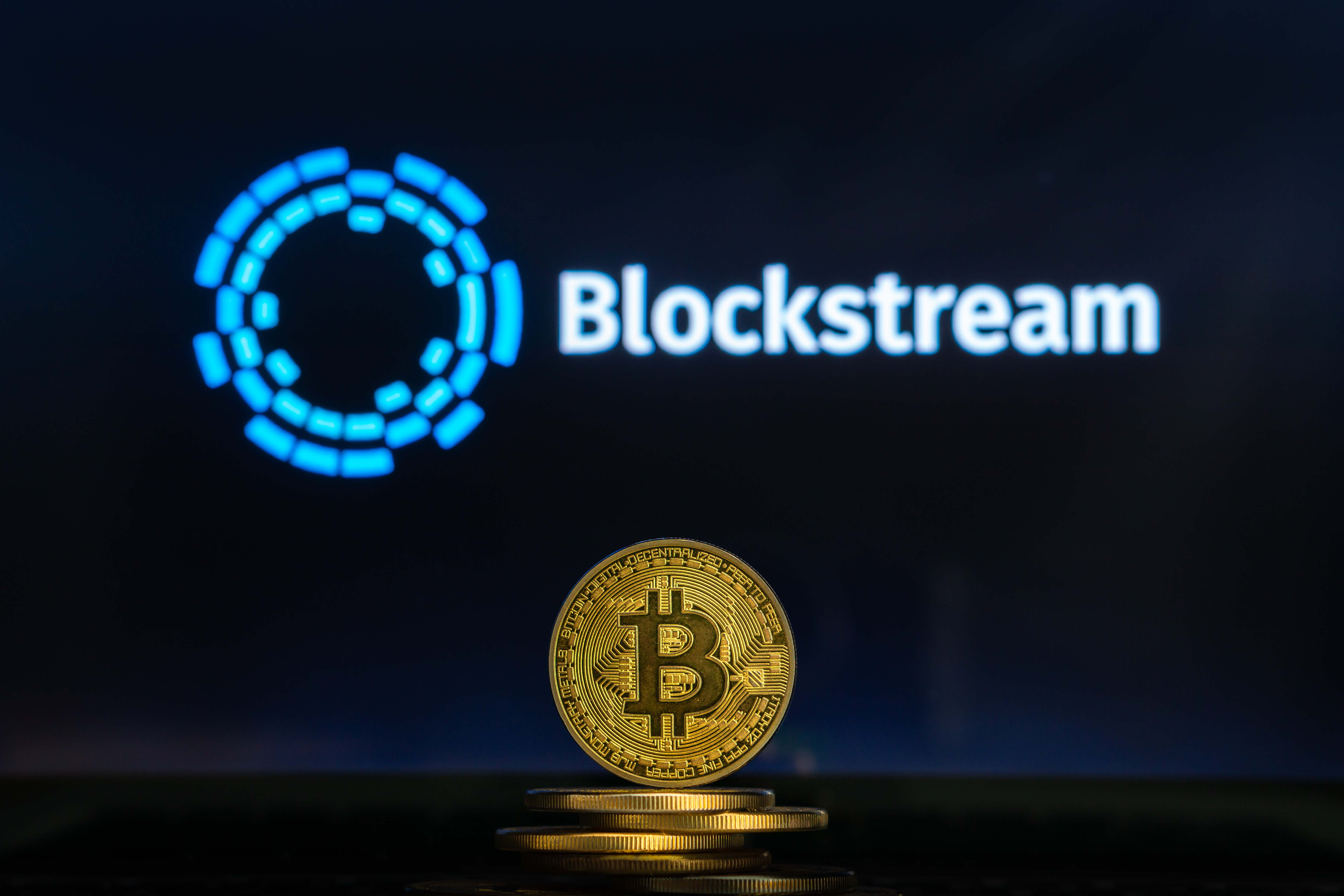 The market capitalization of Bitcoin (BTC) could reach as much as $200 trillion over the next nine years, if the legendary Bitcoiner Adam Back is to be believed.
"Early this year I was curious of the claim 'bitcoin 2x's per year on average'," the early Bitcoin user and founder of Bitcoin development firm Blockstream wrote in a Twitter thread posted this weekend.
He went on to say that the claim "checks," and that BTC, in fact, has risen by 2.036 times per year on average between January 2013 and December 2022.
If the trend continues, the price for each bitcoin will reach $10 million by the end of the next two halvings, while the asset's total market cap will reach a massive $200 trillion, Back wrote.
early this year i was curious of the claim "bitcoin 2x's per year on average". it checks: the decade jan 2013 – dec 2022 #bitcoin went up 2.036x/year (1200x in a decade). if that continues we'll cross $10mil/BTC and $200 tril market cap by end of next 2 halvenings, about 9 years. pic.twitter.com/mqmO2SRdAv

— Adam Back (@adam3us) February 12, 2023
Bitcoin halving occurs roughly every four years, with the reward paid out to miners being cut in half. The halvings have historically been catalysts for major bull markets in the coin, which in turn has fueled bull runs across the broader digital asset market.
Bitcoin's current market cap stood at $417.2 billion – or $0.4 trillion – at the time of writing. The upside potential is, in other words, still massive if the legendary Bitcoin developer is correct in his prediction.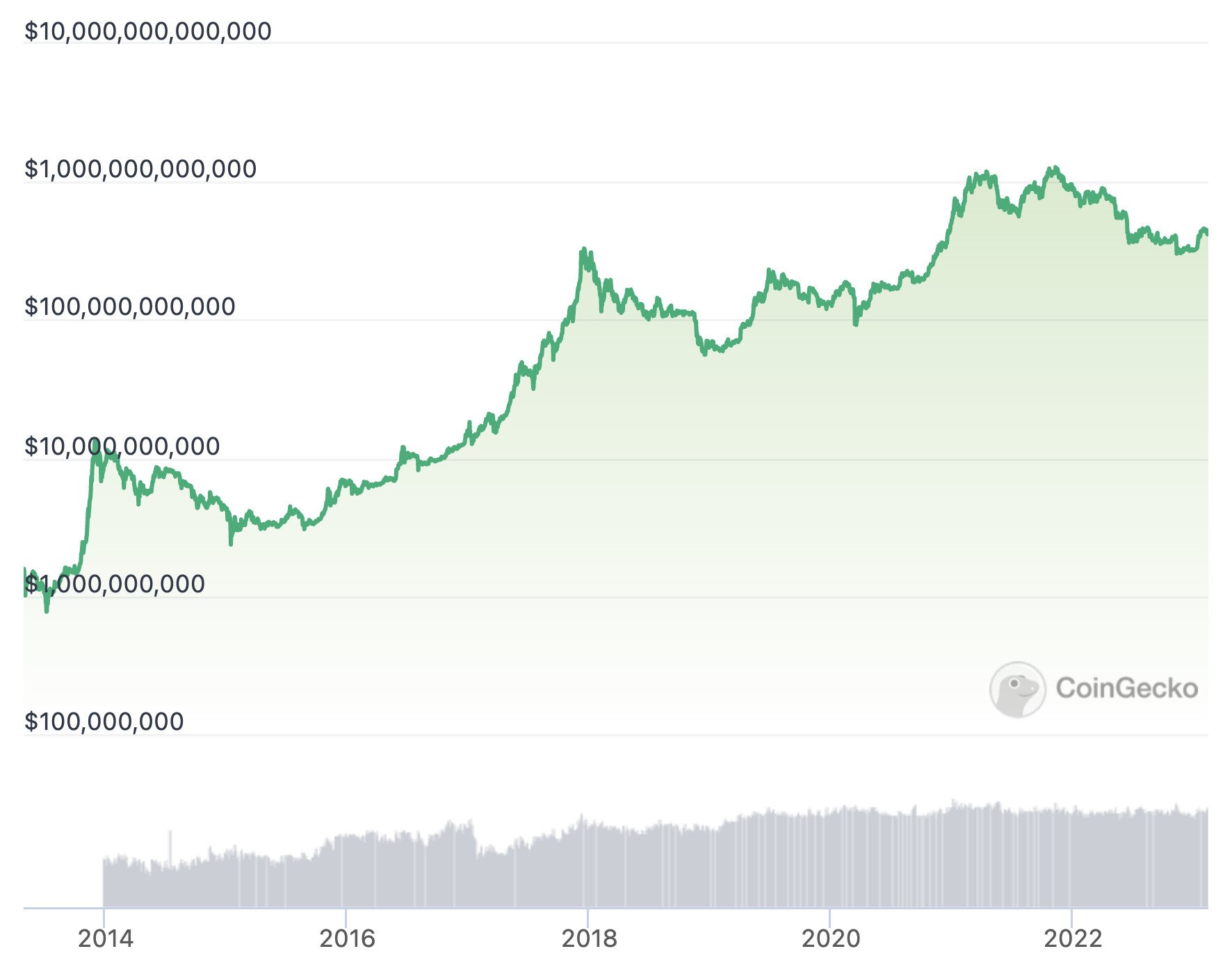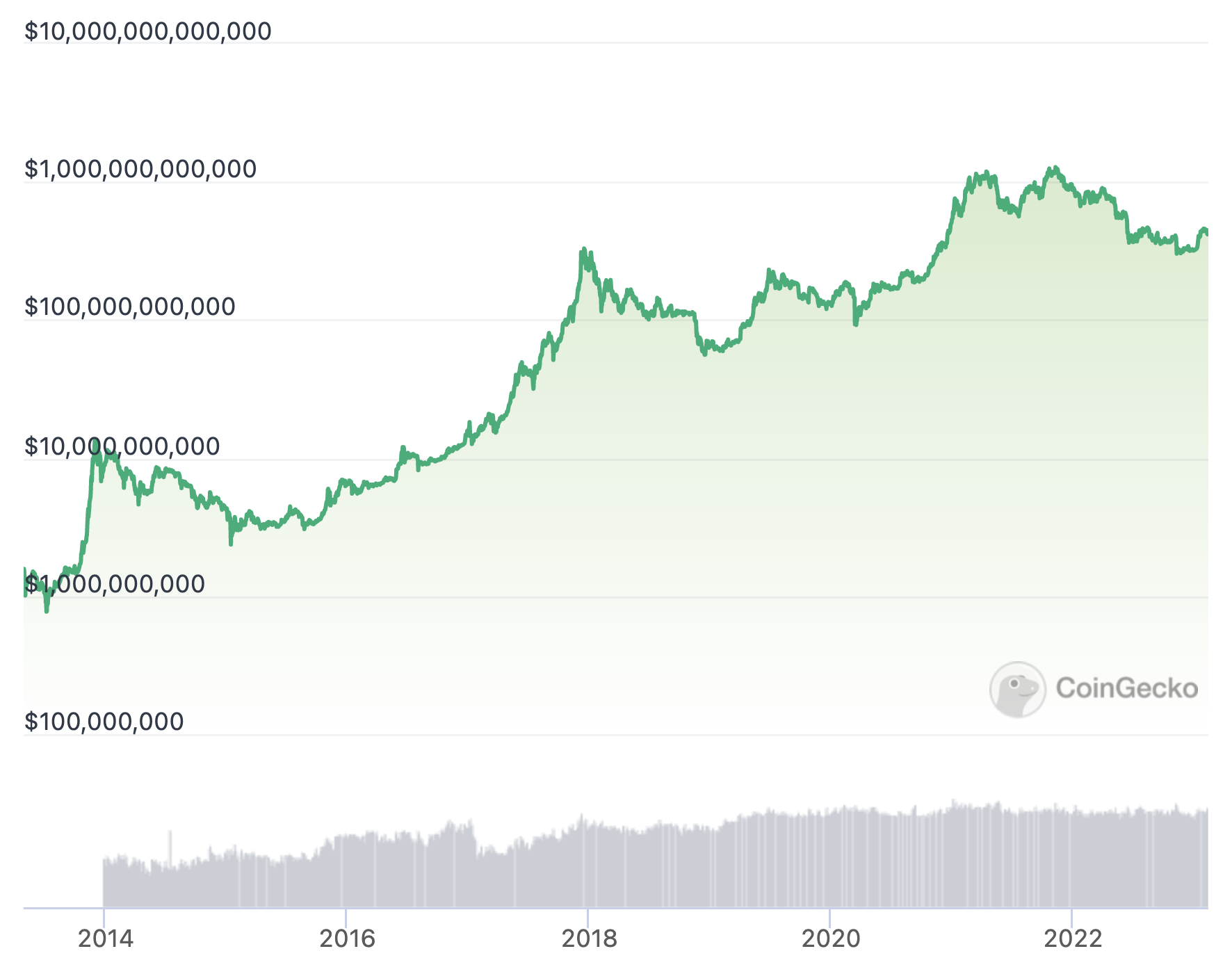 Hal Finney's original prediction
In his Twitter thread, Adam Back also noted that the $200 trillion market cap is the same as what the early Bitcoin user Hal Finney predicted back in 2009.
According to Finney, such a market cap could be reached if Bitcoin "becomes the dominant payment system in use throughout the world."
"Then the total value of the currency should be equal to the total value of all the wealth in the world," Finney, who passed away in 2014, wrote at the time.
$200 trillion is a @halfin 2009 #bitcoin market cap prediction number. it's a LOT, displaces a significant part of the store of value premiums in bonds, real estate monetary premium, gold, 60:40 stock portfolios, etc. some think adoption will slow, derivatives reduce volatility. pic.twitter.com/xrw1EGDzhv

— Adam Back (@adam3us) February 12, 2023
Back added that he does not believe the adoption of Bitcoin will slow over time, nor that volatility will be lower going forward. He even said that adoption could lead to "hyperbitcoinization spurts," where "rapid viral adoption nukes a weak currency in a hyper-inflationary frenzy."
"People get pragmatic, adapt fast if they see fiat melting, a rush of others protecting savings via bitcoin," the Blockstream founder predicted, while also saying that regular Bitcoin users "won't have much incentive to sell in size."
As a result, less and less BTC will be available on the open market for newcomers to buy, and the only way these late adopters can buy bitcoin will be to "pry it out" of existing users' cold wallets, Back wrote.
---