Blockchain Startup Nova Labs Introduces Affordable $5 Phone Plan – Crypto Adoption on the Rise?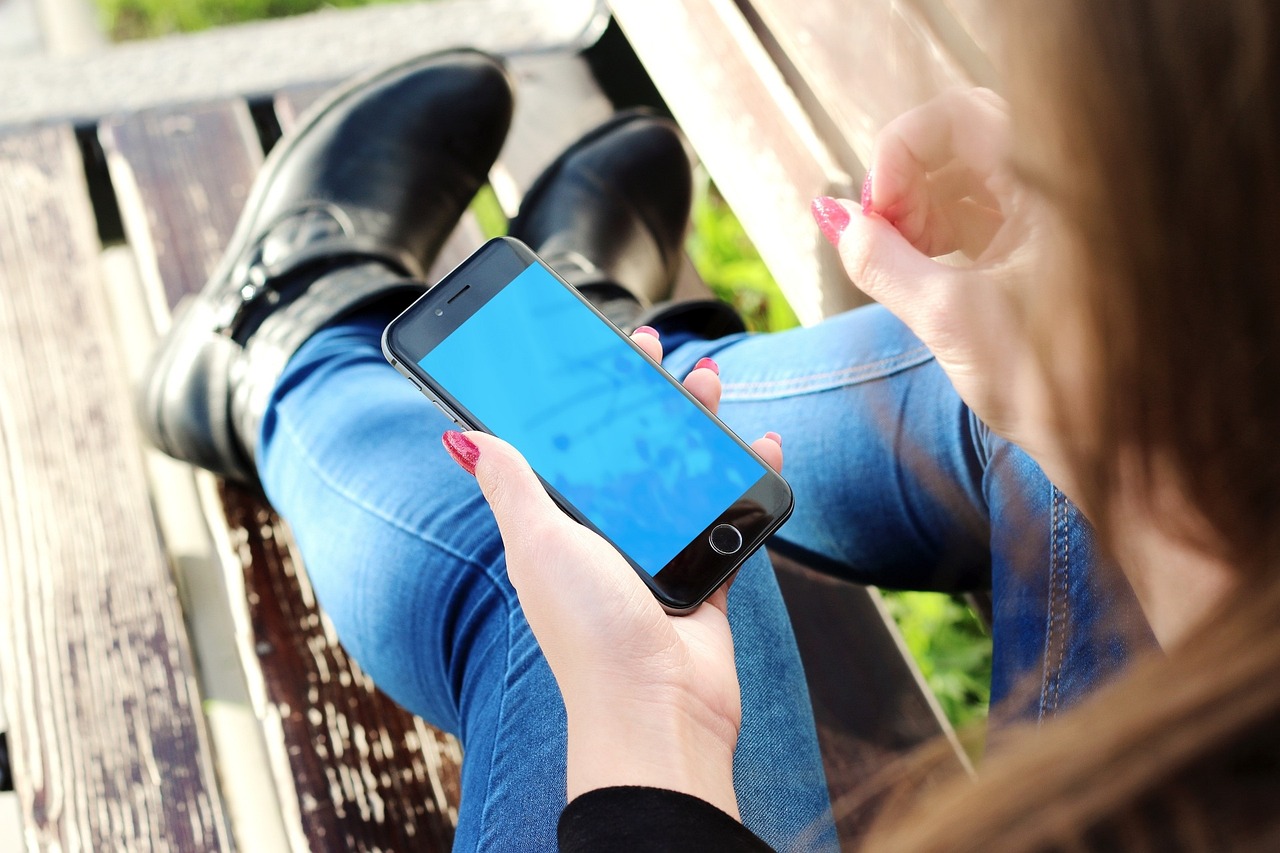 Blockchain startup Nova Labs has announced the launch of a new phone plan that offers users unlimited text, talk, and data at just $5 per month.
In a Tuesday press release, Nova Labs said that the plan will initially be available only to residents of Miami or those who have received an invitation to access the product.
Originally established in 2013 with a focus on the "Internet of things," Nova Labs aimed to develop a decentralized wireless network catering to devices such as pet-tracking collars and environmental sensors.
However, in 2018, the startup pivoted towards cryptocurrency, introducing rewards in the form of branded tokens.
Previously known as Helium, Nova Labs faced criticism for falsely claiming that companies like Salesforce and Lime were using its wireless network services.
In April last year, Nova Labs secured $200 million at a valuation of $1.2 billion from prominent investors including Tiger Global Management and Andreessen Horowitz.
To date, the startup has raised over $250 million from various venture capital firms, as per PitchBook data.
How Would Nova's $5 Phone Plan Work?
Nova Labs aims to use 5G hotspots owned by individuals and businesses to power its $5 phone plan.
Users who sign up for the offering will be able to connect to these hotspots using their mobile devices, including both iPhones and Android smartphones, with support from the Helium Network.
According to the company, there are over 7,000 hotspots available across the United States.
The telecom industry has long grappled with customer service issues and pricing wars, which has paved the way for competitors to offer more enticing alternatives.
T-Mobile, for instance, provides an unlimited plan for $40 per month. However, these plans have encountered difficulties in gaining widespread adoption.
In a recent interview, Nova Labs CEO Amir Haleem said that their offering represents a shift in the economics of building wireless networks.
"There's generally this feeling of discontent with telecom companies, whether it's home broadband, or whether it's cell phones."
The Helium Network, which allows homeowners and businesses to purchase hotspots ranging from $1,500 to $7,000, rewards hotspot owners with crypto tokens for every gigabyte of data they provide to customers.
Telecommunication Companies Explore Blockchain Technology
Nova Labs is not the only company exploring the integration of telecommunications with blockchain and cryptocurrencies.
In 2018, Sirin Labs introduced a blockchain smartphone that remains available for purchase.
Likewise, Solana Labs, another blockchain developer partnering with Nova Labs, launched a mobile phone in May and recently reduced its price from $1,000 to $599.
It is worth noting that Nova Labs has established a partnership with T-Mobile, one of the largest US wireless carriers, to offer a "crypto-powered mobile service."
When phones using the Helium Mobile plan are out of range of a hotspot, they will automatically switch to T-Mobile's wireless network.
Although Nova Labs provides more cost-effective services compared to T-Mobile, Haleem admits that the partnership with the carrier remains crucial.
"We're not deluding ourselves into thinking that the network is usable at the moment entirely — it's still too small and too spotty, and too patchy," Haleem said.
---