Bittrex Processed $425 Million in Withdrawals Since April 1, Claims Attorney Amid Bankruptcy Proceedings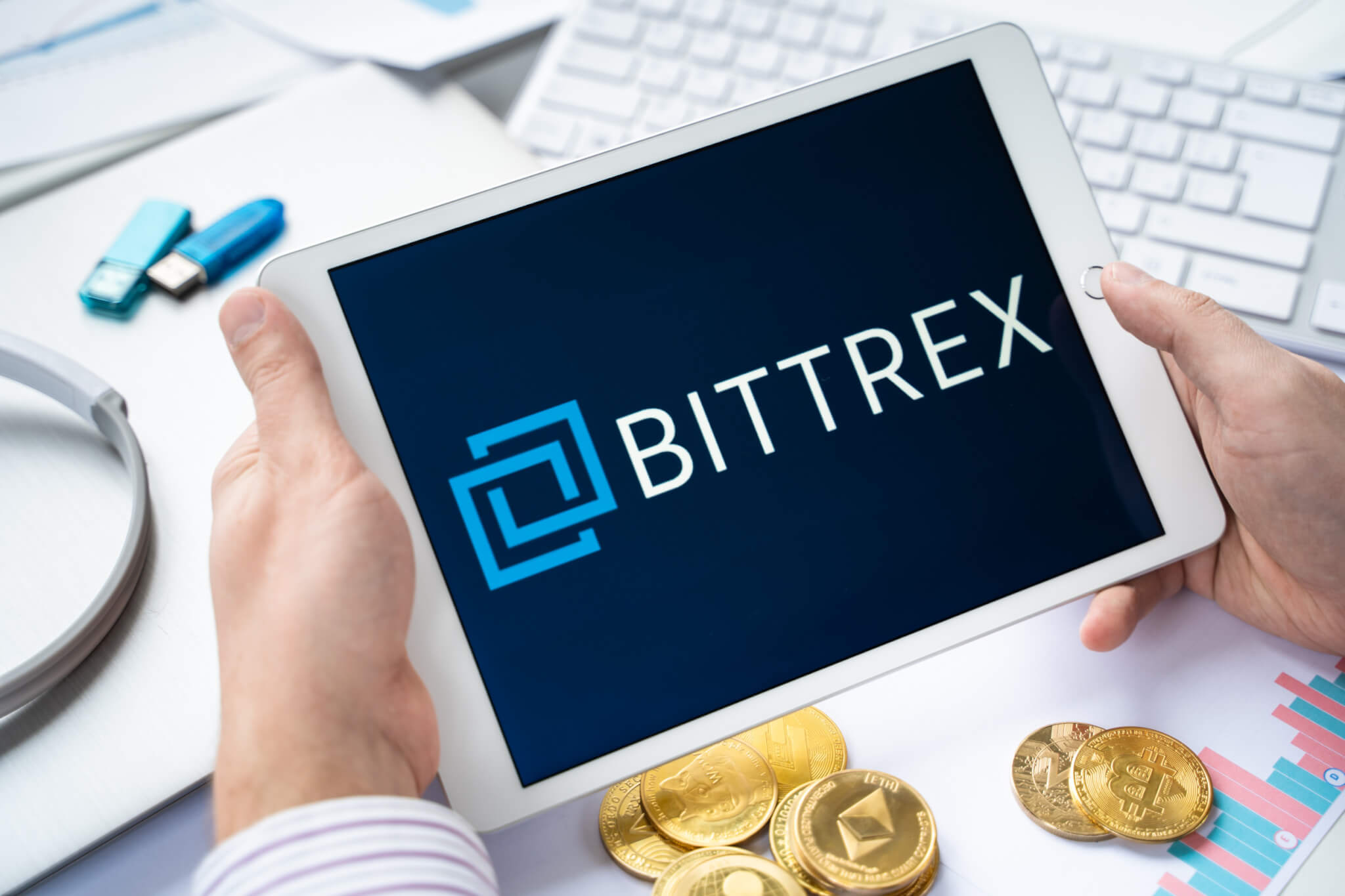 The US and Maltese arms of crypto exchange Bittrex have processed $425 million in withdrawals since the platform announced plans to wind down US operations.
On Wednesday, Bittrex attorney Susheel Kirpalani reportedly told a Delaware bankruptcy court that the firm had not engaged in any negative behaviors that have been alleged against other entities in the crypto space.
"Bittrex did not hypothecate, or loan out, or put at risk any of its customers' deposits," Kirpalani said.
"As a result, it also has difficulty generating revenues, particularly if the regulatory environment that it operates in restricts or starts questioning the ability to permit trading."
Kirpalani also emphasized that the exchange is committed to doing all it can to reach customers who may have gone dark, noting that a large portion of estate assets have gone unclaimed.
The US arm of Bittrex holds $50 million in customer cash and $250 million in customer crypto, while its Maltese entity, which has also filed for bankruptcy, has $120 million in customer cash and crypto.
The company and its affiliates have 1.5 million active users in total, of which 600,000 are in the US.
Bittrex's assets under management peaked in 2018 at $2.7 billion, before falling to approximately $566 million by 2023, a decline of nearly 80%.
The downfall may reflect the wider challenges faced by the company, which has been grappling with regulatory headwinds and market volatility.
Last year, the exchange was fined $53 million by the Treasury's Office of Foreign Assets Control and Financial Crime Enforcement Network for failing to prevent customers in Iran, Cuba, and other sanctioned nations from using its platform.
The exchange has also been subject to regulatory scrutiny in New York, where regulators ordered the platform to cease operations in the state, citing concerns over its ability to detect money laundering and comply with sanctions.
Yet, despite its struggles, Bittrex has had a relatively clean record, avoiding being implicated in any of the scandals that have plagued its peers.
Bittrex US Files For Bankruptcy After SEC Lawsuit
Earlier this week, Bittrex US filed for bankruptcy in a federal court in Delaware.
The move came less than a month after the US Securities and Exchange Commission accused the crypto platform of running an unregistered securities exchange.
The exchange noted that the bankruptcy filing would not impact Bittrex Global, which serves customers outside the United States. The exchange will continue operations "as normal" for customers outside the US.
In early April, Bittrex announced that it is shutting down US operations due to an uncertain regulatory environment and asked customers to withdraw their assets.
"It's just not economically viable for us to continue to operate in the current U.S. regulatory and economic environment," Bittrex co-founder Richie Lai said at the time.
---