Bitcoin Price Pumps Back to $21k as Whales Make Moves and Dollar Slides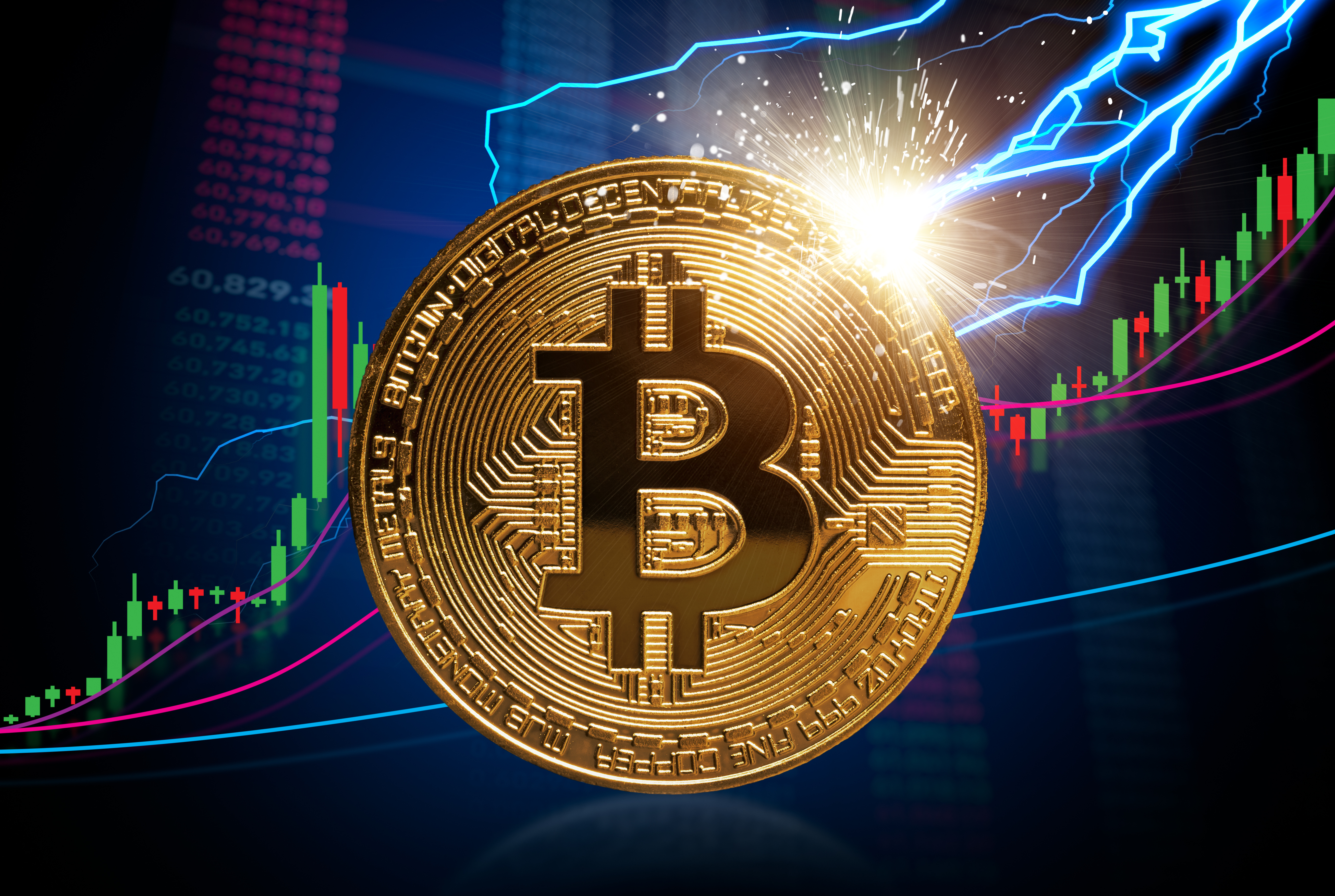 The bitcoin price is flying higher today up nearly 8.6% at $20,963 and it is pulling up the rest of the crypto complex.
Data site CoinGecko shows prices of the top 20 coins trading all strongly in the positive, showing gains of between 5% and 9%, as does the cryptonews.com price tracker across different exchanges.
The Ethereum price, which has been catching a bid lately because of the Ethereum Merge upgrade, is flashing green for the week, up 6.6%. Today ETH has already traded as high as $1,714 and is at the time of writing priced at 1,699, up 4.8% in the past 24 hours.
Among other top alts, breakout meme coin Shiba Inu is advancing 9% to $0.00001324 while Layer 1 token Polkadot is finding favor priced at $7.77, 9% for the better.
Other gainers include OKB, the coin of the OKX exchange, is up 19% to $16.49, Ravencoin, a PoW coin likely to benefit from the Merge, is 21% higher on $0.044 and NFT ecsystem digital asset ApeCoin is trading 17% higher today at $5.25.
Total market cap is back above $1 trillion at $1,026 billion as traders shrug off bearish sentiment that was building up throughout this week.
Did the death of Queen Elizabeth ignite bitcoin price rally or fall in the dollar?
Although the superstitious might link the rebound to the death of the British sovereign Queen Elizabeth II, the truth is likely more prosaic in that bitcoin was already touching oversold territory, as the chart above shows on the RSI gauge.
Nevertheless, an oversold signal can lead unsuspecting traders into a value trap – put simply a price might be low for a very good reason. But as we argue below, this could be different.
To get a handle on whether we are witnessing a dead cat bounce of something more promising from a bullish perspective, as always in recent times, we need to first reference other asset classes, namely equities, bonds and currencies.
Risk on as crypto and equities trade higher in tandem
Crypto's lock-step positive correlation with tech stocks in particular, but the stock market more broadly, is still very much in evidence.
So when scanning for drivers of crypto buying interest today, look no further than the upturn in stocks.
On a global view, if the green wave in the Asia stock session holds going into the US open and close later today, then it will be the first positive week for global equity prices out of the past four.
Economic indicators today hinted that demand in China is not as soft as was feared and stimulus measures there could further improve the outlook.
Yet it is inflation, and the reaction of the US Federal Reserve and other central banks, that is concentrating the minds of market players.
The European Central Bank (ECB) put up interest rates by a whopping 0.75% after raising rates for the first time in 11 years back in July.
The ECB is making a belated effort to control surging inflation. But on a more positive note for equity markets, gas prices eased on hopes that the EU will bring forward measures today that might tame energy prices, and thereby weaken inflation.
Dollar and bonds fall – gold and crypto rise
Elsewhere on the macro front the dollar is off 1%. US bond yields were being sold off, as yields rose, in a sign off a tentative return of some risk-on sentiment.
Bonds are often bought as insurance in bearish markets, although inflation eats into the value of their yield – bond yields move inversely to bond prices.
Also oil and gold are both rising, with the later development suggesting that investors are still looking for safe haven even while tentatively buying equities and crypto.
Although there are well-founded fears that the bitcoin market could revisit lows around $17k seen in June this year, and that it could easily dip below $15k and even $10k, those are both likely to be bottoming events, which the current mini rally may be taken as a leading confirmation of.
Is is time to DCA into the crypto markets?
In other words accumulating bitcoin and other crypto with a a dollar cost averaging strategy at and around current levels will probably be profitable on a medium-term review looking out 12 months from now.
The encouraging scenario for bulls is that drops lower from here, towards say $17k, could continue to attract buyers, as we are seeing now.
Even while there has been much coverage of the crypto winter there hasn't been quite so much on the prospect of the upturn that has always followed in the past.
Institutions are preparing to upturn in bitcoin and crypto prices
It is with that in mind that market participants should bear in mind that there is a good reason why institutions are moving into the space.
In that regard, the latest is fund manager Franklin Templeton, but that follows news today that Singapore's Whompoa Group is also opening up to crypto and so is DBS, which earlier this week announced that I was providing its wealthiest 300,000 clients with access to digital assets.
Watch the dollar like a hawk for crypto signals
To distill the analysis above, the standout data point relates to the US dollar where we see dollar weakness correlating with bitcoin crypto strength, as this Bloomberg chart shows clearly:
Also, as we reported earlier in the week, open interest in crypto futures is on the up, particularly in Ethereum which saw volumes move above bitcoin for the first time.
But it is in the BTC perp futures market that we see determined bullish action today, which Kaiko analyst Riyad Carey has drawn attention to:
We should add to that the fact that 1k bitcoin whales have been distributing to exchanges since the Luna collapse and how that aligns with local tops, as you can see in the chart below from Glassnode.
That presents strong evidence for an argument to dollar cost average into the market, despite bitcoin crashing of late.
Certainly from here volatility will continue, and possibly increase, but we could be witnessing the first murmurings of a bottom being put into the crypto market.
---