Bitcoin Nears And Stops at the USD 50,000 Gate
Disclosure: Crypto is a high-risk asset class. This article is provided for informational purposes and does not constitute investment advice. By using this website, you agree to our terms and conditions. We may utilise affiliate links within our content, and receive commission.
It took two months for the most popular cryptocurrency, bitcoin (BTC), to rally from USD 20,000, reached again after a three years journey, to almost USD 50,000 today on signs of increasing demand.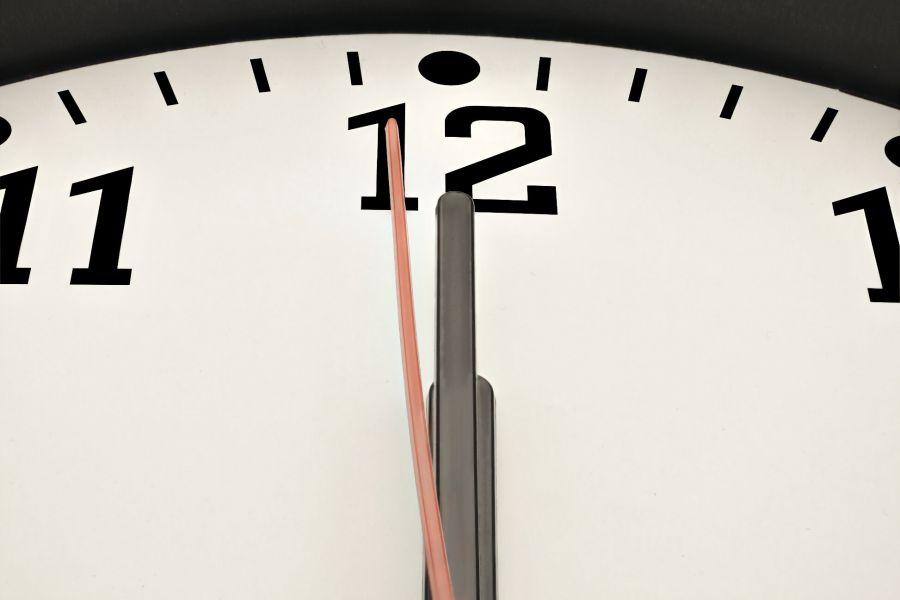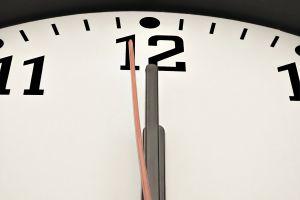 After starting this week below USD 38,000, BTC rallied on Tesla's BTC deal news, and, today, it took another leg up, jumping from USD 47,000 to its new all-time high of 49,532, before retreating lower.
At the time of writing (19:35 UTC), BTC trades at USD 48,443 and is up by 3.3% in a day, while other major tokens are showing mixed results this Sunday. The price went up by 23% in the week and is outperformed by 7 coins from the top 10 club.
BTC's market capitalization surpassed USD 900bn, while some analysts claim it might be overstated by at least USD 150bn.
In either case, according to Philip Gradwell, Chief Economist at Chainalysis, this week tells us that cryptocurrency adoption is here, "or rather, adoption is nearly here."
"There is no doubt that this price rally is due to an expectation of future mass adoption, rather than actual mass adoption today. People are trying to get in before this expected adoption and they are buying in a market with very constrained supply, so prices are climbing. If adoption materializes then this will be a good bet, but if it does not then the market could turn," he wrote in his weekly newsletter, adding that "we've never been closer to mass adoption of crypto."
Meanwhile, BNY Mellon and Mastercard are making commitments to crypto, stablecoins but their offerings are not yet live.
Also, Counterpoint Global, a USD 150bn unit of Morgan Stanley Investment Management that's racked up wins in mutual-fund rankings, is exploring whether BTC would be a suitable option for its investors, Bloomberg reported on Saturday, citing undisclosed "people with knowledge of the matter."
As reported, the Chief Global Strategist and the head of the Emerging Markets Equity team at Morgan Stanley Investment Management, Ruchir Sharma, said in December that bitcoin's surge may still prove to be a bubble, but even if it pops, this rush to cryptocurrencies should serve as a warning to government money printers everywhere, particularly in the United States.
Patrick Campos, Chief Strategy Officer at Securrency, a developer of blockchain-based financial and regulatory technology, argues that Tesla's recent announcement will embolden other large corporates and institutions to accept crypto as not just a worthy asset class, but perhaps even an essential one.
"More important, is the corresponding build-out of institutional services to support these developments will trigger other digital assets-related developments within those institutions and in the larger ecosystem," Campos, told Bloomberg.
___
Learn more
– A Wave of Giants Rushing to Invest in Bitcoin Could Derail the Stock Market
– Tesla's Bitcoin Buy Comes As Earlier Large Investors Retreat
– PayPal Touts Crypto For Its 'Super App,' But It Won't Buy Bitcoin Just Yet
– India's Crypto Community Fights Back As Ban Bill Turns Into Tiresome Soap Opera
– Analysts Deconstruct Bitcoin vs. Ethereum Debate As Alts Outperform
– The G7 Taxman Is Coming for Your Crypto Profits
– 1,400+ Firms Flock To Learn About Bitcoin, But 'There Is No Playbook'
– Bitcoin Snowball Is Expected To Hit More Institutions in 2021
– Bridgewater's Ray Dalio Sends Stronger Bitcoin Signal
– Sovereigns Will 'For Sure' Fight Against Private Crypto – Paul Tudor Jones
– Not Only Bitcoin Price Is Changing During This Bull Run
---