Bitcoin Moves Above USD 6,000, For How Long? (UPDATED)
After briefly spiking above the USD 6,000 level earlier in May, the most popular cryptocurrency, Bitcoin touched USD 6,100 on Thursday morning (UTC time). (Updated on 06:50 UTC: price information has been updated, a new comment (in bold) and other reactions have been added.)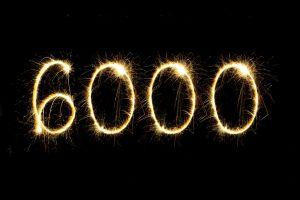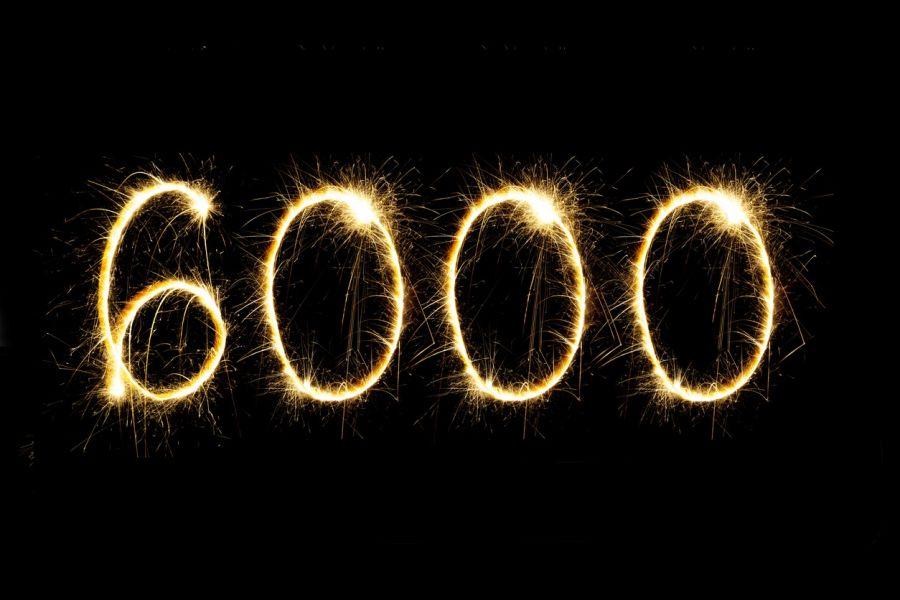 At pixel time, the price stands at USD 6,115. Last time Bitcoin price was at this level is November 2018.
The cryptocurrency shows strongest gains among top coins today, having advanced more than 3% in the past 24 hours and more than 13% in the past week. Bitcoin's market capitalization surpassed USD 108 billion.
The majority of other coins from the top 10 coins by market capitalization reversed their gains today and are in red now.
BTC price chart: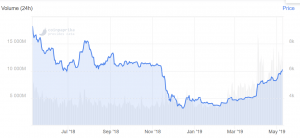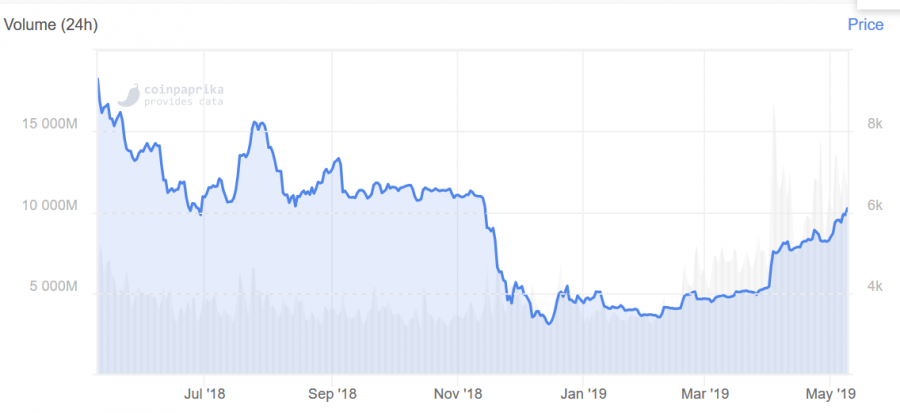 Meanwhile, Michael Novogratz, CEO of merchant bank dedicated to the digital assets and blockchain Galaxy Digital, sees Bitcoin struggling at USD 6,000 before moving higher:
Meanwhile, New York-based market research boutique Fundstrat Global Advisors claims that the list of evidence/events/reactions is growing and suggesting that crypto winter is over.
"While there remains no single declarative event, we believe the most significant was Bitcoin reattaining the 200 days moving average and sustaining that level. We believe new to crypto investors will feel some level of "FOMO" [fear of missing out] when Bitcoin closes in around USD 10,000 as this is strong proof Bitcoin did not die. And the ultimate "proof" will be when Bitcoin makes a new high - but does anyone really want to be sidelined until then?," the boutique wrote in a note to its clients on May 7.
Other reactions:
__
__
__
__
---