Bitcoin Mining Energy Use 'Inconsequential,' 'Rapidly Becoming More Efficient' – Saylor
Disclosure: Crypto is a high-risk asset class. This article is provided for informational purposes and does not constitute investment advice. By using this website, you agree to our terms and conditions. We may utilise affiliate links within our content, and receive commission.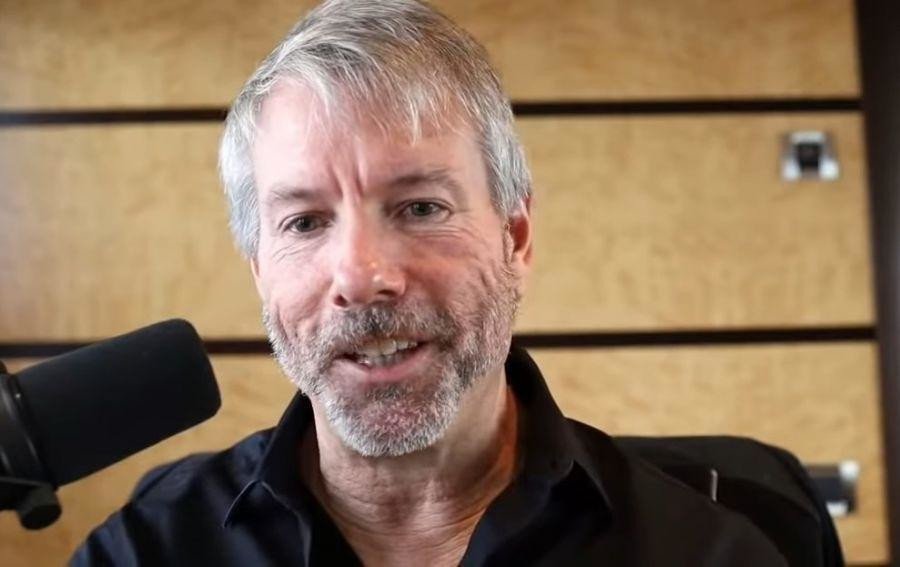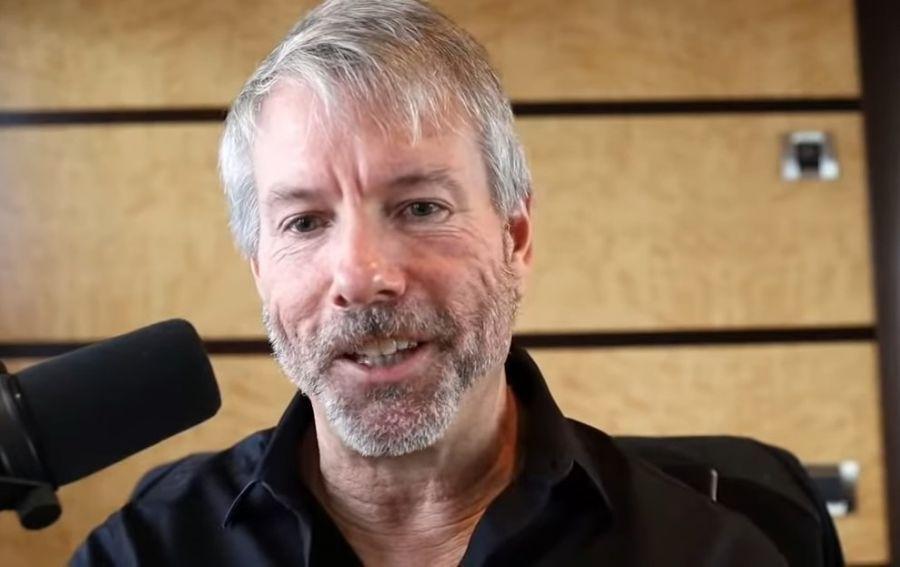 The total use of energy for Bitcoin (BTC) mining is "inconsequential," and it is "rapidly becoming more efficient," MicroStrategy CEO Michael Saylor said, as the mining industry is preparing for a hearing in the US House of Representatives this week.
Saylor was speaking during a quarterly briefing by the Bitcoin Mining Council (BMC) on Wednesday.
According to the CEO, the amount of energy Bitcoin is using makes up no more than "a rounding error" in other major industries, and is "negligible" when compared to total world energy usage.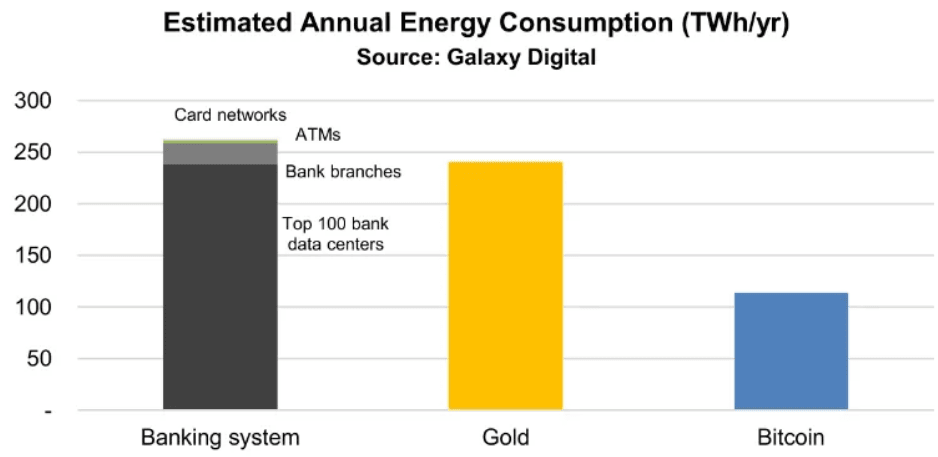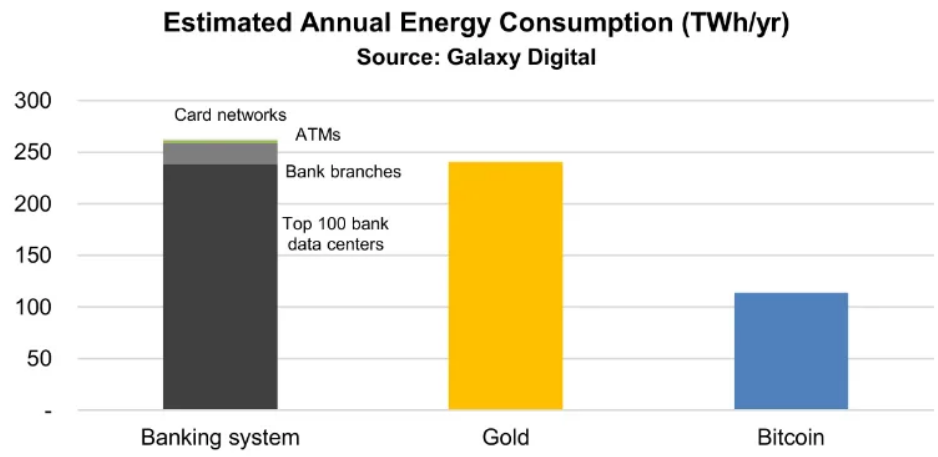 "Relative to the world-wide energy usage, [bitcoin] uses about 14 basis points," Saylor said, noting that this is up over the past quarter given that Bitcoin's hashrate, or the computational power, has "increased dramatically."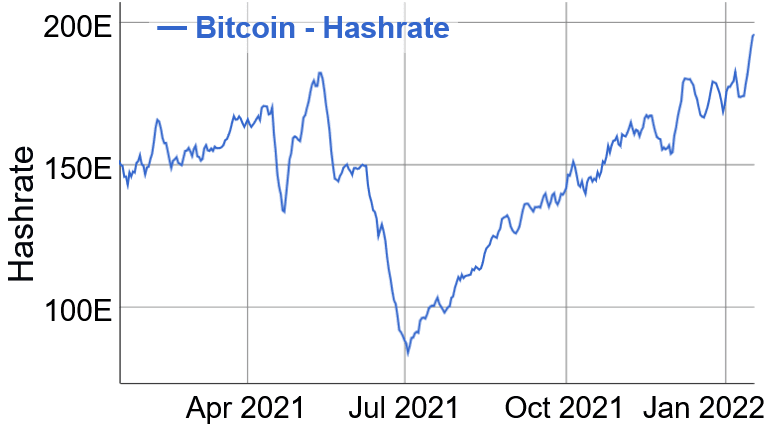 Further, the prominent Bitcoin bull said that mining is not only very efficient in its current state, but stressed that it also keeps getting more efficient over time.
"It's already the most cost-efficient major industrial user of energy in the world, it's extraordinary in its efficiency," Saylor said, adding that "the important point is it's getting more efficient."
In addition to Saylor, Coin Metrics co-founder and Castle Island Ventures general partner Nic Carter also joined the briefing. In his remarks, Carter focused on the recently published misleading memo prepared for an upcoming hearing in the US House of Representatives on the impact of crypto mining, saying the memo contains figures relating to e-waste from mining that "we know to be false."
"The claim is that Bitcoin mining generated 30,000 metric tons of e-waste in 2021," Carter said, adding that this is based on a paper that assumes a 1.29-year depreciation cycle for ASIC Bitcoin mining machines.
"[Bitmain's S9 mining machines] represent 25% of the network hashrate, and that was an ASIC released in 2016," Carter said, explaining that most mining firms use depreciation assumptions that are "much longer" than 1.29 years.
"We've seen in practice that ASICs generally have lasted far longer than most people expected," Carter said, adding that the depreciation cycle nowadays "is probably more like 5 years effectively."
Also, per data compiled by the Bitcoin Mining Council last month, global BTC mining consumes 3.2% of the electrical system energy wasted or lost in the USA in the space of a year. They also claim that Bitcoin mining energy use is 0.142% when compared to the world's total energy.
Furthermore, per this data, almost 59% of global BTC miners now use sustainable power – compared to nations like Brazil, which uses just over 2% renewable electricity. The USA uses less than 32%, while the EU figure is almost 44%.
Additionally, the council added, BTC mining technology has come on in leaps and bounds, meaning that miners working today are now 5,814% more efficient than those working just eight years ago.
Intel inside Bitcoin mining
During the online discussion, Michael Saylor also touched on the recent news that the major American chipmaker Intel might launch a new type of Bitcoin mining machine with greatly improved energy efficiency.
According to the CEO, Intel's entry into the space has the potential to accelerate the energy efficiency of Bitcoin mining, calling it "indicative of the vitality of the network and a good thing overall."
The new chip, which has been described as an "ultra-low-voltage energy-efficient Bitcoin mining ASIC," is rumored to be unveiled during a company presentation on February 23, Cryptonews.com reported yesterday.
____
Learn more:
– Misleading Memo for US House Hearing on Bitcoin & Ethereum Mining Includes 'Basic Errors'
– Proof-of-Hypocrisy: Securities Regulator Calls for Bitcoin Mining Ban in EU, Promotes PoS

– Bitcoin & Crypto Mining in 2022: New Locations, Technologies, and Bigger Players
– How Bitcoin Mining Might Help Nations With Domestic Energy Production

– A Closer Look at the Environmental Impact of Bitcoin Mining
– Bitcoin Miners Adapt Fast As EU Mulls 'Climate-Friendly Cryptoassets'
____
(Updated at 08:47 UTC with additional data about Bitcoin mining.)
---