Bitcoin Mining Efficiency Up 63% in Year, 'Sustainable Electricity Mix' Jumped 59% - Bitcoin Mining Council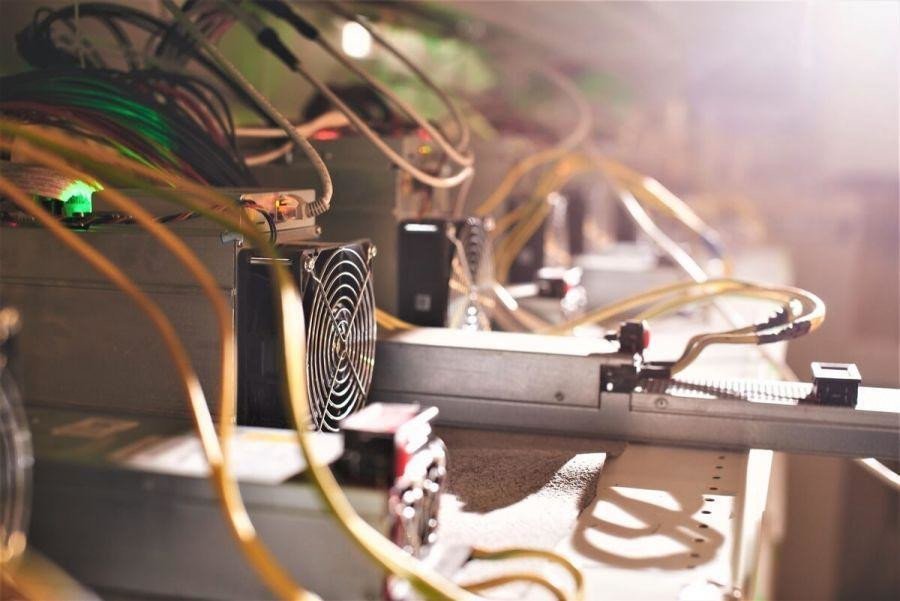 Bitcoin (BTC) mining is becoming more efficient while firms are increasingly using green energy for their mining operations, according to a recent survey by the Bitcoin Mining Council (BMC), a voluntary global forum of Bitcoin mining companies.
The survey, dubbed the 'Q1 2022 Bitcoin Mining Data Review' and published on Monday, claims that Bitcoin efficiency grew 6% in the first quarter of the year and increased by 63% year-over-year, from 12.6 EH per gigawatt (GW) in the first quarter of 2021 to 20.5 EH per GW in Q1 2022.
According to Michael Saylor, the CEO of the US-based software developer MicroStrategy, which is a BMC founding member,
"We observed a 63% year-on-year increase in efficiency due to advances in semiconductor technology, the rapid expansion of North American mining, the China Exodus, and the worldwide adoption of sustainable energy and modern bitcoin mining techniques."
Moreover, the survey participants, who reportedly constitute 50% of the global Bitcoin Network, representing 100.9 exahash (EH), are currently using electricity with a 64.6% sustainable power mix.
As per this data, the global bitcoin mining industry's sustainable electricity mix is currently at 58.4%, up by 59% year-over-year.
In a presentation, the council also noted that Bitcoin mining accounts for an insignificant amount of global energy (16bps) and generates negligible carbon emissions (8bps), which is merely 0.085% of the world's CO² production.
The council argued that Bitcoin mining efficiency is rapidly improving, which could pave the way for institutional adoption. Specifically, the BMC estimated that the mining efficiency would increase by a factor of 3x and 2x over the next four and following four years, respectively.
Marcus Sotiriou, an analyst at the UK-based digital asset broker GlobalBlock, said in an emailed comment that,
"These improvements are appealing for institutions who see environmental impact as one of the biggest reasons not to invest in Bitcoin."
It is worth noting that Tesla and SpaceX CEO Elon Musk claimed that he would once again start accepting BTC payments for vehicle purchases when Bitcoin's percentage of renewable energy usage surpasses 50%.
Musk is not involved in the BMC. Per the council's website, the outspoken billionaire has no role in it, and "the extent of his involvement was joining an educational call with a group of North American companies to discuss Bitcoin mining."
____
Learn more:
- Bitcoin Mining Difficulty Hits ATH as 'Tectonic Shifts' Bring 'New Opportunities'
- Bitcoin & Crypto Mining in 2022: New Locations, Technologies, and Bigger Players

- Bitcoin Mining CO2 Footprint Is Below 0.08% Of Global Total
- 'Bitcoin Is Being Embraced' by the Government & Regulatory Future Is 'Bright' - MicroStrategy's Saylor

- American Bitcoin Miner Aims to Sell USD 30M Equipment in Russia to Avoid Sanctions
- 'PoS Fanatics Attacking PoW are Actual Supervillains', Kraken's Powell Says as US Politicians Charge
---