Bitcoin Mining Difficulty Sees Its Biggest Fall in 12 Months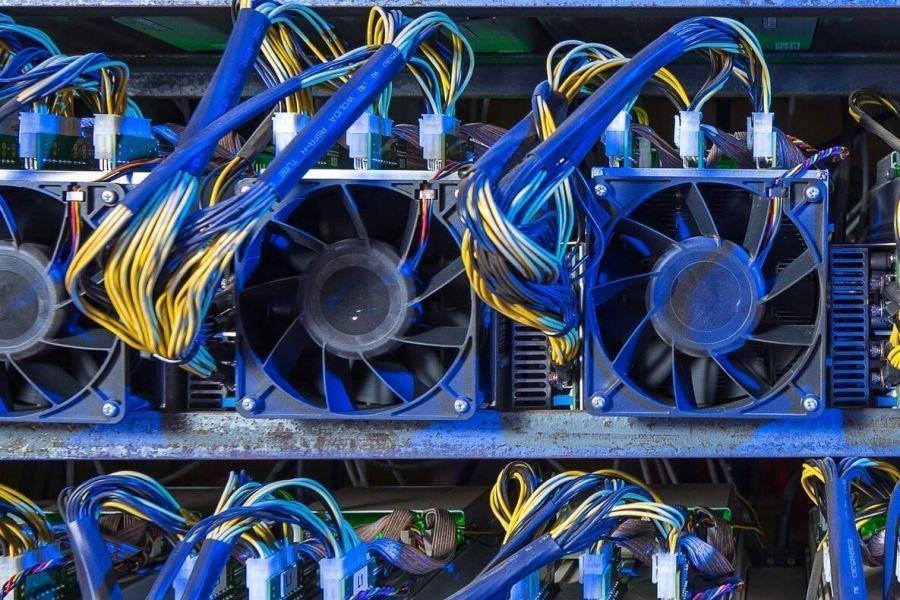 Bitcoin (BTC) mining difficulty has just seen its largest drop in a year, helping miners increase their profitability during this harsh crypto winter.
Bitcoin mining difficulty, or the measure of how hard it is to compete for mining rewards, dropped by 5% today. This brought it down to 27.69 T – the level last seen in mid-March this year.
Notably, the last time difficulty dropped close to this percentage was July 18, 2021, when the difficulty was just 13.67 T. That drop followed a massive fall of nearly 28% two weeks prior, which is still the largest drop in the network's history.
The latest adjustment marks the third fall in a row, while the last rise was recorded in early June, of 1.29%, when the mining difficulty hit its second-highest level ever, 30.28 T. The all-time high stands at 31.25 T, seen in mid-May.
Hashrate, or the computational power of the network, has dropped since the previous difficulty adjustment two weeks ago. The 7-day moving average hashrate in this period is down by over 7%, per BitInfoCharts.com data.
Bitcoin mining profitability, on the other hand, has seen a 13% rise in the same period, as the price of BTC moved higher.
According to ByteTree data, over the past week, as well as the past three months, miners have spent more of their newly generated BTC, compared to what they've held.
All this comes during a particularly hard crypto winter. That said, at 18:51 UTC, BTC was trading at USD 22,846, down 4% in a day and up 13% in a week.
____
Learn more:
- 'The Reckoning' & 'The Best Time' to Enter Bitcoin Mining as Firms Diversify Amid Bear Market
- Q2 Saw Over 59% of Bitcoin Mining on Sustainable Energy Mix - Bitcoin Mining Council

- Bitcoin and Hard Assets Will Win as Inflation Rises, Novogratz Says and Sees BTC at USD 500K
- Crypto Winter Will End Before 2022 Is Out - Korbit
---