Bitcoin Millionaire Jumps From Window to Escape Burglar
Disclosure: Crypto is a high-risk asset class. This article is provided for informational purposes and does not constitute investment advice. By using this website, you agree to our terms and conditions. We may utilise affiliate links within our content, and receive commission.
A previously unknown event in Norway should serve as a reminder to all crypto holders to secure not only their funds but to take care of their personal security also.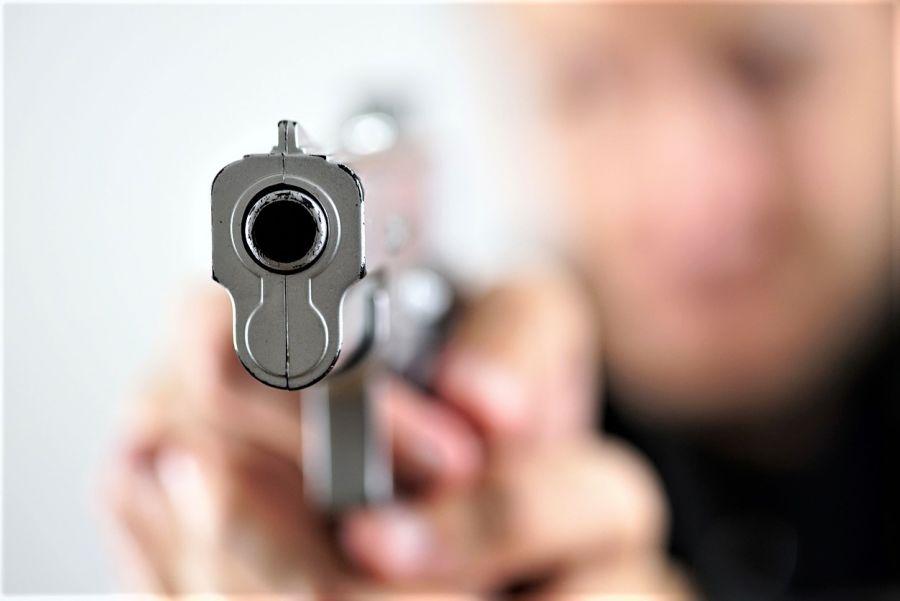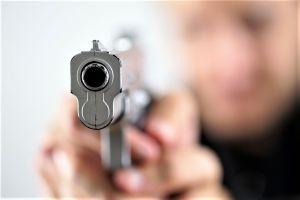 According to Norwegian broadcaster TV2, a high-profile local bitcoin investor in his forties barely got away from a robbery in his own house earlier this year, when an armed man showed up at his door.
According to the report, the victim, a businessman who has reportedly been working in the crypto industry for close to a decade, was spending his evening at home in his apartment in Oslo when someone knocked on the door. When he opened, an unknown man aimed at him with a shotgun as he ordered the bitcoin investor to get down on the floor.
However, instead of complying and giving away his money, the victim chose to run off by jumping from his balcony located on the second floor of the building. It is still unknown whether the victim suffered any injuries from the incident, TV2 said.
The local broadcaster said that the man owns a company in the crypto industry, and that publicly available financial statements shows that his wealth amounts to over NOK 100 million (USD 11 million).
Although the attempted robbery happened all the way back in May of this year, details have only recently gotten known to the public.
The case is scheduled to come up for trial in Oslo on October 17 and 18. Both the victim's attorney and the perpetrator's defense lawyer declined to comment on the case.
The story from Norway comes a year after a 24-year-old bitcoin investor was tragically murdered in his Oslo apartment after selling bitcoin for cash. Although the suspect was later apprehended, at the time it was unclear if the murder was directly related to the bitcoin sale.
Meanwhile, in February 2019, crypto community was disturbed by the brutal robbery attempt in the Netherlands, when three armed robbers with police vests broke into a residential building and tortured 38 years old Bitcoin trader for over an hour using a drill.
In either case, these are not the first cases when cryptocurrency holders become victims of a robbery. Crypto robberies at gunpoint and kidnappings of wealthy digital asset holders have been happening throughout 2018.
How to protect yourself:
Before you go and buy yourself a gun or install the latest security system in your home, you should know that there are cheaper and perhaps more sensible precautions that you can take.
Firstly, the smartest thing to do when it comes to your digital wealth is to keep your mouth shut about it. That means no bragging about how much you have made on your last trade, no telling people in bars after a few drinks that you bought bitcoin "years ago", and no pictures of your bitcoin wallet to show off your wealth online.
Secondly, you should not post any of your wallet addresses online. When you do that, criminals can see how much cryptocurrency you own and that could make you a target. Should you need to post a wallet address online for whatever reason, make sure you do not store a lot of wealth in it and only use it for the original purpose that you intend to post it online for (such as collecting donation or receiving a small payment).
Also, remember that transactions from these wallets into other wallets of yours can be publicly viewed (on most blockchain). Hence, if you are moving large amounts from wallets linked to your name, you may want to consider using an anonymous cryptocurrency or a coin mixer to make the transactions impossible to trace for criminals. Ideally, however, you do not want to be posting any wallet addresses online.
Thirdly, if you consider yourself a target, it may be wise to have a decoy wallet at hand that only contains a comparatively small amount in relation to your overall crypto wealth. That way, should it ever come to an armed robbery, you can use the funds in that wallet to send to the assailants in the hope that they will take that money and leave.
---