Bitcoin Holders Search for 'Hopium' as BTC Breaches USD 40K, Gold Rises
Disclosure: Crypto is a high-risk asset class. This article is provided for informational purposes and does not constitute investment advice. By using this website, you agree to our terms and conditions. We may utilise affiliate links within our content, and receive commission.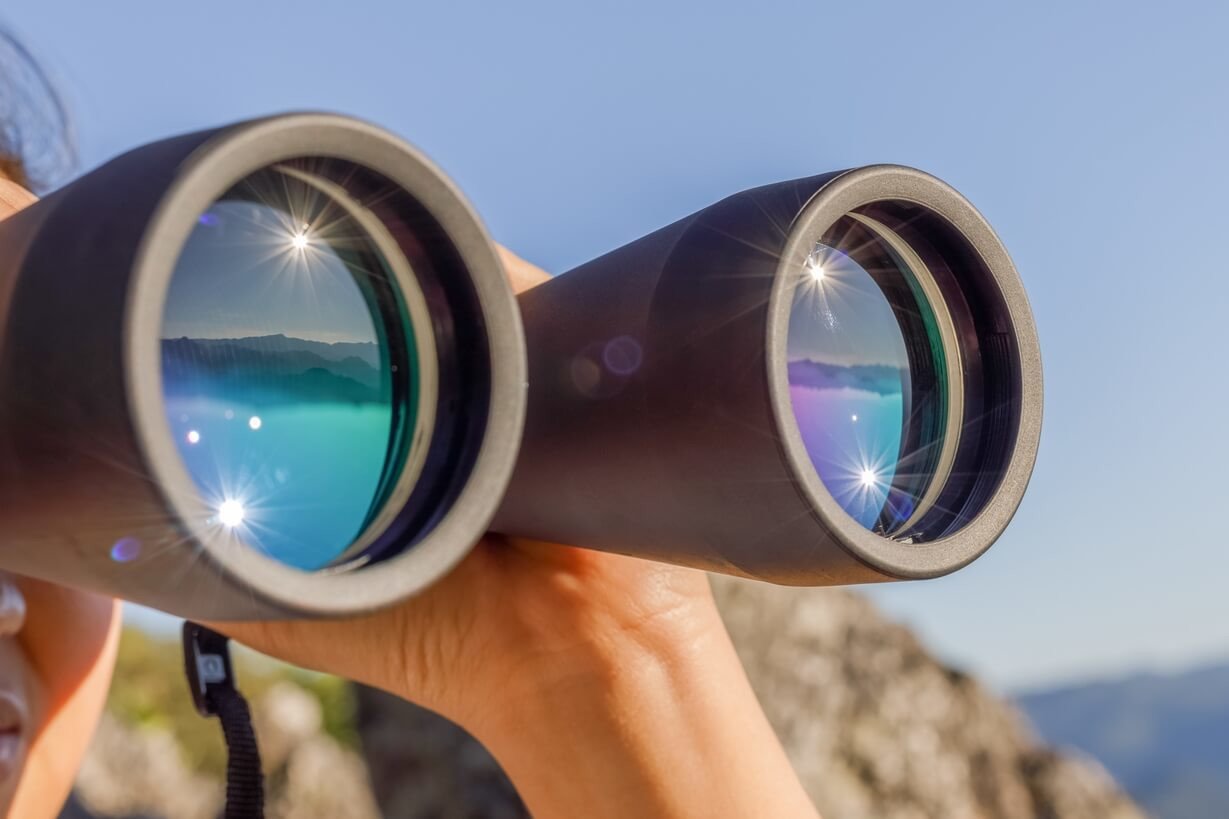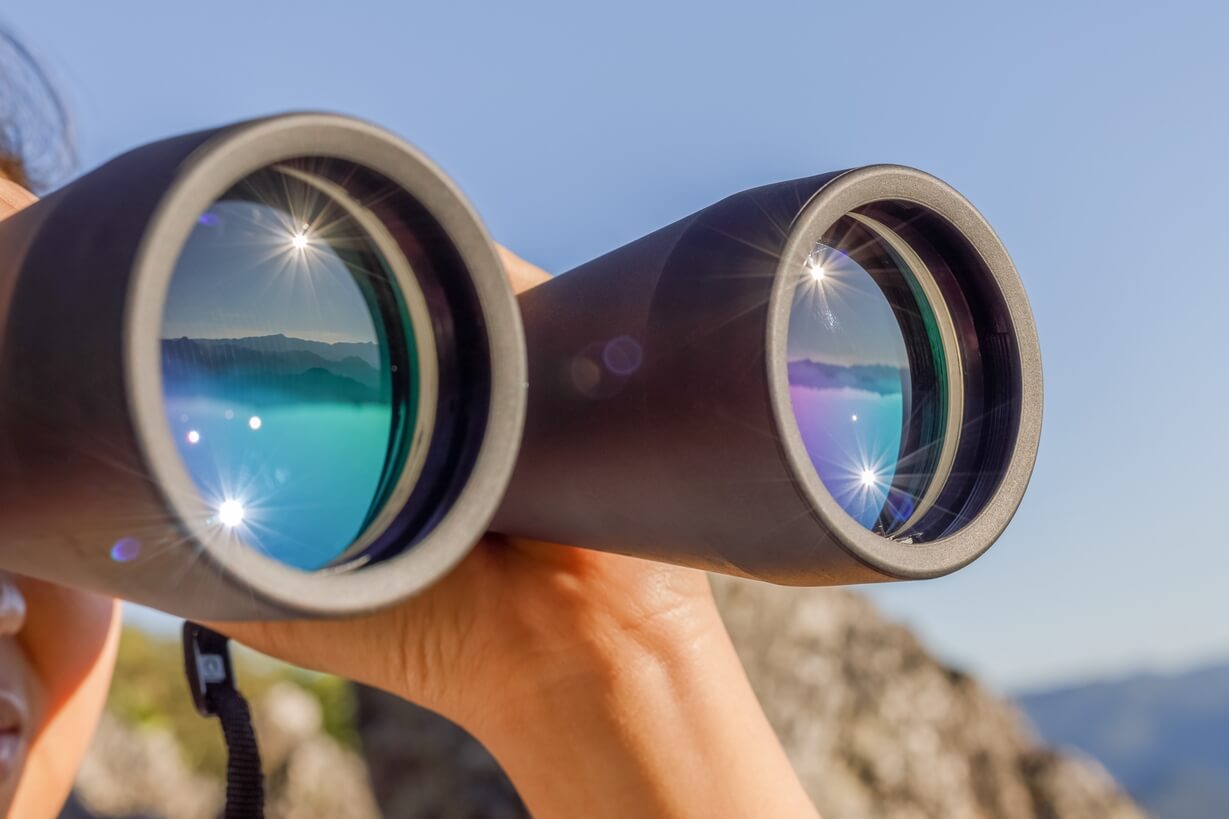 The bitcoin (BTC) price dropped again today, after losses in the stock market, geopolitical tensions, and prospects of rising rates weighed on sentiment in the digital asset market. However, some are hopeful that the worst is now behind us, with one leading institutional investor reminding bitcoiners that network growth is what matters in the long run.
In either case, BTC dropped below the USD 40,000 level for the first time in two weeks today and is now fluctuating around this level. At 17:38 UTC, BTC trades at USD 40,127 and is down 4% in a day and 8% in a week. BTC is also down over 20% in a year.
Notably, the decline for bitcoin happened as the price of gold soared higher in the market in a rally fueled by fears over an escalation in the Russian-Ukrainian conflict. However, it is worth noting that the latest rally for gold comes after almost a year-long period of consolidation mostly between the USD 1,700 and USD 1,900 levels.
At the time of writing, gold stood at USD 1,894 per ounce, after touching a high of USD 1,902 earlier in the day. Today's high marks the first time since June last year that the yellow metal has moved above the psychologically important USD 1,900 level.
Since the beginning of the month, the price of gold is now up almost 6%.
Meanwhile, Jurrien Timmer, director of global macro at asset management giant Fidelity, offered some 'hopium' for BTC holders today.
"Bitcoin has been in a choppy trading range for almost a year now, bouncing between [USD] 30k and [USD] 65k," Timmer tweeted, noting that while price discussions continue to be "a favorite hobby for many," the network itself is more important.
"What matters most is where the demand curve is going, and the answer continues to be 'up and to the right'," Timmer said, sharing a number of other reasons for why he remains bullish on the number one cryptocurrency.
What matters most is where the demand curve is going, and the answer continues to be "up and to the right." Below we see that the number of Bitcoin addresses (with a value of more than zero) continues to move higher, following a simple power regression curve. /2 pic.twitter.com/L2qplNUNxH

— Jurrien Timmer (@TimmerFidelity) February 17, 2022
Also, Glassnode data showed that long-term holders (LTHs) have bought BTC 3m since January 2021.
Yes, #Bitcoin's on-chain demand "continues up and right".

LTH bought up 3mn $BTC and the total transferred volume is 2x since 2021. Institutions in the market are a sign of greater adoption.

See it for yourself in our latest Uncharted 👇https://t.co/4uNA0Rp3VX https://t.co/6dQEYcoUR3 pic.twitter.com/FTva1J6fe5

— 𝗡𝗲𝗴𝗲𝗻𝘁𝗿𝗼𝗽𝗶𝗰 (@Negentropic_) February 18, 2022
Meanwhile, Marcus Sotiriou, an analyst at digital asset broker GlobalBlock, said that developments in Ukraine continue to have a major impact on the bitcoin price.
"After increased tension between Russia and Ukraine yesterday, global markets tumbled, with Bitcoin dropping by almost 10%. Bitcoin closed the day below a key uptrend as a bearish divergence on the [Relative Strength Index – RSI] has also played out on the daily time frame," the analyst said in an emailed comment. He added that "all eyes are on the Russia-Ukraine situation for any short-term relief in the market."
Further, Sam Bankman-Fried, CEO of the crypto exchange FTX, said in an interview with Business Insider earlier in the week that a crypto "autumn" — but not a widely feared "winter" — could be upon us. In addition, he said that US Federal Reserve (Fed) policy remains "one of the core drivers of market movements" in the near to medium term.
"I don't think it's really a winter. We're still seeing a lot of activity in this space, and a lot of excitement," Bankman-Fried was quoted as saying.
An "autumn" may instead be a better way to think about it, the FTX boss suggested, before noting: "Certainly, there has been a slowdown."
Also somewhat pessimistic about the near-term prospects of bitcoin was the veteran trader and technical analyst Peter Brandt, who on Twitter shared his frustration with "Cheerleaders who constantly beat the drums of 'to the moon'."
Instead of implying "immediate results" bitcoin promoters should teach newcomers that "the big profits in Bitcoin will go to those investors willing to undergo periodic long-suffering," Brandt said in response to a comment from on-chain analyst Willy Woo.
Willy,
I am not arguing in favor of a particular way to identify cycles

I am scolding those who promote $BTC to new investors in a way that implies more immediate results

The big profits in Bitcoin will go to those investors willing to undergo periodic long-suffering

— Peter Brandt (@PeterLBrandt) February 18, 2022
Lastly, a recent survey from Deutsche Bank published this week in a report titled The Future of Cryptocurrencies said that a majority of surveyed crypto investors would continue to hold, even if prices were to drop by 80%.
Based on answers from 3,250 American consumers in December, the bank further found that nearly half of those who said they hold crypto have become so successful that they either considered quitting their job, or had already quit. Additionally, a quarter of those surveyed believed bitcoin will trade above USD 110,000 in five years, the report said.
____
Learn more:
– Correlation Between Bitcoin and Traditional Markets Might Break This Spring – Pantera
– 'Far More Bearish' Survey Predicts Doubling of Ethereum Price This Year

– More Investors Enter Crypto But Keep Multiple Financial Service Providers – Survey
– Bitcoin to Hit USD 93K This Year, According to Less Optimistic Survey
– Goldman Sachs Claims Adoption Won't Boost Crypto Prices, Talks Down Stablecoin Plans
---