Bitcoin Fluctuates as European Central Bank Offers Cautious Tone on Monetary Policy Tightening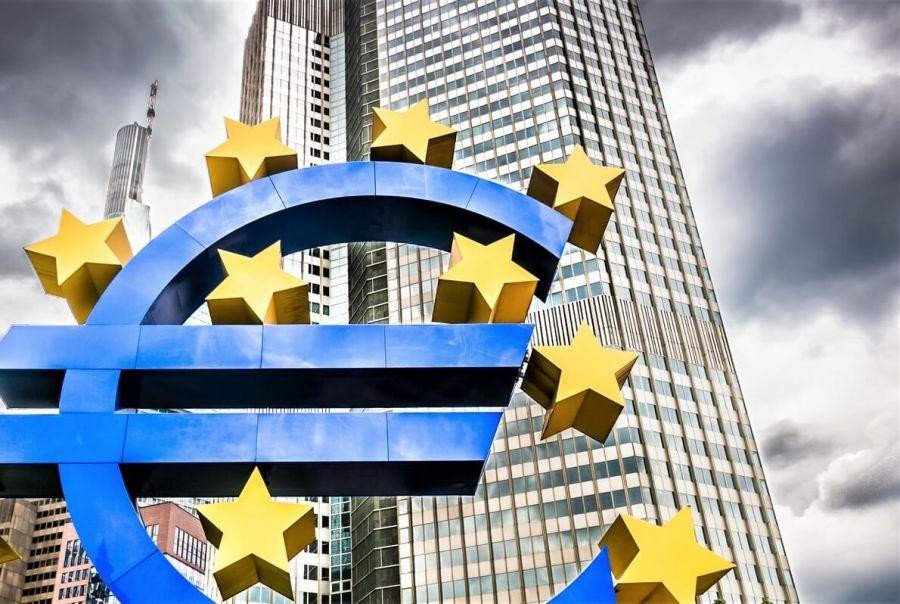 The European Central Bank (ECB) said it will stick to its plan to end its stimulus program and tighten monetary policy, but kept options open in light of uncertainty over the economic impact of the war in Ukraine. Bitcoin (BTC) reacted by moving slightly higher on the news before correcting lower.
"We will maintain optionality, gradualism and flexibility in the conduct of our monetary policy," ECB President Christine Lagarde said during a press conference on Thursday.
As widely expected, the central bank decided to keep interest rates in the euro area unchanged at 0%. It further said that any changes to the key ECB interest rates will take place "some time after" the bank's asset purchase program has been ended, and stressed that such changes will be "gradual."
The ECB's asset purchase program is expected to be concluded in the third quarter of this year, a statement from the bank said.
Offering some more details during the press conference, Lagarde said that it could take anywhere from weeks to months after the stimulus has ended before the central bank raises rates.
"We'll deal with interest rates when we get there," she said.
The emphasis on words like "optionality" and "gradualism" was interpreted by the market to mean the ECB is now less committed to its schedule for cutting asset purchases than previously.
Traders reacted by selling the euro, which fell by 1.3% against the US dollar in the first two hours after the statement was released.
At 14:52 UTC, BTC traded at USD 40,514 and was down less than 1% in a day and 6% in a week.
In summary, the European Central Banks said the war in Ukraine is "severely affecting" the economy in the euro area. It added that inflation has "increased significantly," and said it will remain high in the coming months, largely due to a sharp increase in energy costs.
____
Learn more:
- Bitcoin, Ethereum Fluctuate as US Inflation Hits 8.5%, Slightly Above Expectations
- Get 'Mentally Ready' for Lower Bitcoin Prices as Rates Rise, Bitcoin 2022 Panelists Warn

- 'New Inflationary Era' Upon Us, Central Bank Action Will be Unpopular – BIS' Carstens Warns
- War in Ukraine to Make Countries Rethink Currency Dependencies - BlackRock CEO

- How War in Ukraine Is Increasing Inflationary Pressure Across World's Regions
- The Ukraine War: How Russia's Aggression Affected Bitcoin & Crypto and What Might Happen Next
---