Bitcoin Falls Again in Official Chinese Ranking
In a newly released ranking of digital assets by the Chinese government-affiliated organization China Center for Information Industry Development (CCID), Bitcoin – by far the most popular digital asset in the world – has fallen to 19th place.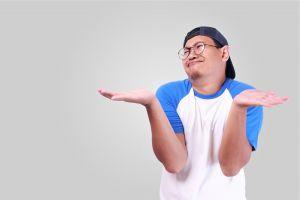 The ranking, titled Global Public Blockchain Technology Assessment Index, assesses crypto projects based on criteria such as technology, applicability, and creativity, among other things. This time around, EOS secured the top spot, followed by Ethereum (ETH) and BitShares (BTS). A total of 33 public blockchain projects were assessed in the ranking.
EOS is the fifth most valuable digital asset by market capitalization, while ETH is number two, and BTS is number 34.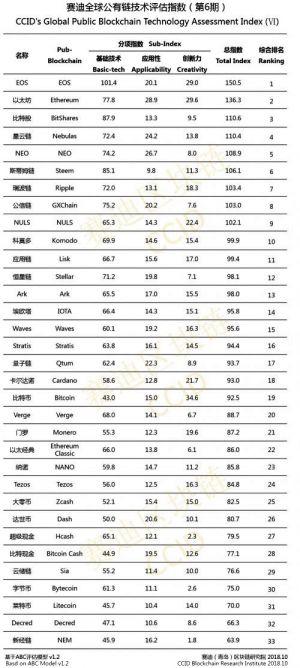 This is now the sixth time the ranking is released, and bitcoin has fallen consistently from the 13th place in the first ranking to the 19th place now. On the flip-side, however, EOS and Ethereum are two of the projects that have consistently gotten high rankings in the report, securing the first and second place in the past five ranking reports.
"At present, EOS and Ethereum are undoubtedly the preferred platforms for dapp [decentralized application] development worldwide, and EOS is showing stronger momentum," a translation of the report read.
In a previous issue of the report, the authors also praised EOS, saying it received the number one spot because of its "outstanding technical advantages in transaction confirmation efficiency, network throughput, and transaction costs."
The fact that EOS secured the number one spot on the ranking is particularly interesting in the light of a new study from blockchain testing company Whiteblock, which shockingly concluded that "EOS is not a blockchain," but rather a distributed homogeneous database management system.
"EOS block producers are highly centralized and users can only access the network using block producers as intermediaries. Block producers are a single point of failure for the entire system," Whiteblock's new report said.
---