Bitcoin and Ethereum Get Support in EU, Ban Idea Rejected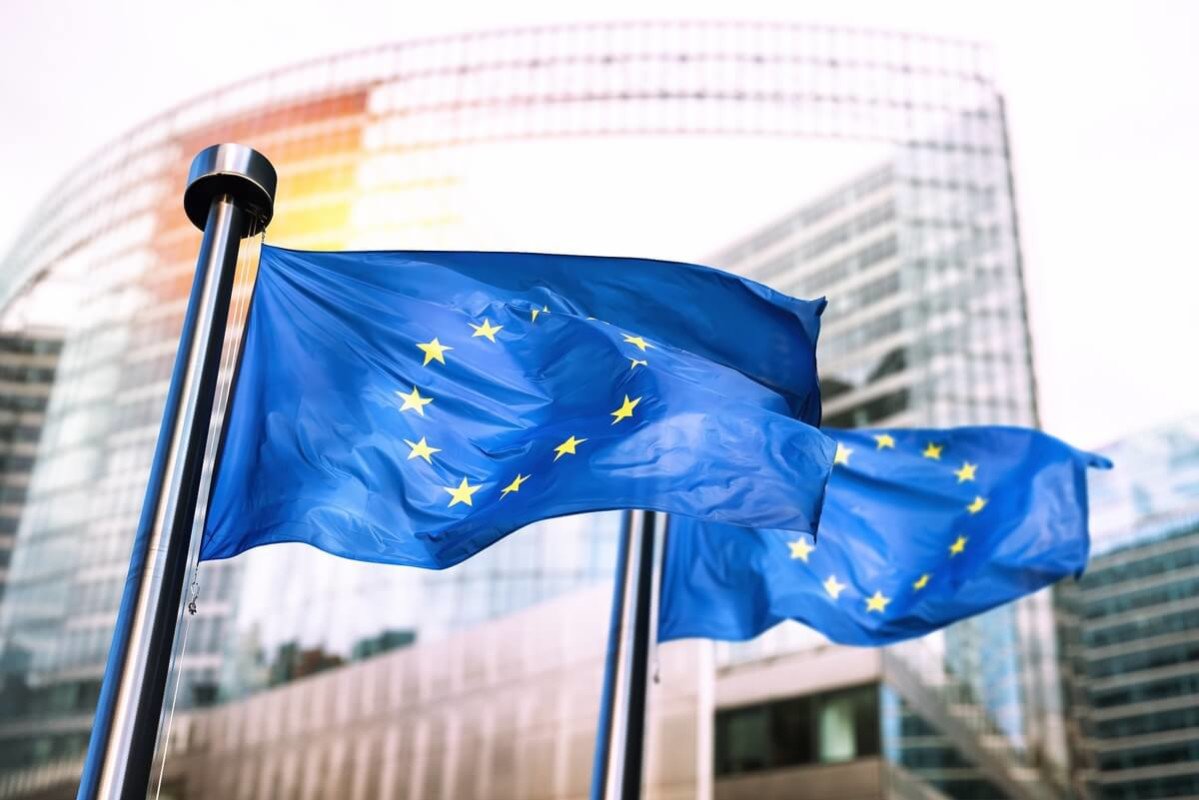 Stefan Berger, a member of the European Parliament in charge of shepherding the MiCA regulation, confirmed that the European Parliament Committee on Economic and Monetary Affairs (ECON) rejected a suggestion that could ban proof-of-work (PoW) consensus protocols such as Bitcoin (BTC), Ethereum (ETH), in the EU.
"By accepting my proposal, members have paved the way for future-oriented crypto regulation. It is now a matter of accepting the report as a whole in the final vote & sending out a strong signal for innovation," Berger tweeted.
Other crypto industry players also confirmed the news:
The latest vote by the committee will now allow the parliament to hold a plenary vote.
Both BTC and ETH stayed in their usual range following the news. At 17:10 UTC, BTC traded at USD 38,763 and was almost unchanged in a day, while ETH traded at USD 2,551 and was down 1% in a day.
With 30 MEPs voting against the controversial proposal that could de-facto ban PoW-based cryptoassets in the EU, and 23 in favor of the measure, according to a breakdown obtained by Patrick Hansen, Head of Strategy & Growth at Unstoppable Finance, a developer of a DeFi wallet, the latest development suggests that the vast majority of lawmakers from the center-right European People's Party (EPP), the largest group in the parliament which comprises 177 of its 705 members, is against the controversial measure. Among this group, 14 EPP committee members voted against the potential PoW ban, and only one lawmaker supported it.
At the same time, the second-largest group of the parliament, the Socialists and Democrats, supported the possible ban, with all 13 committee members voting in its favor.
"Bitcoin mining alone uses up more energy than countries the size of Austria or Portugal. The S&D and Green proposal to give the Commission the mandate to adopt a delegated act defining minimum environmental sustainability standards for the consensus mechanisms used for validating crypto-asset transactions was voted down by the conservatives and liberals with the support of the far-right ID group. The Socialists and Democrats abstained in the final vote," the group said in a statement. (Learn more: Bitcoin Mining CO2 Footprint Is Below 0.08% Of Global Total - CoinShares)
The center-left lawmakers were supported by green and far-left MEPs, while liberal, conservative, and far-fight MEPs voted together with the EPP lawmakers who expressed their opposition to the possible PoW ban. Six MEPs abstained in the vote on the much-discussed amendment.
Under the EU's complex legislative procedure, the Council of the European Union, which comprises ministers from 27 member states, and the European Parliament, which is the EU's only directly-elected institution elected in 27 member states, have been involved in the so-called trilogue negotiations on the MiCA proposal.
As reported, the environmental criteria proposal has triggered opposition from numerous crypto industry players.
____
Learn more:
- EU Crypto Industry Calls to Arms as Bitcoin & Ethereum Ban in Cards Again
- Bitcoin Miners Adapt Fast As EU Mulls 'Climate-Friendly Cryptoassets'

- 'Don't Be Lulled' as European Commission Mulls a Crypto KYC Trap
- A Closer Look at the Environmental Impact of Bitcoin Mining

- Bitcoin & Crypto Mining in 2022: New Locations, Technologies, and Bigger Players
- Bitcoin Mining CO2 Footprint Is Below 0.08% Of Global Total - CoinShares
____
(Updated at 17:28 UTC: updates throughout the entire text.)
---