Bitcoin, Ethereum Fund Outflows Slow, Solana Remains Favorite + More News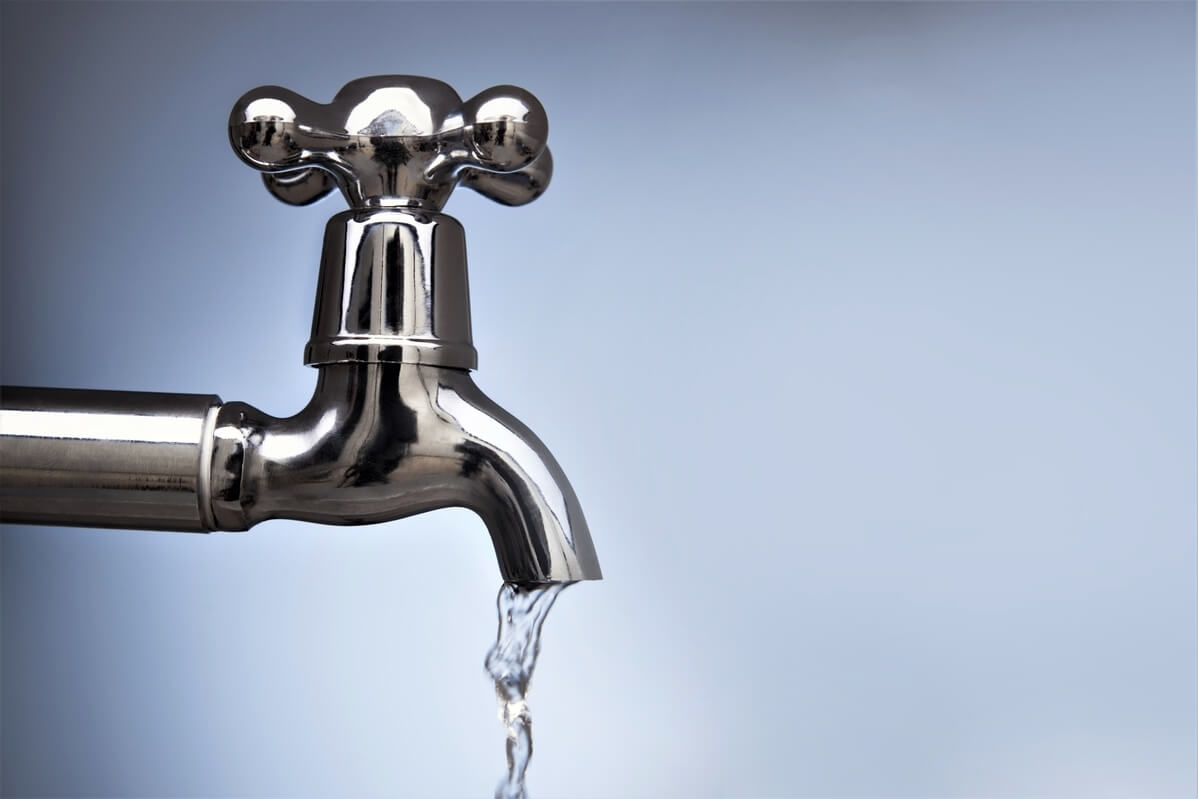 Get your daily, bite-sized digest of cryptoasset and blockchain-related news – investigating the stories flying under the radar of today's crypto news.
__________
Investments news
Digital asset investment products saw outflows for the 5th week, last week reaching USD 73m, or 65% less than a week earlier, per CoinShares data. Bitcoin (BTC) outflows almost halved, dropping to USD 55m, while ethereum (ETH) saw outflows totaling USD 30m last week, or 23% less than a week earlier. Solana (SOL) remains an investor favorite with inflows totaling USD 5.4m last week (compared with USD 0.5m a week earlier).
Short video application Chingari raised USD 15m in a funding round led by Republic Capital, with participation from Onmobile, JPIN Venture Catalysts, Hill Harbour, and angel investors, bringing the total funds raised in the round to USD 28m, The Economic Times reported. The company said it will use the fresh capital to enhance the app technology, launch new features, expand the team, and increase marketing initiatives.
The ICON Foundation announced plans to launch an interoperability incentive program for ICX 200m (around USD 200m). The foundation said that it hopes this program will incentivize the ICON community and its partner networks to adopt ICON's Blockchain Transmission Protocol, or BTP.
NFT auction protocol Burnt Protocol raised USD 8m in a Series A funding round led by Animoca Brands. The project has also announced the public launch of its NFT marketplace, which will feature English, Dutch, and Buy Now auctions.
Social commerce platform SPACE Metaverse said it has closed a funding round, collecting a strategic investment from Binance Labs. The capital injection will primarily be allocated towards continuous development of the marketplace alongside the social commerce features and ongoing partnership efforts.
SBI Digital Markets, the Singapore subsidiary of SBI Digital Asset Holdings, announced that it has onboarded SCB 10X, an affiliate company of the Siam Commercial Bank (SCB Group), as a minority shareholder. SBI DM is currently engaging with the Monetary Authority of Singapore (MAS) to obtain the required regulatory approvals to start offering institutional services for digital assets.
Adoption news
Auction house Sotheby's said it will be accepting BTC, ETH, and USD Coin (USDC) for the sale of a rare 555.55-carat diamond dubbed "The Enigma." The Enigma is on tour and being displayed in Dubai, Los Angeles, and London.
Regulation news
The Monetary Authority of Singapore (MAS) issued a set of guidelines that limit crypto firms from advertising their services to the public. Digital payment token (DPT) service providers should not promote their services to the general public, and the high risks of trading should not be trivialized, they said.
Spanish securities watchdog Comisión Nacional del Mercado de Valores (CNMV) announced new rules on influencer crypto posts, which must now include the disclaimer that crypto investments are not regulated and that the full amount invested may be lost. Additionally, influencers or outlets with more than 100,000 followers in the region will now have to notify the CNMV on the content of promotions related to crypto with at least 10 days notice.
NFTs news
Streaming service Hulu is looking for help breaking into crypto, non-fungible tokens (NFTs), and the metaverse to target "the streamers of tomorrow," according to a new job posting. The streaming platform is hiring a so-called Culture Trend Marketing Manager to help the company "break through into other spaces outside of streaming," with a background in "metaverse and/or crypto and NFT platforms" being a plus.
Leisure footwear company Crocs, Inc. filed a trademark application on January 11 that would expand its brand into the realm of NFTs. It would cover footwear, clothing, bags, accessories, and charms for decorating, along with software for sending, receiving, and trading these digital assets, as well as an online store for selling them.
CBDCs news
Jamaican Prime Minister Andrew Holness expects more than 70% of the population to be using the country's digital currency (CBDC) within five years, as the central bank rolls out the e-money nationally during the first quarter of 2022, according to Bloomberg.
Malaysia is assessing the potential benefits of adopting a digital currency, the nation's central bank told Bloomberg. They stated that they haven't reached a decision, but they are focusing their research via proof-of-concept and experimentation, "should the need to issue CBDC arise in the future."
Exchanges news
Bitfinex said customers based in Ontario, Canada's most populous province, will no longer have access to any services beginning March 1. No reason was given for the move.
Bitfinex Securities Ltd, a provider of blockchain-based investment products, announced the capital raise offering for the Blockstream Mining Note (BMN), a tokenized security that provides accredited investors with exposure to the bitcoin hashrate at its facilities. A total of 25 securities, each priced at EUR 350,000 (USD 399,000), will be available from January 17 to 31 for accredited investors.
Nexo (NEXO) has introduced a leverage product called Nexo Booster for retail clients, which allows borrowing up to 3x their initial balance. However, it has strict collateral requirements for the security of the trader.
Binance Holdings Ltd. reached an agreement with Thai billionaire Sarath Ratanavadi's Gulf Energy Development PCL to study a digital asset exchange in the Southeast Asian nation, Bloomberg reported. The memorandum is driven by the likely "rapid growth" of Thailand's digital infrastructure in the coming years.
Dapps news
Commercial arm of Cardano (ADA) EMURGO and the Cardano Foundation launched a project in order to combine efforts and resources to foster the development of a community-generated and maintained tool stack to support the Cardano ecosystem and accelerate decentralized application development.
Career news
Crypto lending platform Celsius Network (CEL) announced it has appointed Aslihan Denizkurdu as Chief Operating Officer and Frank van Etten as Chief Investment Officer.
---