Bitcoin Dives, Erasing All Weekly Gains, Altcoins Bleed Too
In a sudden move in early Sunday hours (UTC time), bitcoin (BTC) price crashed around 10%, leaving traders perplexed. In the top 10, all coins, except tezos (XTZ), are down in double-digits.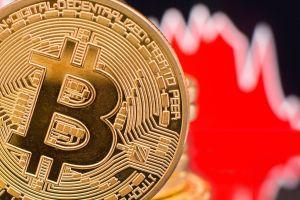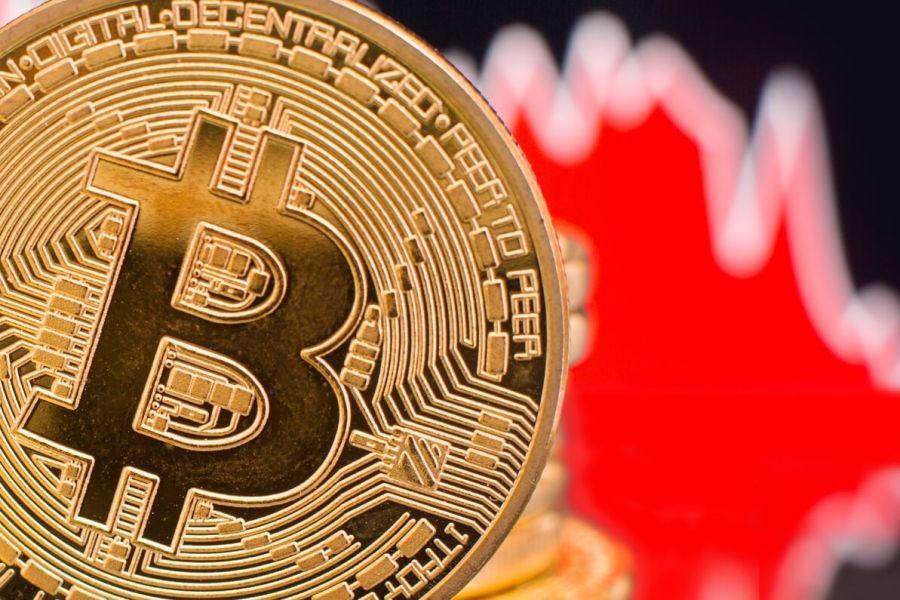 At pixel time (04:50 UTC), BTC trades at c. USD 8,534 and is down by 13% in a day, erasing all weekly gains (-8%) and trimming its monthly gains (21.5%)
BTC price chart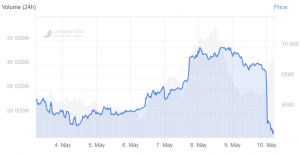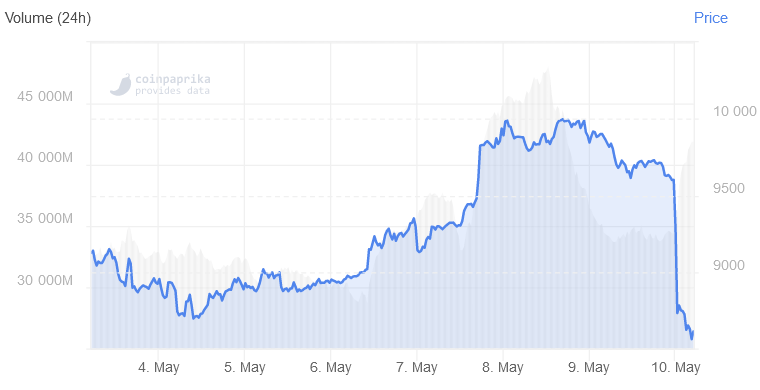 __
BitMEX XBTUSD Liquidations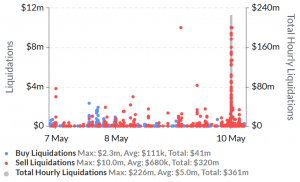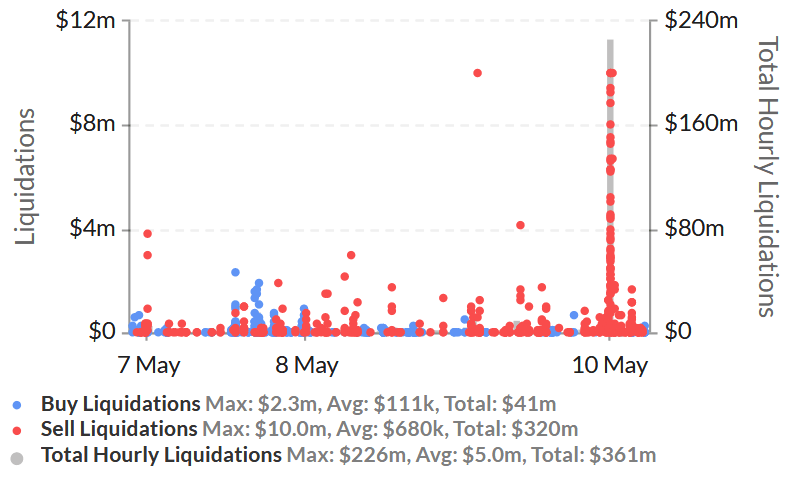 At the same time, ethereum (ETH), XRP, bitcoin cash (BCH), litecoin (LTC) are down by 12%-13%, also dropping by 10%-14% in the past week.
Bitcoin dominance, or the percentage of the total market capitalization, has slipped less than one percentage point, going below 66%.
The market crash happened two days before the third Bitcoin mining reward halving.
"We clearly see bitcoin-led strength, as the large-caps posted a 5% gain, while mid-caps — comprised entirely of altcoins — are actually down on the week. But the small-caps — the most speculative of the bunch — also posted strong gains," Weiss Ratings analyst Juan Villaverde noted earlier this week, stressing that when small-caps lead the market, investors are declaring a "risk-on" environment.
"This points to speculative buying ahead of bitcoin's halving, which centers around bitcoin itself, as well as the most speculative names in the industry, represented by the small-caps," he added, urging to prepare for volatility in both directions starting as early as Monday. It seems that it started one day earlier.
Reactions
---