Bitcoin Demand Already Outpacing Supply - CoinShares' Demirors
Bitcoin (BTC) demand is already outpacing supply, sending another bullish sign to the market, according to Meltem Demirors, Chief Strategy Officer at the crypto asset management firm CoinShares.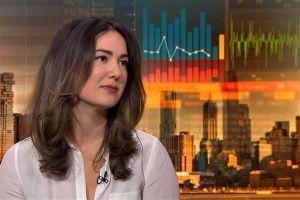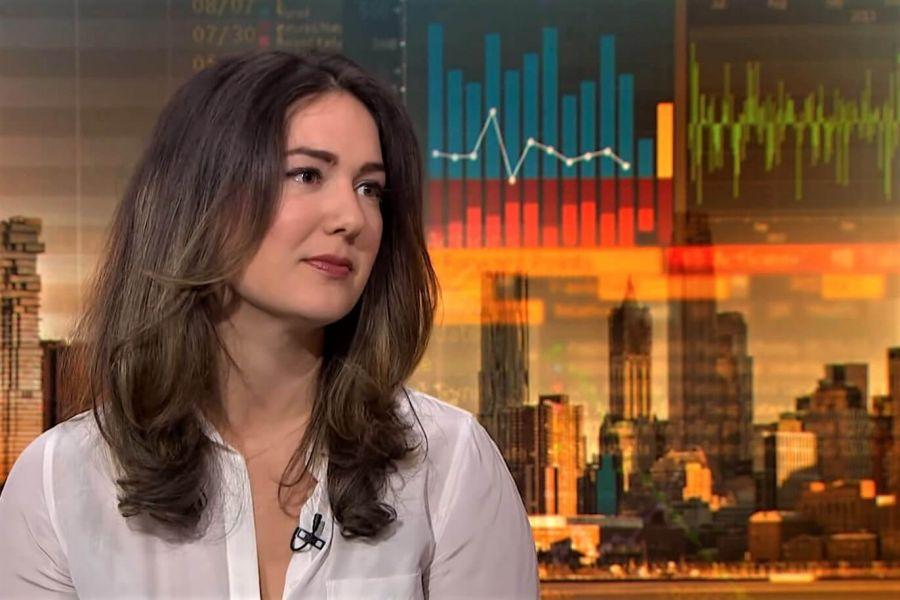 "We've seen a tremendous number of inflows into bitcoin over the last two months alone. One interesting fact is that over the last two months, the demand for bitcoin has outpaced its supply," Demirors said during an interview on Bloomberg Radio yesterday.
"[…] in the last two months alone, the amount of investor demand for bitcoin through things like Square's Cash App, the Grayscale GBTC [bitcoin trust] product, and our XBT Provider product […], there's been a 150% demand for bitcoin that exceeds the supply being produced, which to me, again, is a very bullish indicator," she added.
Earlier in May, industry observers have already pointed out that the Grayscale Bitcoin Trust has indeed bought up more bitcoin since the halving than the amount that has been mined over the same period.
Despite the decreased supply of new coins since the halving, however, bitcoin has struggled to break through the important price barrier at USD 10,000. After reaching that level on Monday evening, Tuesday once again saw heavy selling that brought the price of bitcoin back down to the USD 9,500 level.
Among the many theories about what caused the dip, the CEO of blockchain data provider CryptoQuant, Ki Young Ju, blames the sell-off on capitulation from an unknown mining pool.
Meanwhile, data from ByteTree shows that miners are now selling more BTC than they generate.


At pixel time (12:08 PM UTC), BTC trades at USD 9,643 and is down by 5% in a day and in the past seven days.
---