Bitcoin Adoption in Focus as El Salvador Enters New Era
Disclosure: Crypto is a high-risk asset class. This article is provided for informational purposes and does not constitute investment advice. By using this website, you agree to our terms and conditions. We may utilise affiliate links within our content, and receive commission.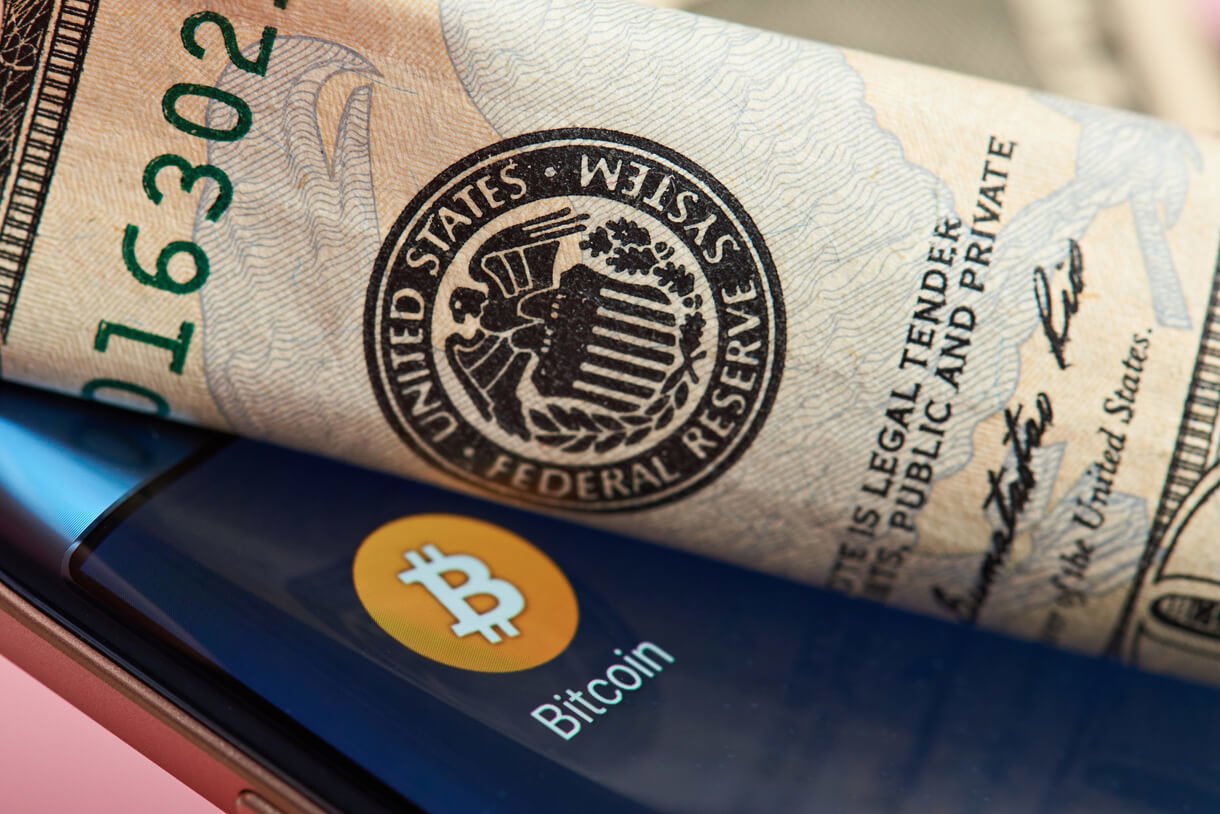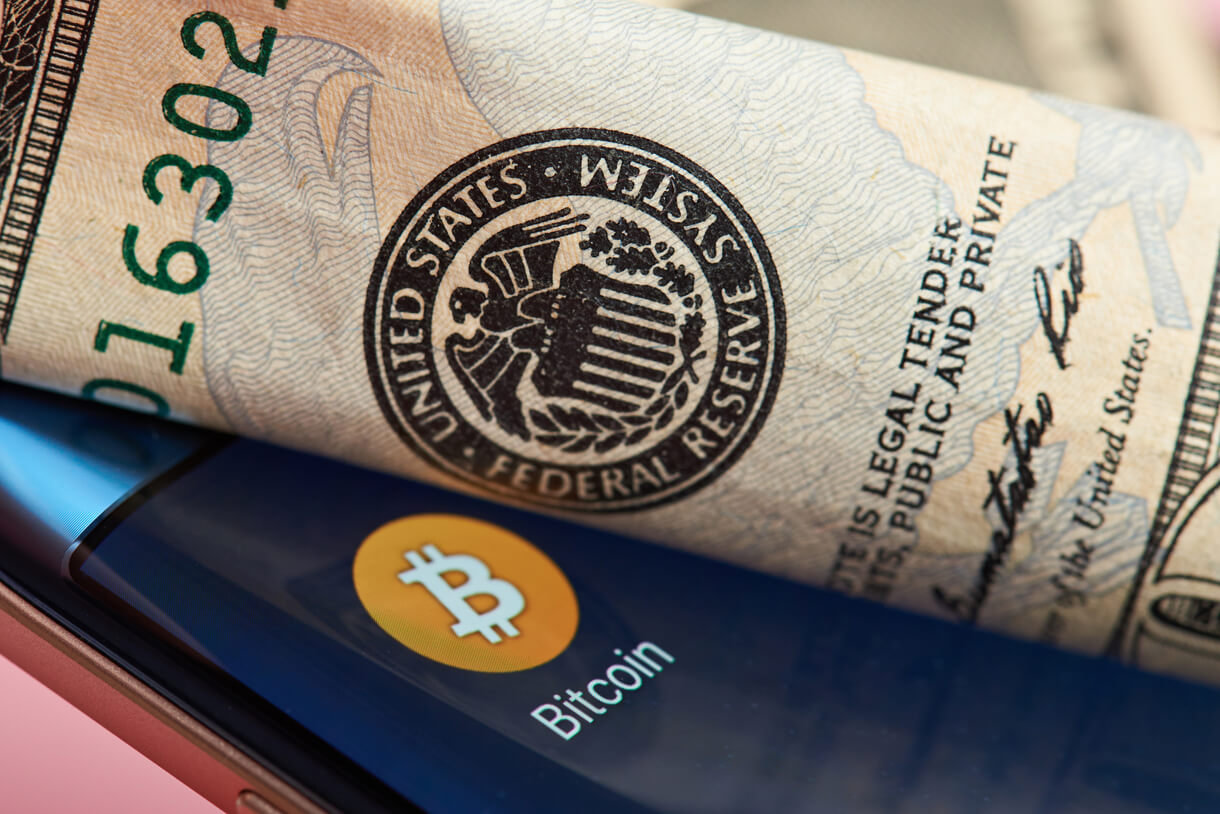 As bitcoin (BTC) today becomes legal tender in El Salvador, crypto community members, economists and industry insiders are divided in their views on how the new law will impact real-world adoption of the cryptocurrency in the country.
Discussions on the prospects of bitcoin in El Salvador caught on in the community after George Selgin, a fellow at the Cato Institute think tank and author of several books on money and banking, shared his skepticism about the issue.
Among the many things, Selgin took aim at the popular notion that nearly everyone in El Salvador will benefit from the USD 30 that the government says will be given away to every citizen who downloads the government's own Chivo wallet.
To this point, Selgin claimed the real number of people who will benefit is indeed less than 50% of the population, given the country's low internet penetration rates as well as demographics.
Will "every citizen" of El Salvador will soon be richer by $30 worth of BTC? Let's see: 25% of the population is under 14. Another 7-8% is over 65. Internet penetration is about 50%. Paper dollars remain by far the preferred payments medium. I say it will be < 50%. Who's in? https://t.co/WJFkE1dMcH

— George Selgin (@GeorgeSelgin) September 6, 2021
However, community members quickly came out in defense of the government-initiated airdrop, with popular bitcoiner and Chief Strategy Officer at the Human Rights Foundation, Alex Gladstein, claiming that far more than 50% of El Salvadorans are internet users:
"According to January 2021 data, 66.1% of Salvadorans use social media, and there are 1.47 cellphones for every person in the country," Gladstein wrote.
Further, Selgin, who calls himself a monetary economist and historian, also took aim at the fact that the government-developed Chivo mobile wallet is indeed a custodial wallet where the El Salvadoran government is the custodian, contrary to bitcoin's philosophy of self-custody and self-sovereignty.
"To me, a custodial cryptocurrency exchange run by the gov't of El Salvador sounds like a recipe for trouble," the economist said.
And while Selgin remains a skeptic, several crypto payments industry insiders were more optimistic about bitcoin's prospects in the country.
According to Petr Kozyakov, co-founder and CEO of crypto payments company Mercuryo, El Salvador will "benefit immensely" from more use of bitcoin, particularly because the cryptocurrency has the potential to remove "the drudgery associated with middlemen."
"As people get used to the new legal tender, they will become exposed to the ease of use, and convenience it heralds when compared to transactions in the United States Dollar. That people have another alternative to make their purchases with will always entrench the popularity of the digital currency amongst the popular," he added.
Also, Sebastian Markowsky, Chief Strategy Officer at the US-based bitcoin ATM provider Coinsource, said in a comment that although the initial government-sponsored airdrop is too small to impact the bitcoin price directly, "the marketing and awareness effect" of the event may drive further adoption in the future.
"This is a small step for Bitcoin but a huge step for the industry," Markowsky said, while adding that as other countries are "actively looking at similar scenarios," more news could come out soon that will drive the bitcoin price higher.
However, according to Lucia della Ventura, PhD researcher on Decentralized AI at Trinity College Dublin and Legal & Compliance Manager at treasury technology specialist Ledgermatic, there remain questions on whether the technology infrastructure is even in place for citizens and businesses to accept Bitcoin.
"This in itself, is a massive technology and internet upgrade that may not have been contemplated prior to this bill. To understand if the Government of El Salvador has made the winning choice we will have to wait and see if the regulatory system adopted will be effective enough to turn concerns into opportunities for economic growth," the researcher added.
At 14:48 UTC, BTC trades at USD 49,958 and is down by 3% in a day, trimming its weekly gains to less than 6%.
___
Reactions:

Just walked into a McDonald's in San Salvador to see if I could pay for my breakfast with bitcoin, tbh fully expecting to be told no.

But low and behold, they printed a ticket with QR that took me to a webpage with Lightning invoice, and now I'm enjoying my desayuno traditional! pic.twitter.com/NYCkMNbv7U

— Aaron van Wirdum (@AaronvanW) September 7, 2021
I just sent US $5.49 from @chivowallet to @walletofsatoshi,
Because previously I was able to sent US $6 to Chivo from @MuunWallet and @Bitcoinbeach in 2 tx accordingly

I was not able to transfer from Chivo to any wallet the reward of US $30 I got when I signed up. #BitcoinDay pic.twitter.com/nV8ehQyzN1

— 🇸🇻Darvin Otero (@aveotero) September 7, 2021
Don't give them ideas!

— Lawrence H. White (@lawrencehwhite1) September 7, 2021
__
Learn more:
– Bitcoin Accepted in Starbucks, McDonald's, and Everywhere in El Salvador
– Bitcoin's Legal in El Salvador – But Still Has a Mountain to Climb
– Surveys: Most of El Salvador Public Is Opposed to Bitcoin Adoption Law
– IMF Says Making Bitcoin a National Currency is an 'Inadvisable Shortcut'

– El Salvador Gov't: We're Giving out Bitcoin – but Don't Convert it to Fiat
– El Salvador Will Be a Serious Test for Bitcoin's Layer-2 Networks
– World Bank Accused Of Ignorance & Hypocrisy As It Refuses to Help El Salvador
– El Salvador Brings New Global Puzzle – What Is Bitcoin & How To Tax It?
---