BIS Completes Successful Pilot Study of Central Bank Digital Currencies for Cross-Border Payments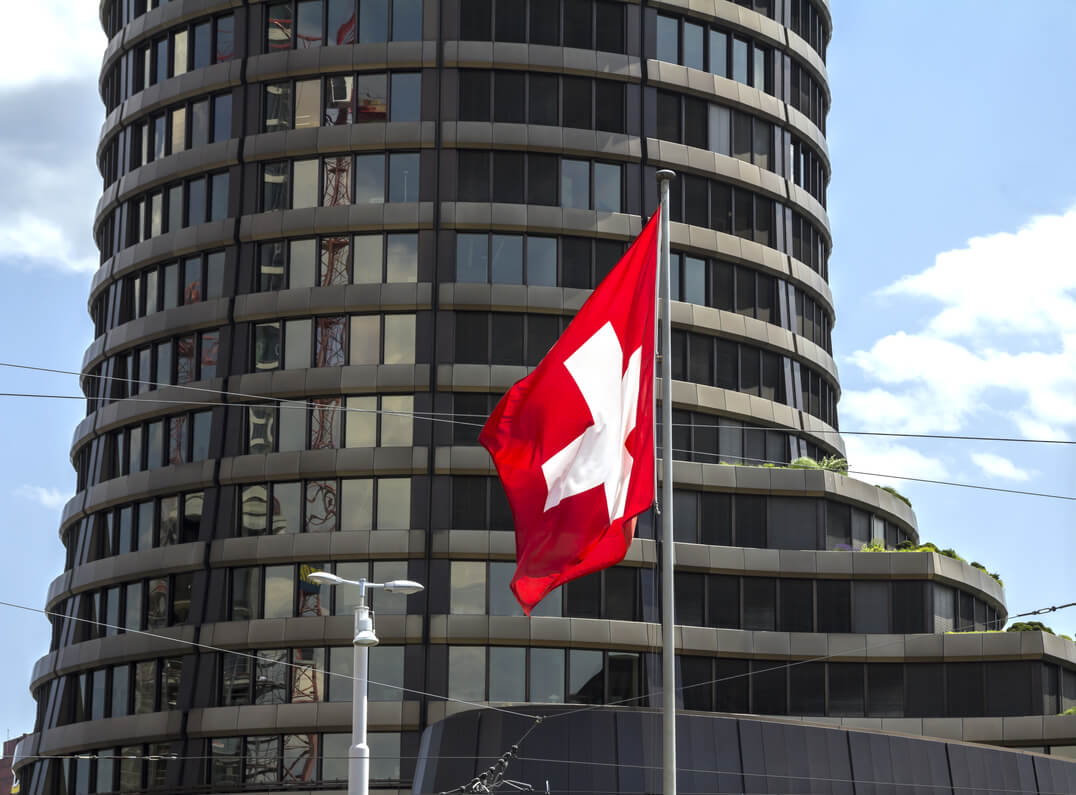 The Bank for International Settlements (BIS) has completed a pilot study of the use of central bank digital currencies (CBDCs) for cross-border payments in collaboration with central banks in Norway, Sweden, and Israel.
The pilot study, called Project Icebreaker, aimed to test the "technical feasibility" of transfers across borders that involve different CBDC, and to get an understanding of "key technical and policy choices and trade-offs.
The results of the study were published this week in a report from the BIS, which said the study came after the G20 had issued a call for action on how to enhance cross-border payments.
Different CBDCs can interoperate
According to the report, the study found that central banks will have "almost full autonomy" when it comes to the design of their own CBDC, while still making the CBDC interoperable with other CBDCs for cross-border transactions.
It also said that the project has demonstrated that cross-border transactions involving multiple CBDCs can be completed in just seconds. That compares to transfers times of several days with today's commonly used SWIFT system for international transfers.
Additionally, the study showed how a new CBDC system can reduce costs and lower settlement and counterparty risks for users.
One requirement to be able to reap these benefits, however, is that the system for retail CBDCs is operational 24 hours a day, every day.
Part of "global effort to improve cross-border payments"
In a comment in the report, Torbjørn Hægeland, Executive director for Financial Stability at Norway's central bank, said the project "contributes to the important global effort to improve cross-border payments," and that it has added "significant value" to the bank's work on an experimental CBDC for Norway.
Similarly, Aino Bunge, Deputy Governor of Sweden's central bank, also praised the project, saying CBDCs "could enable instant cross-currency transactions in a way that would greatly benefit the end users."
The BIS is often referred to as the 'central bank of central banks', and is headquartered in Basel, Switzerland. The organization is today led by former Bank of Mexico Governor Agustín Carstens, who is known as a sharp critic of Bitcoin (BTC).
In the past, Carstens has referred to Bitcoin as "a combination of a bubble, a Ponzi scheme and an environmental disaster." Similarly, BIS' Head of Research, Hyun Song Shin, has compared crypto with baseball cards, saying "without users, it would simply be a worthless token."
---