Binance's Secret Plot: Leaked Texts Reveal Plans to Evade U.S. Law Enforcement – What's Going On?
Disclosure: Crypto is a high-risk asset class. This article is provided for informational purposes and does not constitute investment advice. By using this website, you agree to our terms and conditions. We may utilise affiliate links within our content, and receive commission.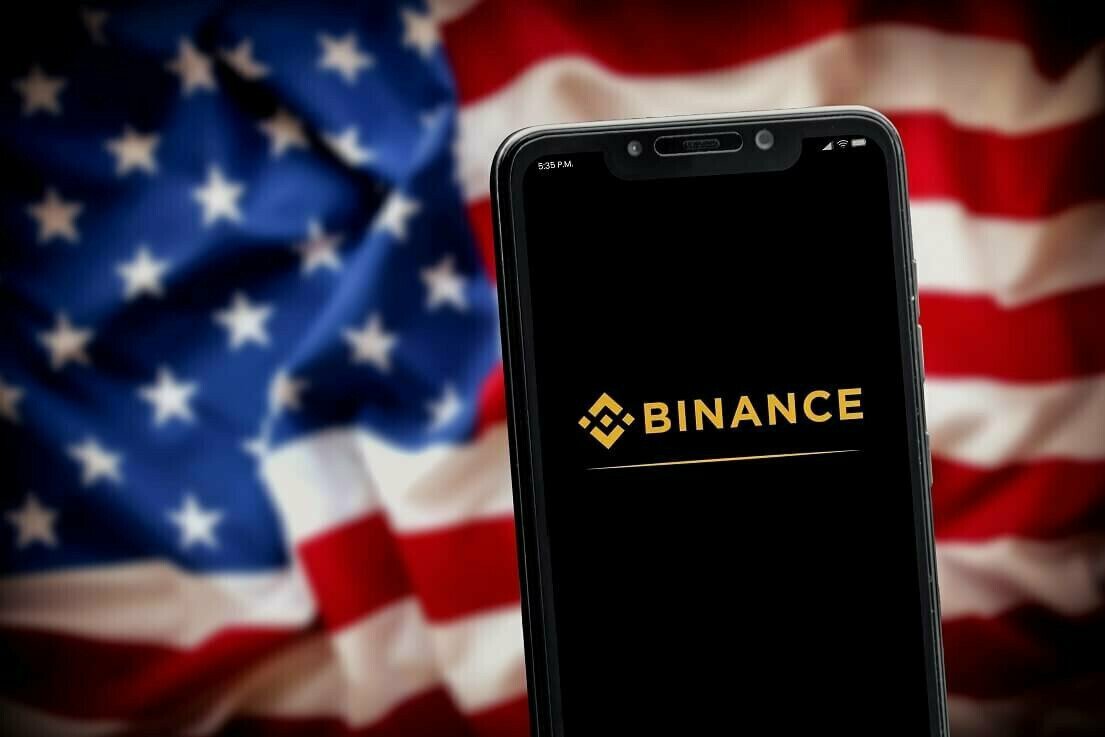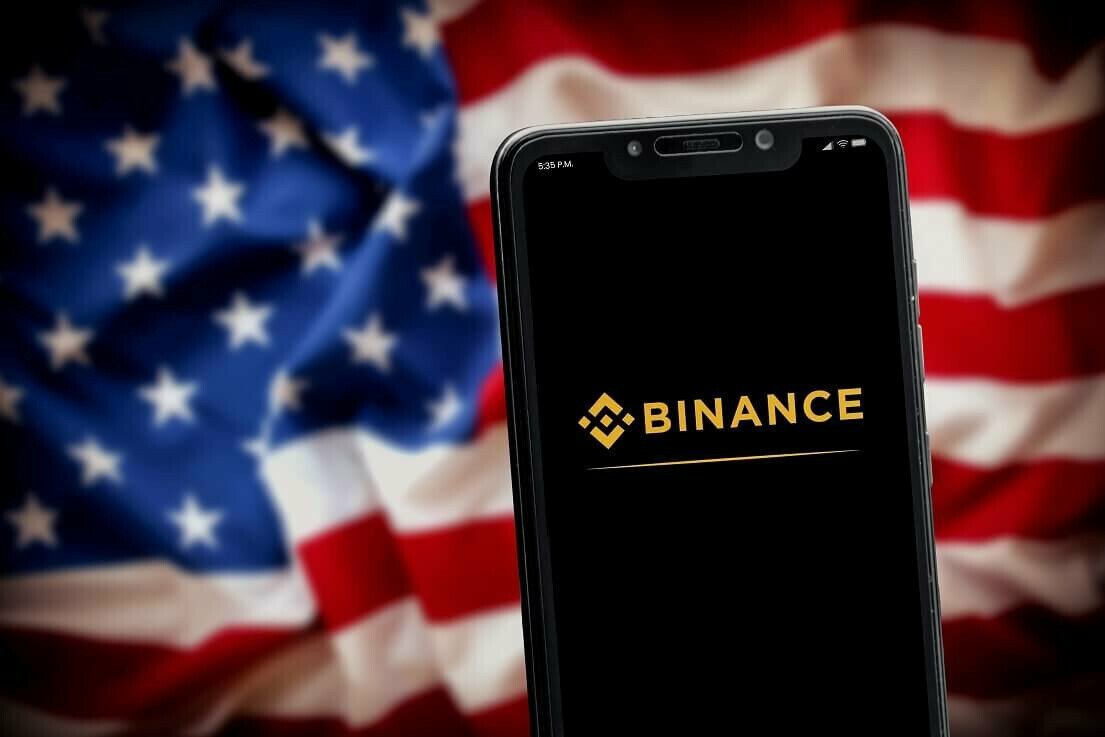 Binance and its US-based counterpart, Binance.US, which were presented as distinct entities, are said to have been more closely connected than what was previously revealed, purportedly entangling personnel, technical teams, and finances.
According to a report published by The Wall Street Journal (WSJ), internal documents and employee messages reveal that Binance and Binance.US, despite their assertion of being completely separate entities, had shared personnel and finances, and a related organization that engaged in buying and selling of cryptocurrencies.
The report further claimed that Binance created its US platform as a shield from regulators. The move allegedly came after US authorities signaled a coming crackdown on unregulated offshore crypto players while a fifth of Binance's customers were in the US.
"Worried about the threat of prosecution, Binance set out on a plan to neutralize U.S. authorities," the report said. "The strategy centered on building a bare-bones American platform, Binance.US, that would license Binance's technology and brand but otherwise appear to be wholly independent of Binance.com."
The report also shared texts between employees of the two companies from 2019 that illustrate their close involvement. For instance, in September 2019, when a Binance staffer in Shanghai turned on trading for the U.S. platform a few minutes before it was meant to launch, it led to an exchange in a Binance chat group on the messaging app Telegram:
Ninj0r [a Binance software developer]: "Why did trading start???? It's not time yet!!! Who started trading? We had the trading timers set? Who started trading?"
Other messages followed, including another urgent one from Ninj0r: "someone started TRADING EARLY. Who did it? At 8:56:09.822 someone manually started trading. Who? Why?" Eventually, Binance CEO Changpeng Zhao said: "a guy here in Shanghai, mistake operation."
The messages indicate that developers in Shanghai maintained key software functions at Binance.US initially. The Shanghai developers' contracts were with Binance, not with the U.S. platform, the WSJ said, citing a person familiar with the agreements.
The report also revealed that Binance staff approached Gary Gensler, then a former Commodity Futures Trading Commission chair and now SEC chair, in 2018 to join the platform as an adviser. A Binance employee told colleagues at the time that Gensler was "likely back in a regulators seat if Dems win the 2020 election."
Texts also show Binance tried to bring Gary Gensler in as advisor in 2018 and 2019, before he became SEC chair. "I observe that while Gensler declined advisor-ship, he was generous in sharing license strategies," one person said. 6/8

— Caitlin Ostroff (@ceostroff) March 5, 2023
Binance and Binance.US did not immediately respond to requests for comment.
Binance Faces Increasing Scrutiny in the US
Last week, Senators Elizabeth Warren (D-Mass.), Chris Van Hollen (D-Md.), and Roger Marshall (R-Kansas) asked Binance and its US partner Binance.US to provide detailed information regarding their business operations amid accusations of illegal practices.
In a letter addressed to CZ and Binance.US CEO Brian Shroder, the senators said that the exchange and its related entities have "purposefully" evaded regulators, facilitated the transfer of assets to criminals and sanctions evaders, and concealed basic financial information from its customers and the public.
It is worth noting that Binance has been under investigation by the US Department of Justice (DOJ) since 2018. The investigation is reportedly focused on money laundering conspiracy, unlicensed money transmission, and criminal sanctions violations.
Separately, US regulators have clamped down on Binance-linked BUSD stablecoin. Last month, the New York Department of Financial Services (DFS) ordered Paxos, a crypto firm that issues Binance's stablecoin Binance USD (BUSD), to stop minting BUSD tokens.
---