Binance's Emergency Fund Shrinks Amid SEC Legal Pressure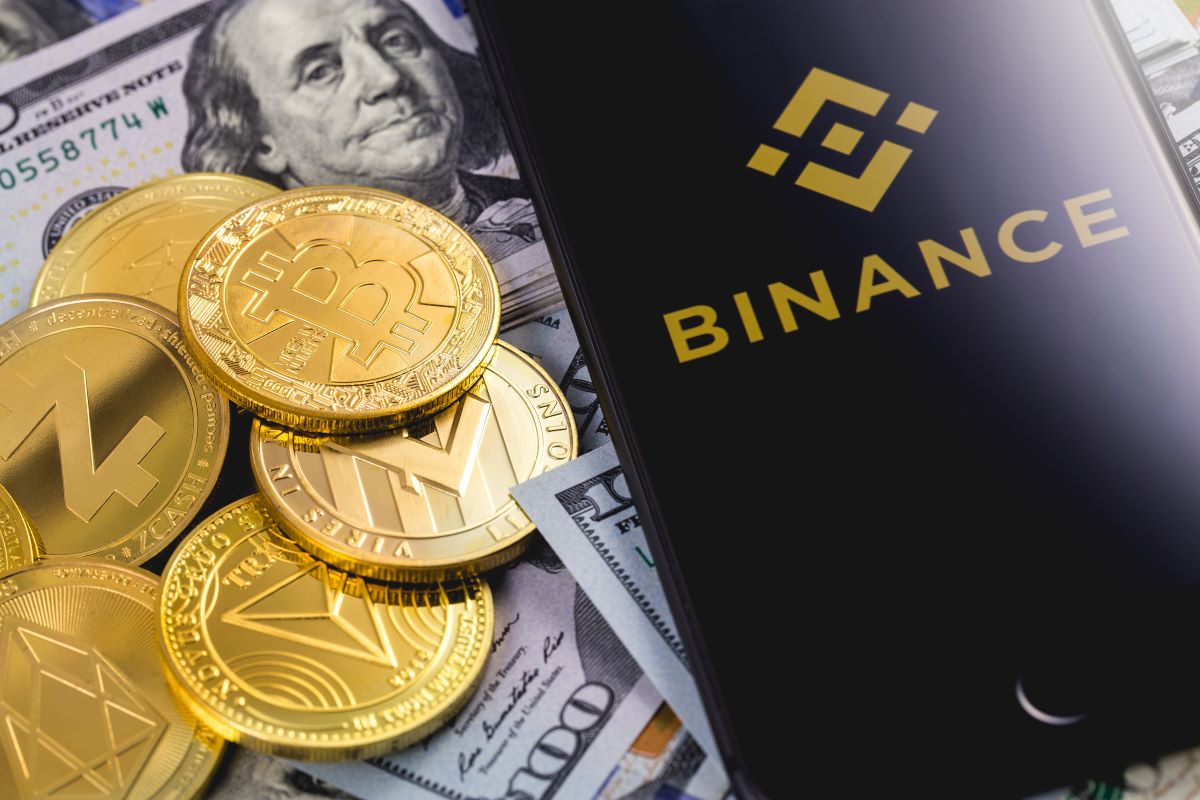 The entire crypto market slid last week after the U.S. Securities and Exchange Commission (SEC) filed back-to-back lawsuits against Binance and Coinbase – two of the world's largest digital asset exchanges by trading volume.
The sell-off has impacted the size of Binance's Secure Asset User Fund (SAFU) – an emergency fund established by the exchange in July 2018 to protect user assets in the event of a hack or theft. Valued at nearly $950 million at the start of June, its assets are now worth roughly $861 million – a 10% decline.
According to blockchain addresses provided by Binance, SAFU is mostly comprised of Bitcoin (BTC) and Binance's native token, BNB, both of which have declined in value by ~6% and ~20%, respectively since the SEC pressed charges.
The latter token was specifically named in the case as an unregistered security listed by Binance, alongside its Paxos-issued stablecoin BUSD. A host of other cryptos, including Solana (SOL) and Cardano (ADA), also nosedived after being named as securities in the Coinbase case.
The SEC simultaneously accused Binance of failing to register as a securities exchange, unlawfully serving US customers, and commingling customer funds from both its international platform and US subsidiary. Binance has denied the allegations, claiming that all funds are safe.
A spokesperson for Binance told the Wall Street Journal that the firm's emergency fund is regularly reviewed and topped up with new capital when needed. One such example was in November 2022, when Binance replenished the fund from $735 million to $1 billion after rival exchange FTX's meltdown caused crypto assets to crater.
Some Binance customers have grown concerned that Binance might be able to prop up its BNB token using a change in its terms of use, announced the day before the SEC's filing. The exchange added a notice that it could willingly change the assets held within users' accounts if previously held assets were later delisted.
"Binance may, but is not obliged to, notify users in advance and Binance shall have no liability to Users in connection with such additions, removals, conversions or amendments," states Binance's Terms of Use.
No Selloff at Binance
Binance CEO Changpeng Zhao (CZ) dispelled rumors on Tuesday that the exchange had sold any of its BTC or BNB.

"We even still have a bag of FTT, said Zhao. "It is amazing they can know exactly who sold based on just a price chart involving millions of traders."
A look into the exchange's emergency fund BTC address reflects no recent outbound transactions at press time.
---