Binance Terminates Wallet Services to WazirX, Asks Exchange to Withdraw Assets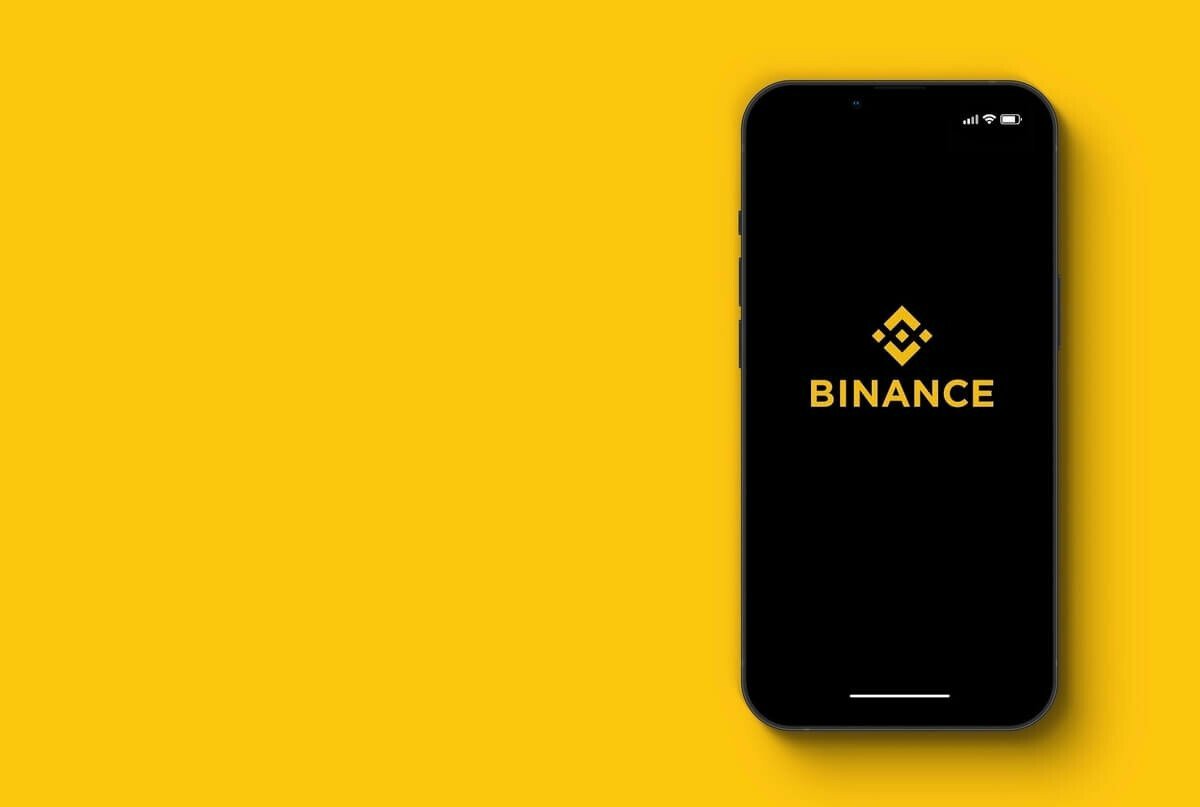 Binance has stopped providing wallet services to WazirX, asking the Indian crypto exchange to withdraw any remaining assets held in Binance wallets.
In a Friday blog post, the largest cryptocurrency exchange in the world said it is terminating the use of its wallet services by WazirX due to misleading statements by Zanmai Labs, the entity operating the Indian crypto exchange, regarding the nature of their relationship.
Binance said they had offered Zanmai a choice between retracting the false public statements and continuing to use their wallet services or ending the collaboration. The exchange added that they had not received a satisfactory response from Zanmai, and thus they are terminating the partnership.
"Since Zanmai has refused to clarify their misleading statements, Zanmai has till 3 February 2023 (23:59 UTC) to remove the funds from the accounts that they used for WazirX's operations."
Binance said Zanmai has expressed intentions to withdraw the assets from the relevant accounts. "As an exception, we have invited Zanmai to work out arrangements with us to withdraw any remaining assets in the relevant accounts after 3 February. However, the responsibility ultimately lies with the Zanmai team to make the withdrawals expeditiously," it said.
As reported, WazirX co-founder Nischal Shetty and Binance CEO Changpeng Zhao (CZ) had a public Twitter spat about who controls WazirX last year after Indian regulators opened an investigation into the exchange due to suspected violations of foreign exchange laws. At the time, India's Directorate of Enforcement (ED) froze over $8 million of WazirX's funds.
Following the probe, CZ took to Twitter to reveal its relationship with the Indian crypto exchange. "Binance does not own any equity in Zanmai Labs, the entity operating WazirX and established by the original founders," he said, claiming that the transaction for acquiring WazirX was never completed.
In a press release back in August, the ED also said that Zanmai Labs has obscured the ownership of the crypto platform through a "web of agreements." The exchange also reportedly "failed to give the crypto transactions of the suspect fintech APP companies and reveal the KYC of the wallets."
In the recent announcement, Binance once again reiterated that it "has no control over WazirX," rather it only provides a wallet and related technology services to the exchange.
In early January, WazirX released its Proof of Reserves (PoR), sharing wallet addresses and digital asset holdings. The audit showed that around $257.5 million of the total user assets were held in Binance wallets, with another $26.45 million in other exchanges.
At the time, WazirX also claimed that the PoR report reveals the exchange is not only India's largest crypto exchange by volume but also India's largest crypto exchange by reserves.
---