Binance Pauses UK Deposits and Withdrawals Following Partner's Service Halt – What's Going On?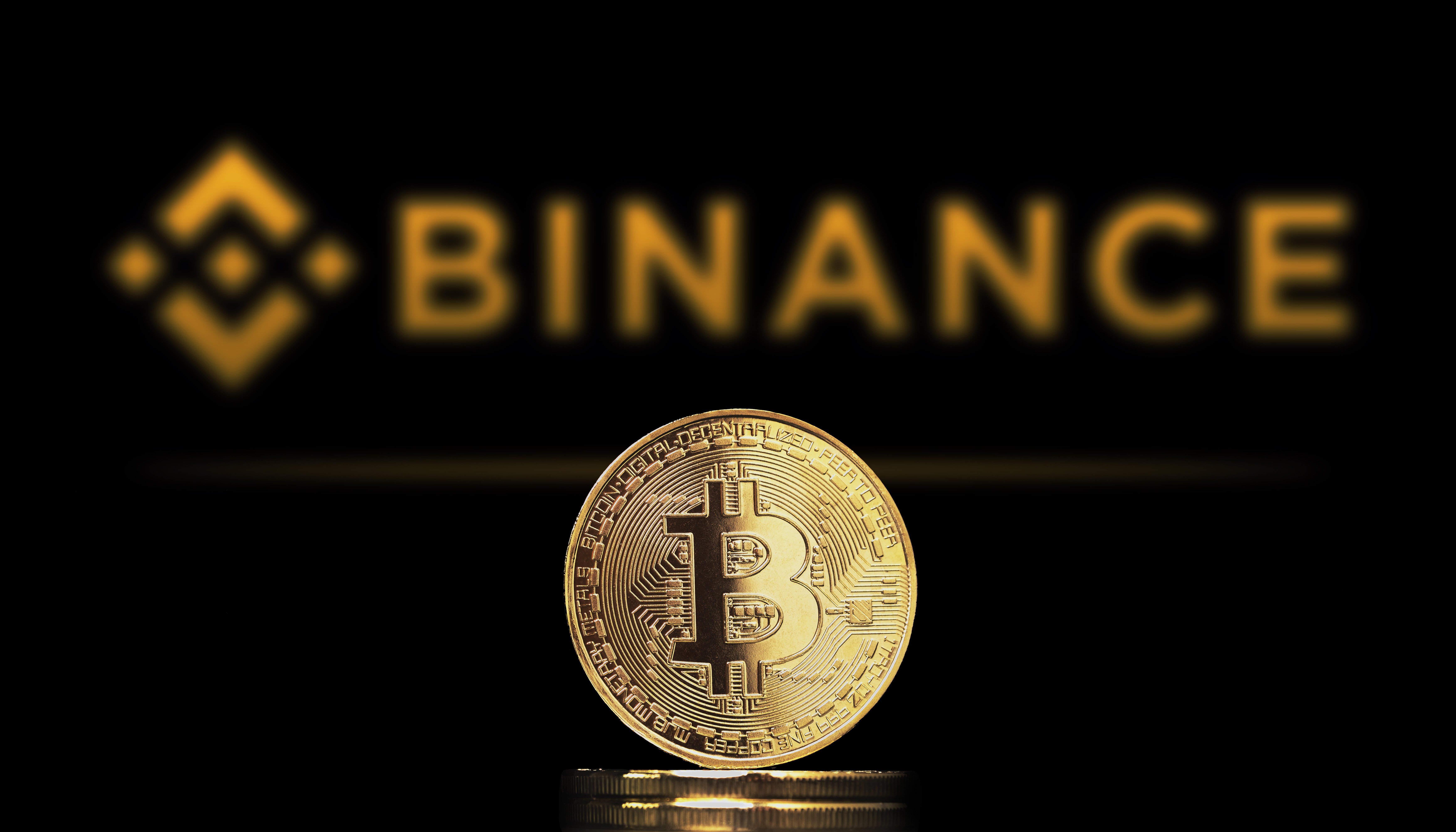 Major crypto exchange Binance has halted deposit and withdrawal services through bank transfers and card payments for customers in the UK after its partner, London-based online payments firm Paysafe, cut off support for transactions carried out in the British pound (GBP).
Binance's partner said that its decision to stop supplying one of its products to the exchange's UK customers resulted from the British regulators' stance on digital assets.
"We have concluded that the UK regulatory environment in relation to crypto is too challenging to offer this service at this time and so this is a prudent decision on our part taken in an abundance of caution," Paysafe said in a statement obtained by Bloomberg.
In reaction to this development, Binance stopped processing deposits and withdrawals in GBP for new users on March 13. The platform plans to suspend such transactions for all customers on May 22, according to a spokesperson for Binance.
"Our team is working hard to find an alternative solution" for users who are impacted by the latest changes, the spokesperson said.
Paysafe claims that the UK share of its overall business with Binance is "small," and that it would continue to cooperate with the platform in other parts of Europe, and also in Latin America.
Meanwhile, as the ongoing turmoil in the banking sector related to the collapse of Silicon Valley Bank (SVB) continues to impact the crypto markets, Gibraltar-based Xapo Bank has announced it enabled its customers to make GBP payments. The business is also planning to kick off Tether (USDC) services this week.
"From today we have also added support for GBP through the Faster Payments network, meaning members will be able to make payments directly to U.K. wallets or banks," Seamus Rocca, the CEO of Xapo Bank, said in a statement provided to CoinDesk.
Regarding the USDC services, the retail-focused bank aims to allow its customers to send and receive the stablecoin directly to their bank accounts without any fees, the CEO said.
Last week, the bank temporarily paused USDC deposits.
"We are happy to announce that the temporary halt on USDC deposits to Xapo Bank placed on Saturday, 11th March, 2023 has now been lifted. Our members can resume sending USDC to their accounts, which are instantly converted to USD 1 for 1," the crypto-friendly bank tweeted on March 13.
Launched in 2021, Xapo Bank says its mission is to bring together "traditional private banking with the digital currencies of the future."
---