Binance to Invest $500 Million in Elon Musk Twitter Buyout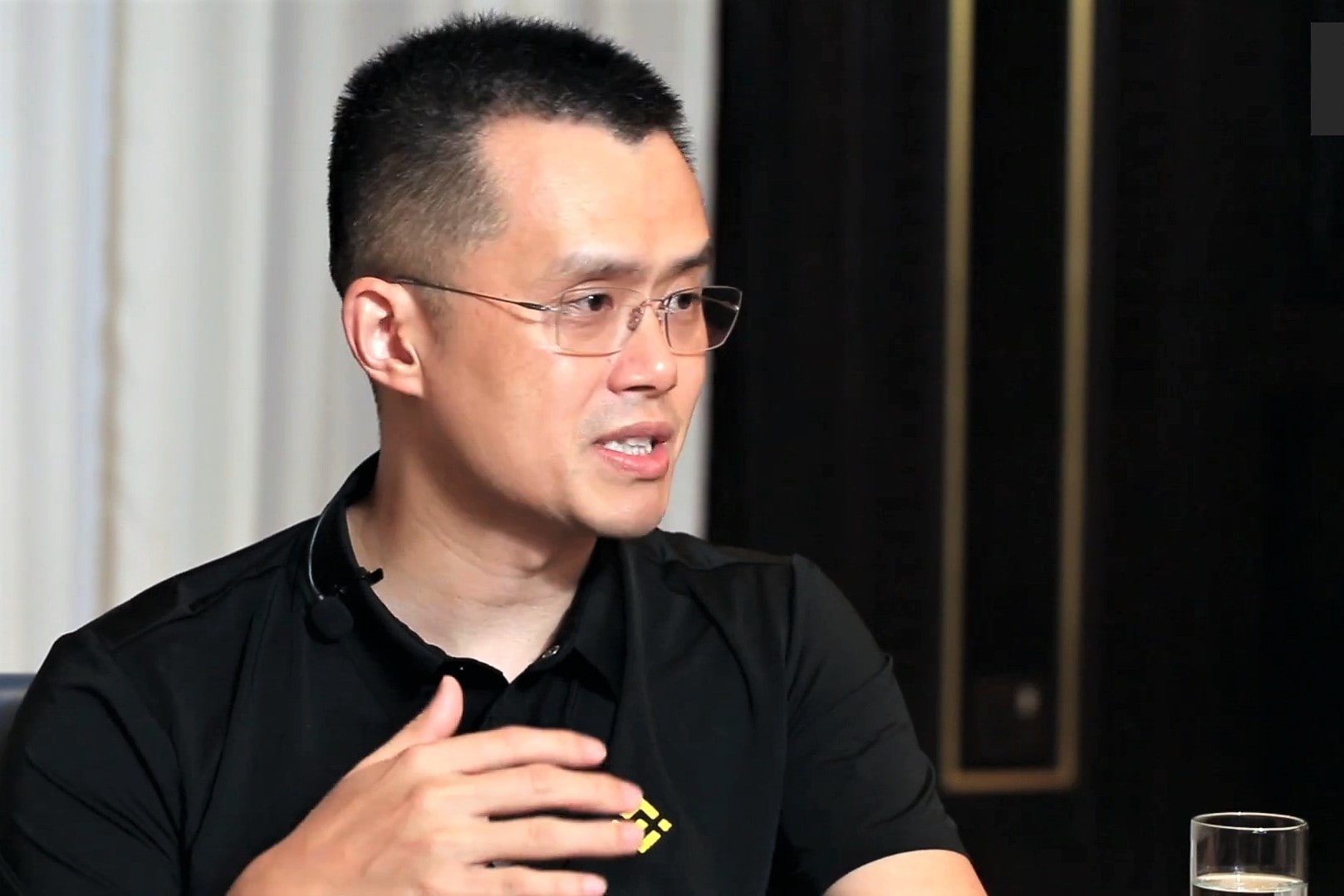 Changpeng 'CZ' Zhao, the outspoken CEO of major exchange Binance, has announced his company is planning to allocate more than $1 billion to acquisitions and investments in 2022. Binance's top project in this field is providing $500 million in financing for Elon Musk's planned takeover of the social media platform Twitter.
Earlier this year, a Delaware judge ruled that Musk and Twitter have until October 28 to close the deal, with Zhao's statement indicating Binance could play a role in the potential transaction.
To date, the exchange has earmarked $325 million for a total of 67 projects this year, compared with $140 million committed in 2021, Bloomberg reported. This confirms Binance's determination to continue its expansion drive in 2022 despite the ongoing crypto market downturn.
"We did look at a lot of lenders in recent months because that's where all the issues are," Zhao said, adding that he was interested in "real products that people use".
The CEO said that Binance has remained profitable in spite of the latest crypto market woes.
"NFTs are a lot more than selling pictures of monkeys," Zhao said, adding that he believes "this technology will stay" as it could be used for a variety of purposes, such as issuing university degrees and tickets.
The entrepreneur also said that the coming months are likely to pave the way for more consolidation within the crypto industry, as there is "a lot of opportunity" for mergers and acquisitions in the current market.
Other major plans by Binance include its planned $200 million strategic investment in the media company Forbes. The exchange is also interested in becoming an investor in gaming companies, according to Zhao.
---