Binance Faces DOJ Probe Over Possible Breach of US Sanctions on Russia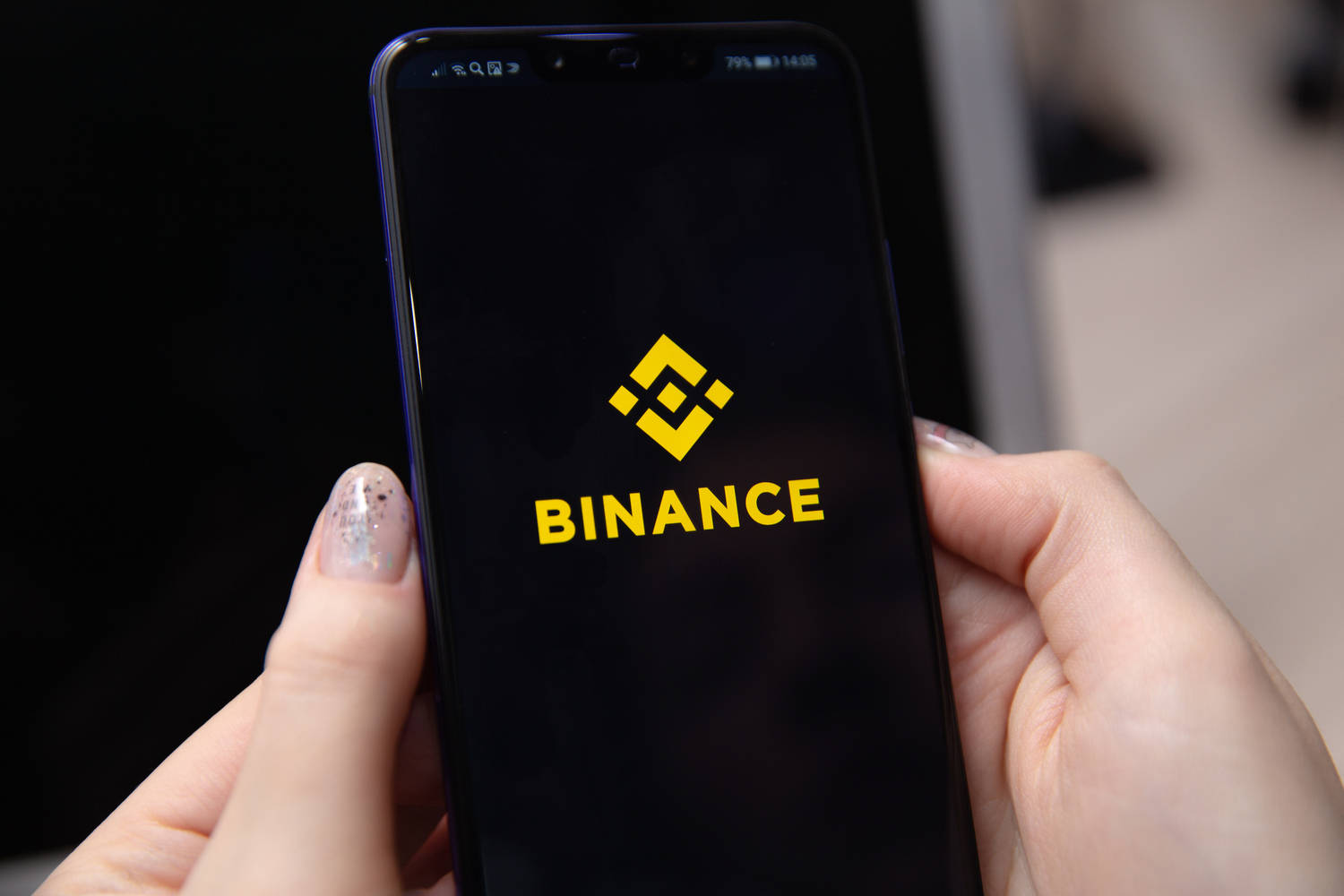 Binance is under investigation by the US Justice Department over potential breaches of sanctions involving Russia.
The probe is centered on whether Binance or its executives violated any sanctions related to Russia's invasion of Ukraine, Bloomberg reported Friday, citing people familiar with the matter.
The criminal division of the Justice Department is spearheading the probe, with a parallel investigation being conducted by the national security team, the report said.
In a statement to Bloomberg, Binance said that it adheres fully to all sanctions enforcement and compliance guidelines.
The exchange also stated that it implements a zero-tolerance approach policy to double registrations, anonymous identities, and obscure sources of money, adding that all customers are required to go through "know your customer" protocols.
"In 2021, Binance launched an initiative to completely overhaul its corporate governance structure, including bringing in a world-class bench of seasoned executives to fundamentally change how Binance operates globally," the statement said.
The investigation poses additional challenges to Binance, which has been in hot waters with regulators in the US and other countries as of late.
Just recently, the CFTC announced that it is suing Binance and founder Changpeng "CZ" Zhao on allegations that the crypto exchange knowingly offered unregistered crypto derivative products in the US in the transgression of the law.
The world's largest cryptocurrency exchange is also under investigation by the US Internal Revenue Service and various federal prosecutors over concerns about poor adherence to Anti-Money Laundering (AML) and Know Your Customer (KYC) controls.
Last week, Binance announced that it has exercised its right to terminate the $1.3 billion deal to buy bankrupt crypto lender Voyager Digital, citing a "hostile" regulatory climate in the United States.
Binance Faces Scrutiny in Israel
Aside from the new investigation by US regulators, Binance is also facing scrutiny in Israel, which has seized around 190 crypto accounts at the crypto exchange since 2021.
A recent report by Reuters claimed that at least two of the seized accounts were linked to Islamic State, and dozens of others were allegedly owned by Palestinian firms connected to the Islamist Hamas group.
In response to the report, Binance addressed its compliance policies for preventing and tackling crypto-based financing of terrorism in a blog post.
The exchange said it takes the issue very seriously and is not aware of any exchange, or other financial institution, that does more today to keep bad actors off their platform than Binance.
The exchange claimed it currently has more than 750 compliance-supporting employees, many with prior law enforcement and regulatory agency backgrounds.
So far this year, it has reportedly helped law enforcement to freeze or seize over $1 billion.
---